Tournament battle weekly contest, this week's theme: Earthquake
Like the past week, @splinterlands created another themed battle contest. This week the theme is Earthquake.
This is one of my favourite rulesets, especially when I'm playing @tiger-heron account, as it has an arsenal of awesome dragons in there. And the first thing I think of when I see this ruleset is to take the dragons out for a little fight.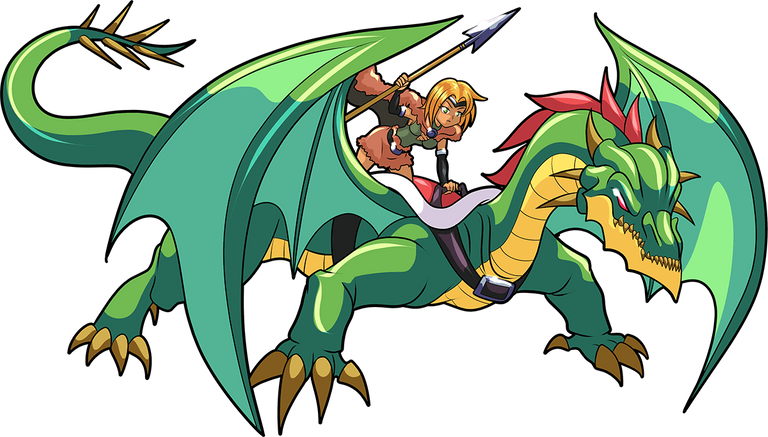 ---
During the tournament earlier I played a battle with the earthquake ruleset
Earlier today I played in a tournament with @tiger-heron and got the rulesets unprotected and earthquake in one battle. The mana cap was 18 in this battle. Not ideal for the earthquake ruleset I'd say. I would have preferred seeing 99 man cap instead, haha. I decided to pick a dragon summoner and play the fire team with the dragons. This is the line-up used in the game: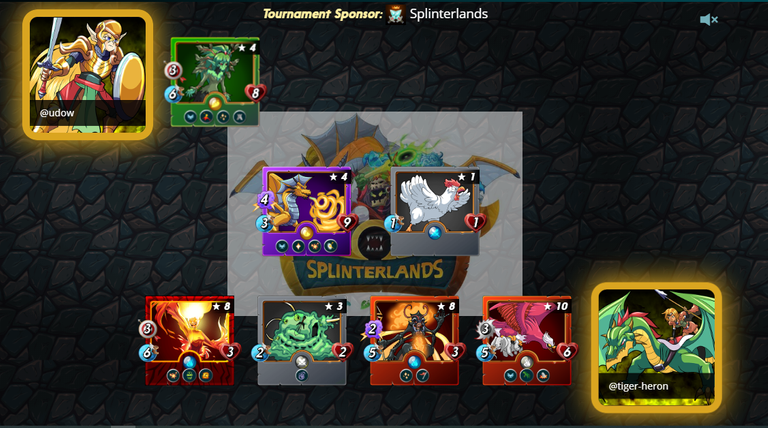 Link to battle
When selecting monsters I ended up not selecting any dragons, so I should have selected Daria Dragonscale instead. These are the kind of things that go unnoticed more often in my case.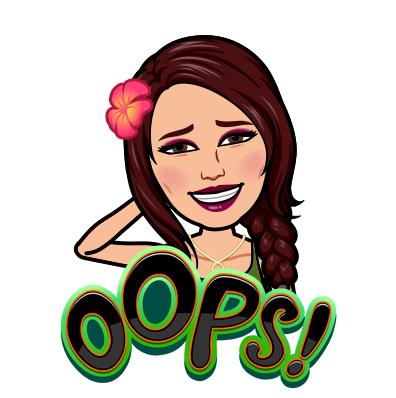 I won't deny that I still have a lot to learn, although I have to say things are going smoother by the week. Back to the battle, I ended up using the giant roc with trample ability only when it comes down to monsters that can fly. I love trample so playing the fire splinter, this is one of the cards I love to use in the earthquake battles. The fire elemental is used in case the opponent was going to hit for the backline monsters so that redemption could kick in when it got killed.
---
Fun fact about Fire Elemental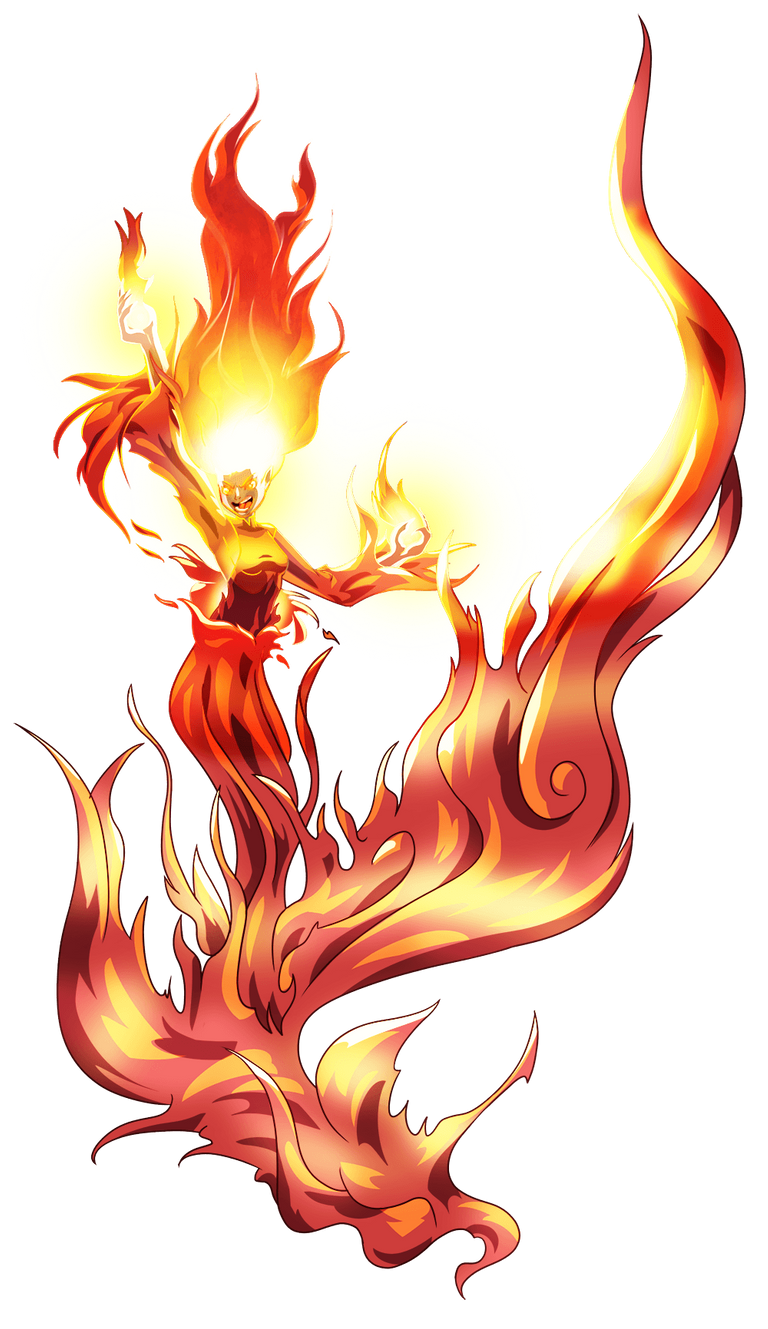 When I found out that this cool card has redemption because it got added by the deck owner of @tiger-heron I was thrilled. I HAD to try this as redemption was the talk of the town at that moment. So I used the card in quite a few battles, assuming it would die quickly and redemption would be activated. But it took a ton of battles before I could enjoy the enemy team being swiped away, usually, this card was still standing in the end of the battle. Lol.
---
Furious Chicken stats
Probably this is already known with the devs or maybe it's done intentionally, but I thought I should point this out anyway. I never noticed it until today, when I combined the Chicken from a level 5 to 6, wondering what would change once combined. Unfortunately for me, nothing changed. I always find this quite disappointing and often wonder why I combined the card in the first place. In this case, it's a reward card, so less annoying than when it's a normal card like beta or untamed that I actually paid for. Just mentioning it here in case it got unnoticed.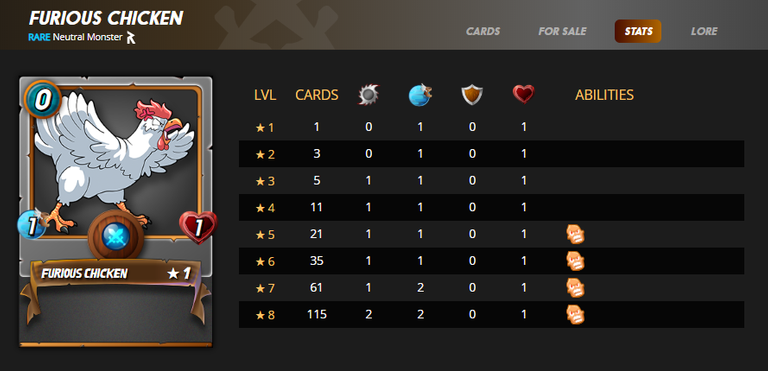 ---
What is your opinion on the Earthquake ruleset? Do you like it? Or hate it? Leave me a comment please <3
~Anouk