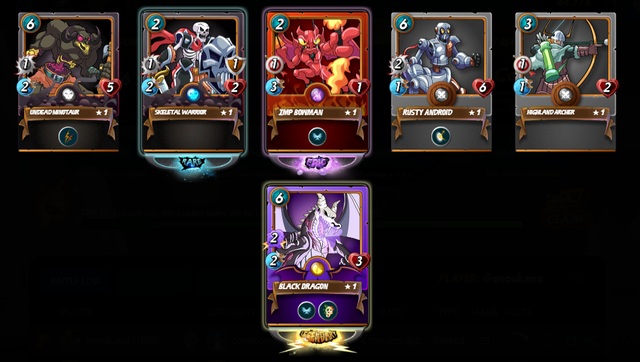 ---
Today's reward highlights
Next to the epic imp bowman, the last card I opened was a black dragon.. pretty sweet right? I had two cards in the level 1 accounts that were worth mentioning today.. I pulled one Daria: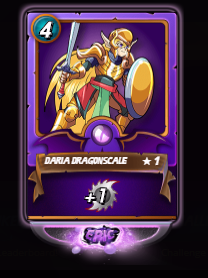 And let's not forget to mention the beetle queen :)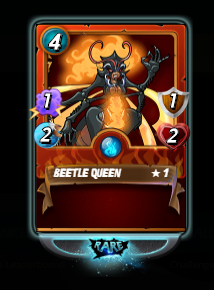 I only got to play one of the herons accounts today, the other one I will take care of in the morning.. But thankfully the rewards were pretty sweet there as well, 4 rares and 2 epics.. :)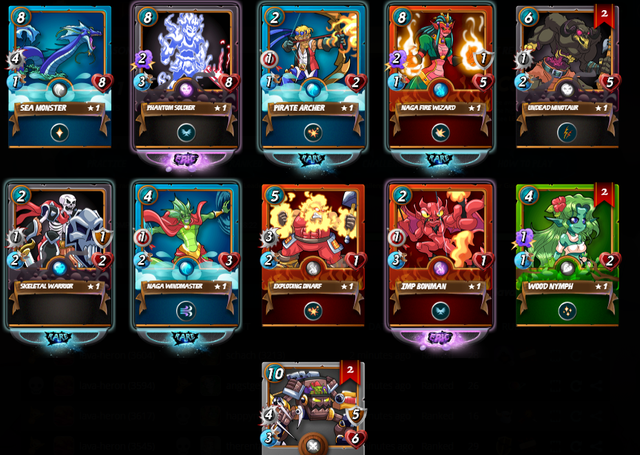 See you in the battlefield!
~Anouk