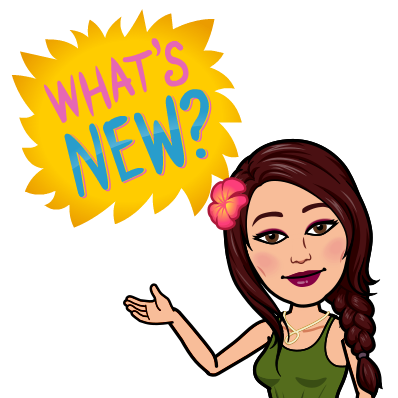 ---
What's happening in my Splinterlands lately?
I've not posted in (so it feels) like forever as I had a new daily routine to get used to. I kind of felt lost with the extra daily time I suddenly had that I also seemed to have forgotten how to write a Splinterlands post! With the end of this season approaching, I thought it was time to do a little write up again. This is what's on my mind at the moment:
---
Boohoo, the fire spitter card got nerfed
Although I usually don't spend money on reward cards in their early stages, I made an exception for this Fire spitter. I noticed that my level 3 Camila could summon this card at the level where redemption would be added. Therefore I made the choice to buy the rest of the needed cards (I believe 7 of them) for $ 0.80 each. Now, this is something I really normally avoid, but after getting killed by that redemption ability quite a few times it was time to join the fun. This was my only option and I was pleased that I combined it to that level.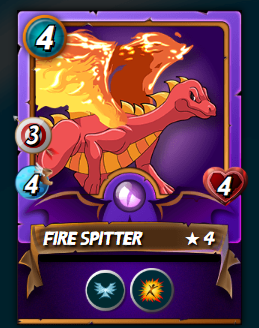 Only 2 hours later there was an announcement from @splinterlands saying that this card would be nerfed and redemption would be removed from it. Unlucky me!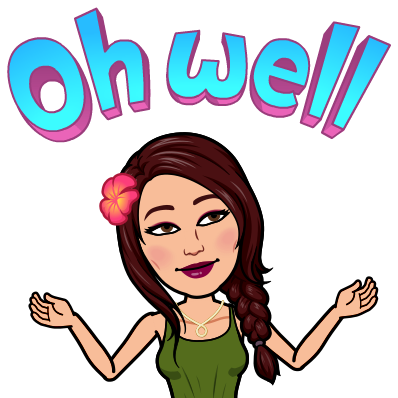 At least I didn't buy that expensive Prince Julian that also got nerfed of the extra buff. Things can always be worse, right?
---
Most people must know by now that the Herons system will be taken over by @felipejoys starting the next season. If you didn't know this by now and you are a deck owner or player, visit the Herons discord to read about the changes and what you should (or should not) do. After playing @lava-heron for quite a few seasons, this will be the last season that I play this account. Thanks for letting me play the deck @tcpolymath!
I won't end up without a herons deck though, @tiger-heron will remain the same and I will continue playing this recently renewed deck. For a moment I was afraid that the changes would mean that we were facing another week of cooldown, but thankfully that will not happen. I hope to continue playing that deck for some more seasons to come as it's showing me how these cards work (together) on maxed level.
---
Melee cards only?
I wondered before, but never really paid enough attention to see what happens in melee only battles. Besides, I don't use the vigilator card that much to really notice either. During this battle: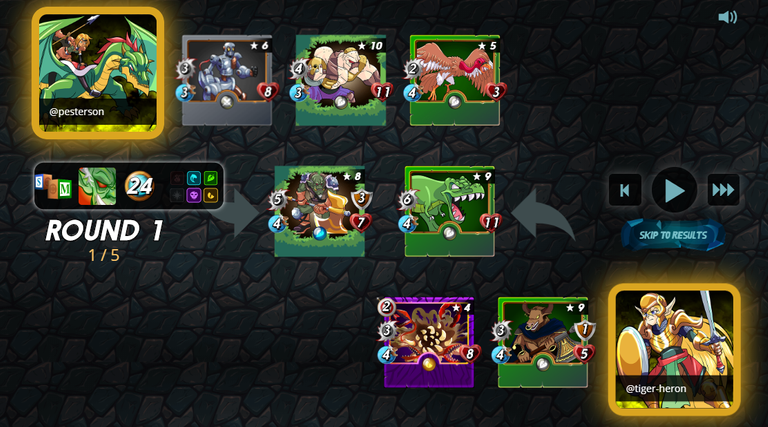 Battle
I didn't expect to see any ranged attacks, but apparently that was wrong of me. Of course, I don't mind, but it's
Request about the tournament page
Something has been bothering me for a long time but I never spoke up about this. Today I was entering a bunch of tournaments again after the tournament dates were updated. I go through the list of available tournaments per group, for example, Gold cards only, Gold League etcetera. As all the novice and bronze league tournaments (and sometimes silver league as well) are those that I'm not interested in, I don't want to have these in my list. Here's where the filter option comes in handy. I always use it and I'm glad it's there! But what I'm not happy about is the fact that it's not remembered that I was going through the list of gold card tournaments only.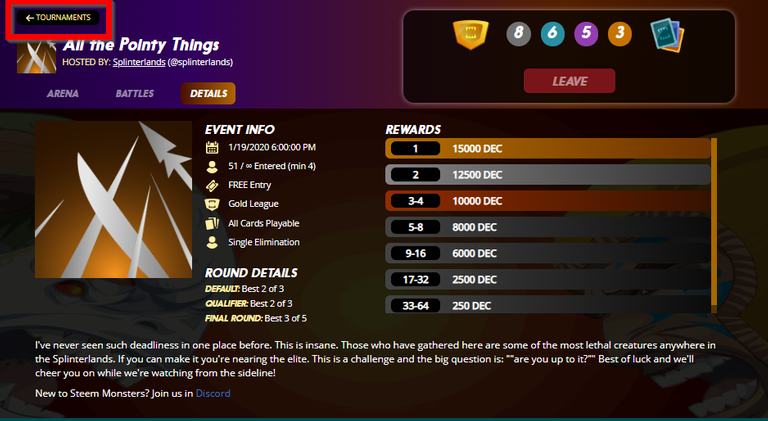 When I signed up for a tournament and want to go back to the list of available tournaments, I click on the button marked above. But instead of going back to the filtered list I was looking at 20 seconds ago, I see this: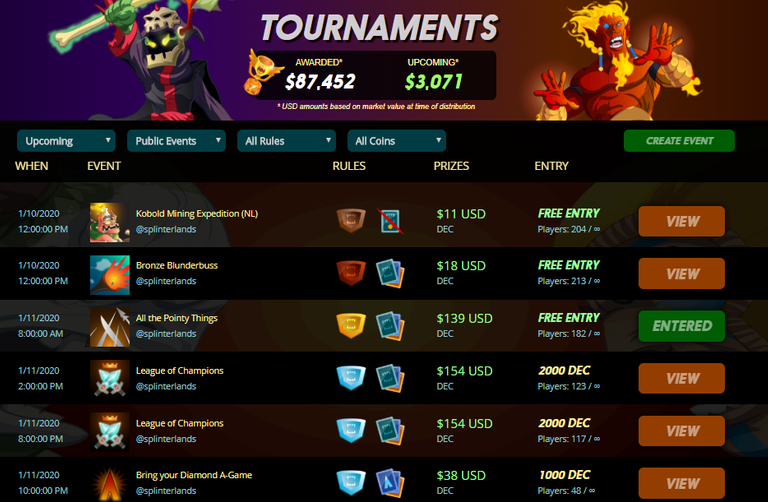 So now I need to scroll to the date where I ended going through the list when I just signed up for a tournament or I need to click on the filter option again. It seems like something that can be remembered. When there's a huge list of tournaments this is quite some useless extra handling and it costs extra time. It's actually making it a pain to go through the list. So please, @yabapmatt can this be fixed? You would make me very happy :)
---
Good luck during the last days of the season! I have to battle some more to get my accounts where I want them to be.
~Anouk