Legendary Splinterlands cards as Matrioshkas, courtesy of Midjourney
My journey with #Midjourney and #Splinterlands continues. This time, I'm taking well known Legendary cards from Splinterlands and turning them into Matrioshkas... Because, after all, why not.
Some worked better than others. For a few I added backgrounds, cinematic lighting, or intricate details which produced better results. In several cases, the matrioshka captures the original character of the card well. In others, it produces pretty hilarious results. I'll let you be the judges!
Kron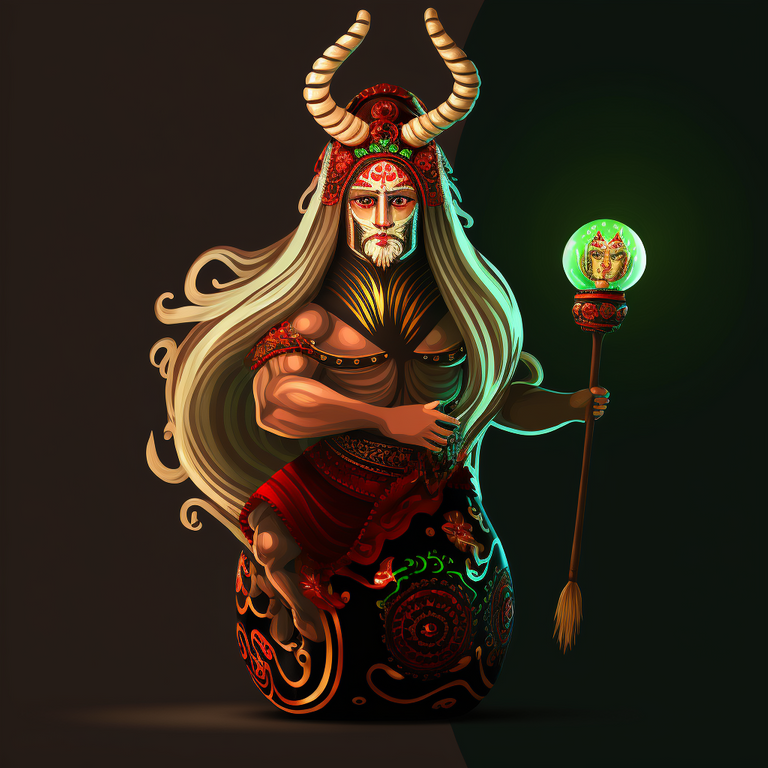 Mimosa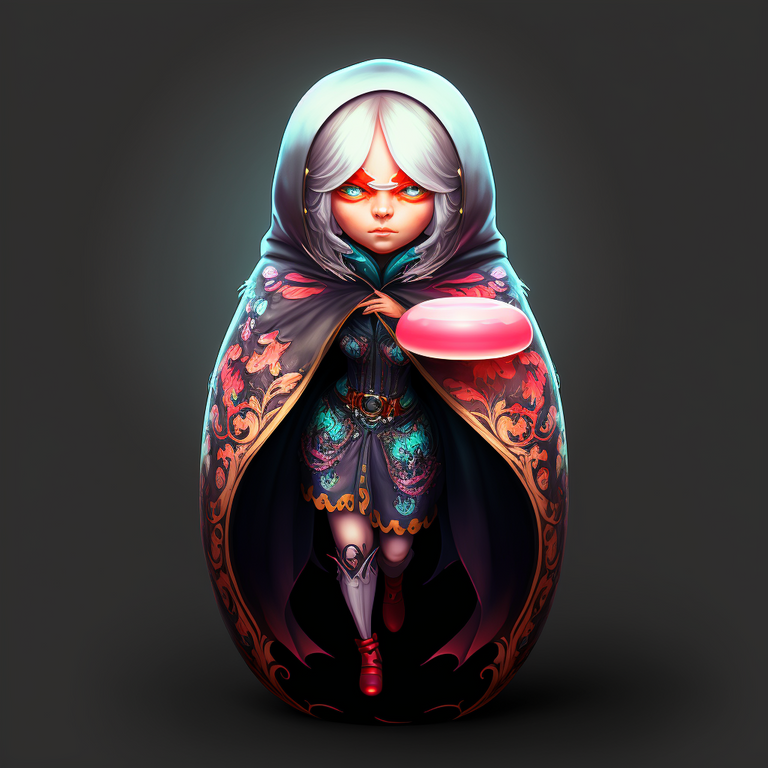 Byzantine Kitty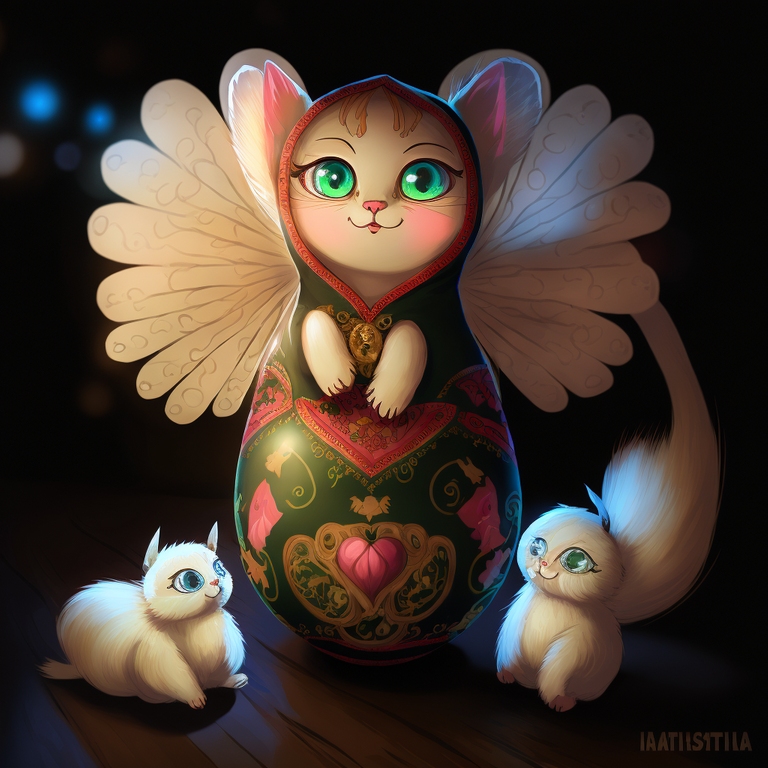 Scarred Llama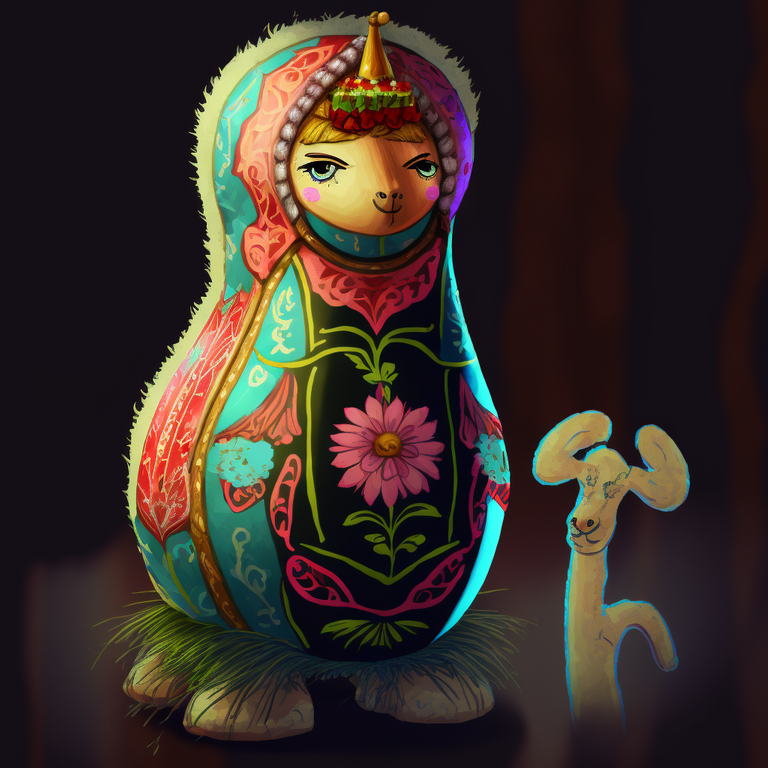 Yodin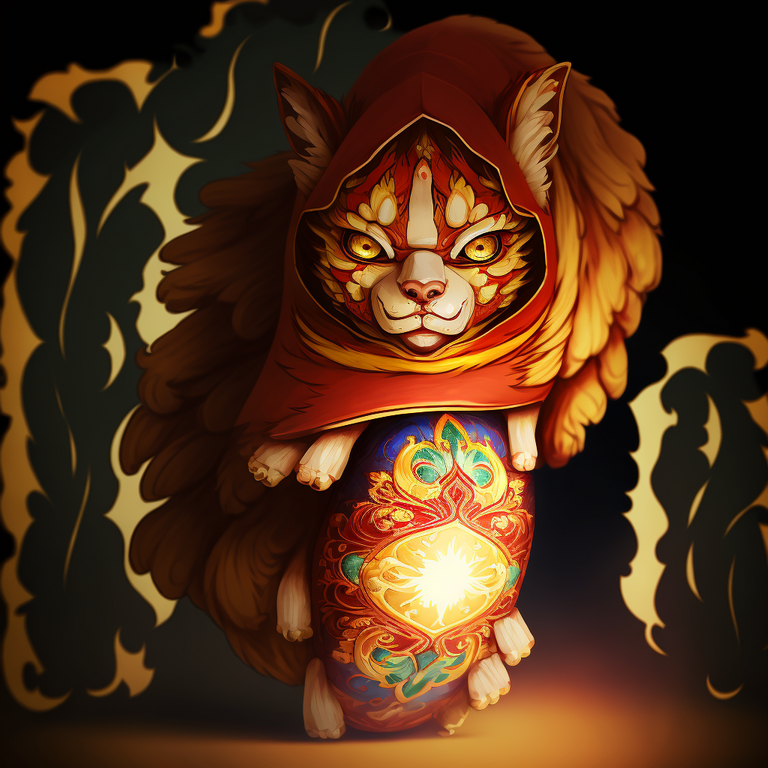 Djinn Oshannus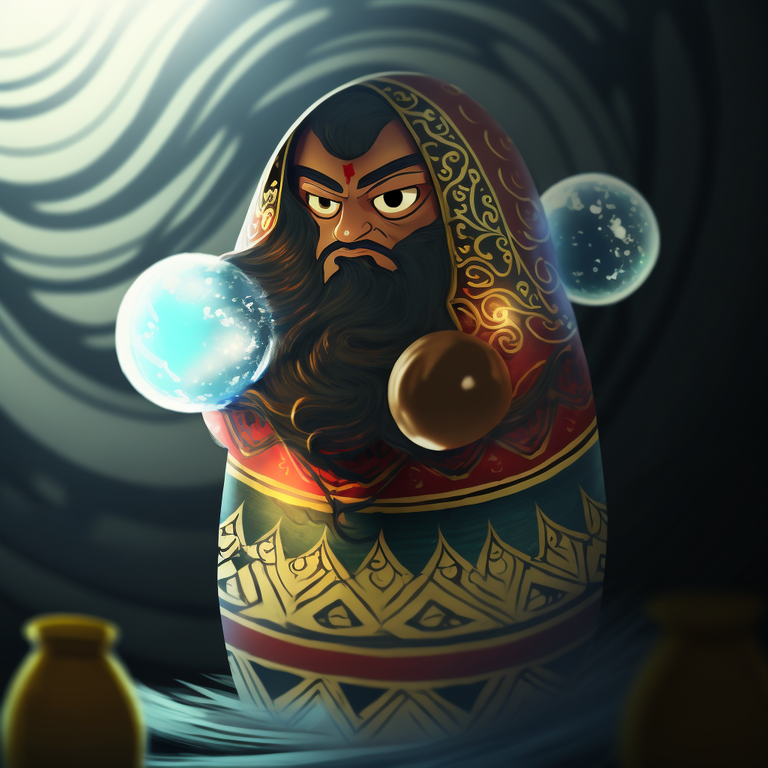 Jared Scar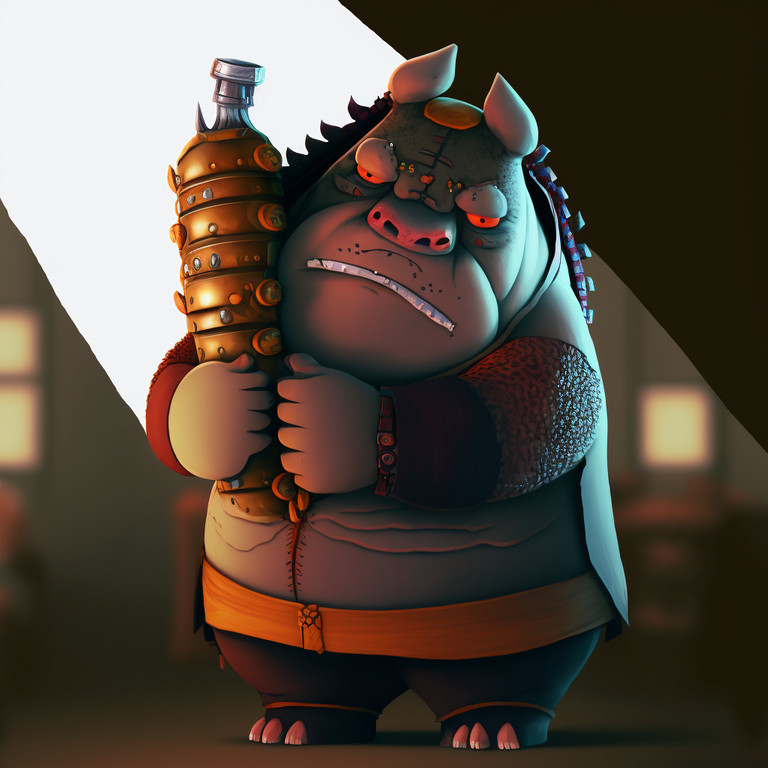 Magnor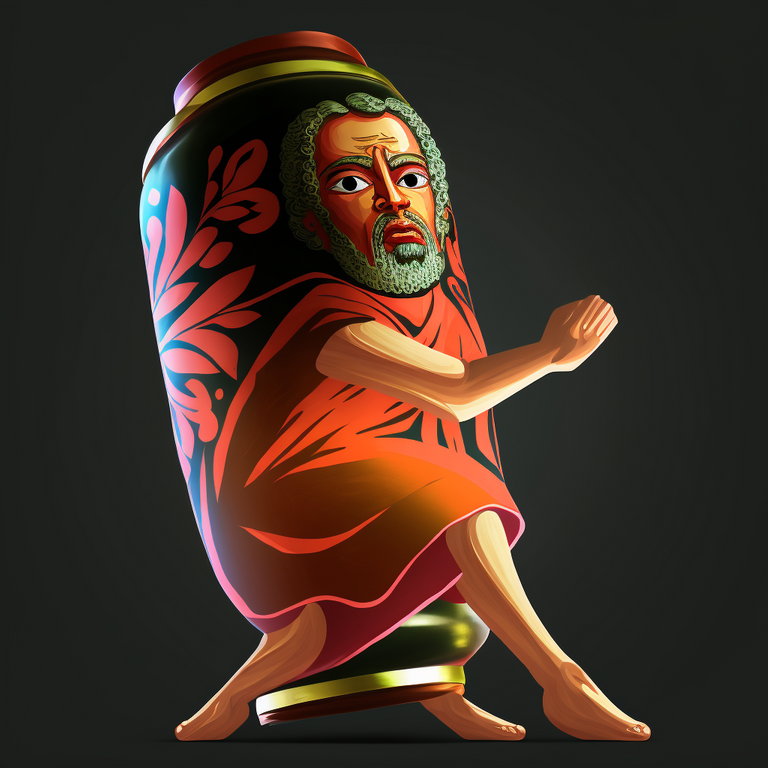 Almo Cambio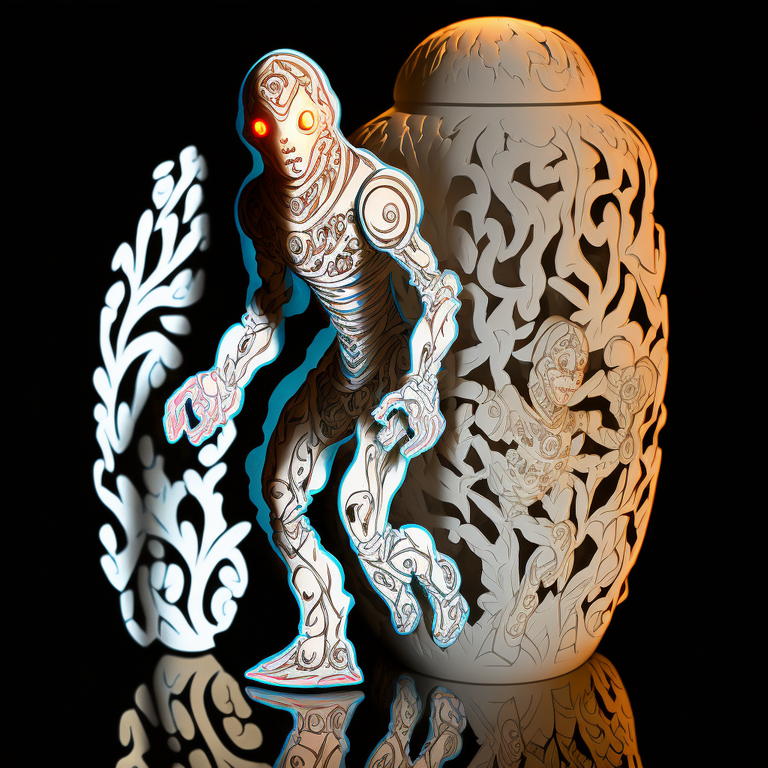 Kralus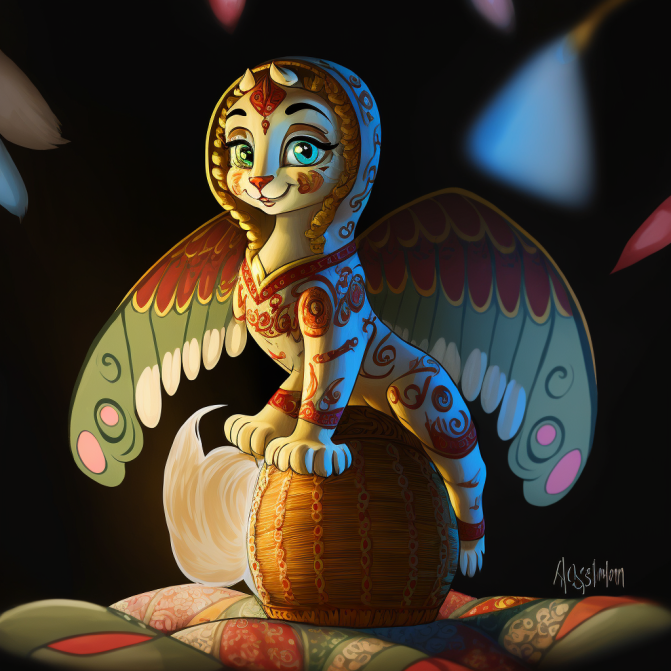 ---
---