Splinterlands AMA Summary - October 1st, 2021 - 9AM Eastern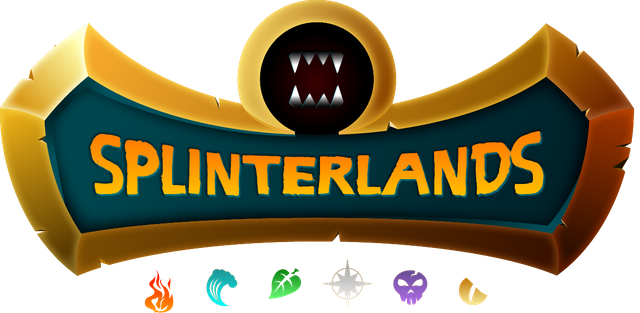 AMA Summary
Speakers: Aggroed, Yabapmatt, Cryptomancer, Hardpoint, CallMeTim
Main Topics:

Meet Some Of The Splinterlands Team Members
Chaos Legion
Land Expansion

Recording Link: https://www.twitch.tv/videos/1164326962

Chaos Legion
Pre-sale

Will be able to buy packs right away
Won't be able to open them until after pre-sale
Will be able to trade the packs though

Contents of a pack are determined at the time the pack is opened

Based on the blockchain transaction and chooses randomly from the CL card set

Legionnaire title is only available for packs purchased during the pre-sale

Planned to be relatively scarce and valuable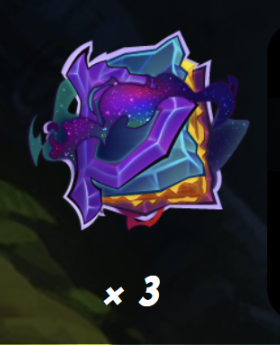 👀 Chaos Legion Pack Art 👀
---
Vouchers:
Vouchers are planned to be continue to be used after pre-sale
May be used to meter-out the public sale
Everything is still being discussed and not officially announced
---
DEC:
DEC reward pool is relatively the same even with DEC price increase

Player-base has grown a lot which keeps the rewards smaller compared to smaller player-base
---
Guilds:
Haven't focused many efforts towards guild economy
Maxed guild ranges around $110,000
---
SPS:
Supply is increased 20M once a month
Working on the minting of the SPS reward pools on BSC
Staking requirements for tournaments aren't planned to increase anymore

Tournament prizes are high, so stake more SPS to get in!
---
Scaling & Dev Work:
There were some hiccups with season end yesterday

Getting smoother every season!
---
SPS Liquidity Pools:
CubDeFi just launched a new Kingdom feature - LINK

SPS-BNB pool
Puts your SPS in the PancakeSwap pool and gives you CAKE & CUB rewards
---
Land:
🔥 The growth and hype over Splinterlands is making the land expansion that much better
🔥 Looking to hire more team members to solely focus on land expansion
🔥 Splinterlands team is very excited about how cool the land expansion is going to be!
---
Bots:
Only 13% of accounts were determined to be bots

Number was determined by an analyst

Most bots hang around the lower leagues
---
Rentals:
Matt would like to allow rentals to specify a longer time before being cancelled

Would be filters on rental market
Could filter cards that can be rented for 1 week for example
If rented, that card would be guaranteed as a rental for that whole week

Interesting Remarks During AMA



September Growth

400,849 Signups
266,000 Spellbooks
Overall, Splinterlands Grew 2x
---
Almost At 1 Million Registered Users! 🔥🚀
---
By default, battle lineups can't be viewed when submitted until both players submit their teams
This was included in the minor patch that was pushed last night


Meet Some Of The Splinterlands Team Members!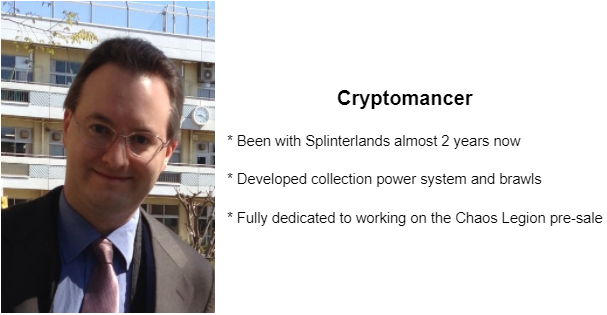 ---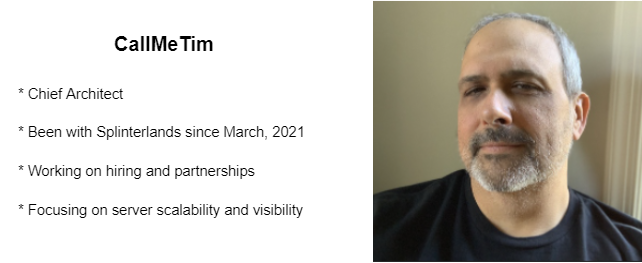 ---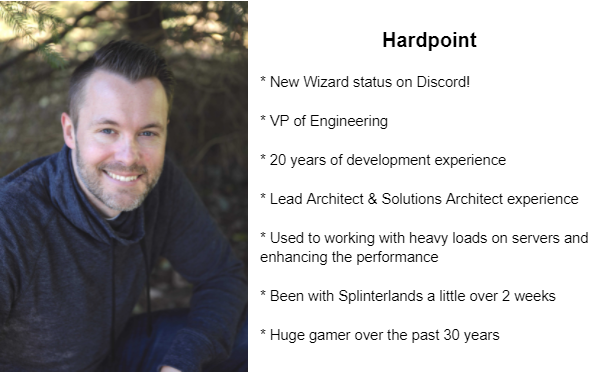 Note For Community!

Please be patient with the development and support team the next couple of months. The development team is starting to grow and onboard new team members to help with the growth and develop tools to better serve the players. When issues are presented in the game, the development team understands the frustrations the most and are always focused on resolving them as soon as possible!

Potential Backlog For Splinterlands Dev Team
Minor Tasks:
Add small icon to let players know they are in an active event that requires an action (Cryptomancer)¹
Add DEC pegged value in marketplace so players have an ideal how much DEC would be required to buy a card, or how much they will receive if selling a card¹
Add a new setting to allow players to change the sound volume¹
Fix Hive Engine packs not being displayed properly¹
Add functionality to automatically stake your max balance¹
Alphabetize the ability list in the dropdown¹
Bigger Tasks:
Output more accurate error messaging and possibly include resources to alleviate the issue¹
¹ = Carried Over From Previous AMA's

Next AMA - Friday, October 8th, 8PM EST (12AM UTC)
---
---