Guild Recruiting, join to get lots of benefits.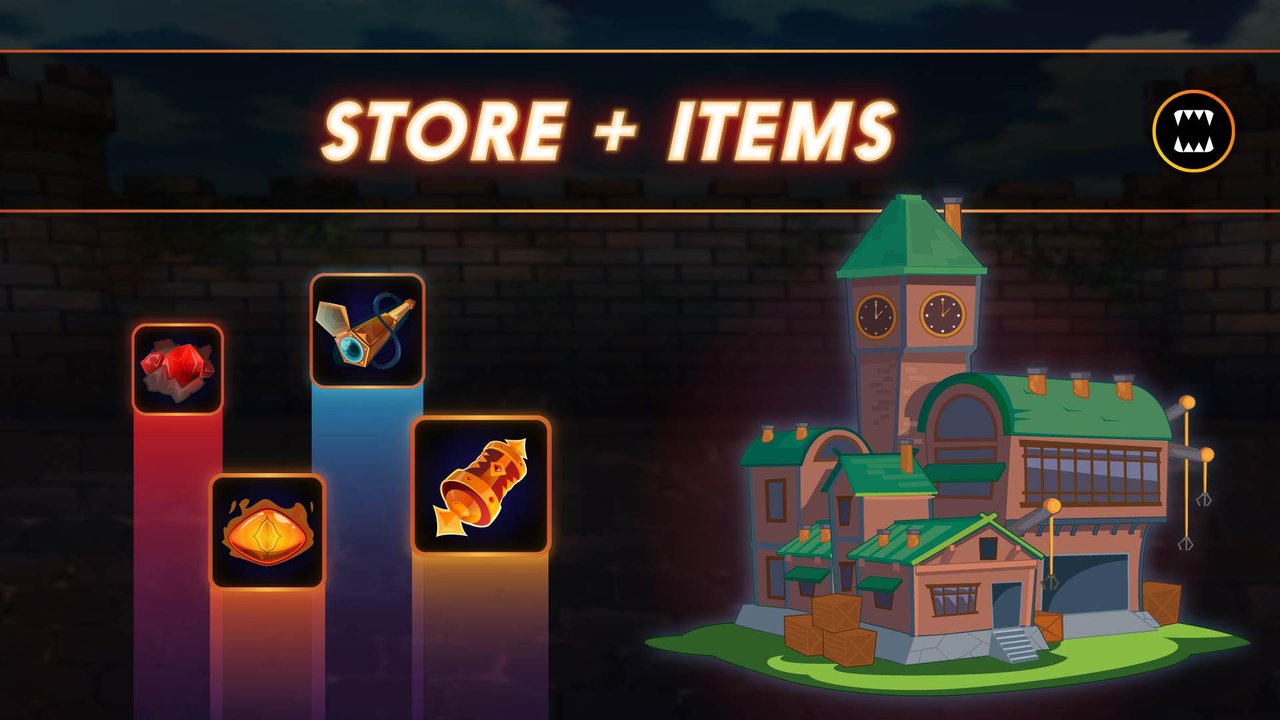 If you don't have a guild you can join to the one I belong, a guild give you a lot of benefits like % increases of earning DEC per battle, shop discound, be able to join brawls, earn mertis for each brawl you enter and buy stuff with them like Gladius Cases that will increases your collection power for free or you can just turn them into DEC (though the collection power is a lot more value) , access to cards delegation if the guild have a pool for that, get help for the members, be a part of a community ,etc.
We are a Level 2 guild named cryptonaires, we have our lodge in level 2, arena Level 1 that allow us to participate in Brawls and earn crowns, we have the store at Level 1 that allows us to earn merits on each brawl and we are currently focus in level up the shop to 2 to be able to buy Gladius Cases, We also have a delegation Pool you can request cards to be delegated to you for the whole seasson. We have some space on the guild so come and join us. I am the Co-Leader of the guild so I can accept you.
To join the guild you will need to contribute a minimum of 40 DEC per seasson(every 15 days), preference have 1000 raiting or higher, if you have less than 1000 raiting an still can contribute 40 per seasson, you can join as well we will teach you how to past the 1000 rating easily, just leave a comment here and search for the guild named cryptonaires and request to join to the guild, if you have a different name here, tell me your user name in splinterlands. Or if you prefer to be invited put it in the comments with your current rating and username in splinterlands.
Contribute when you join the guild to the Guild Store.
---
---