Battle Report - I Beat Yodin!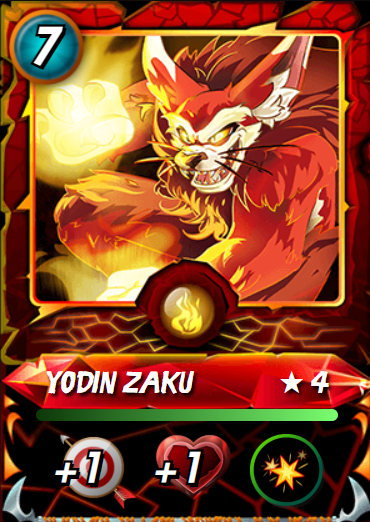 I haven't shared a battle before, but I faced off against Yodin for only the second time, came away with a victory, and I had to share.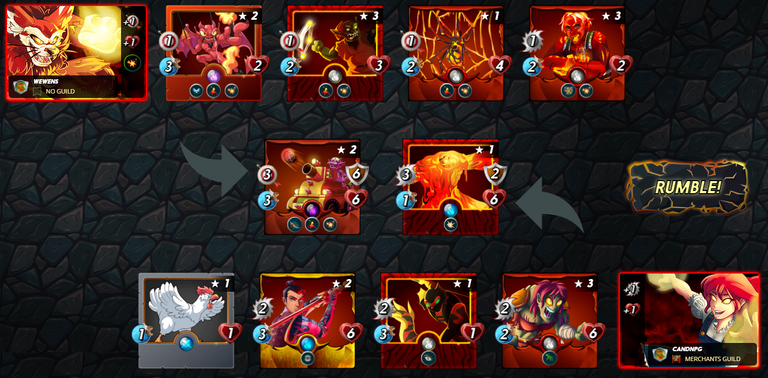 I posted yesterday that I have been testing a level 2 Tarsa with some level three commons and was able to use that lineup in this battle. I lucked out with the battle condition, no legendaries and the fact that my opponent went all in on range attacks to use the opportunity benefit. My eventual victory was assured when my opponent's Goblin Fireballer was left as a sitting duck in the front row.



I checked SplinterTools and found my chosen lineup was predicted to win 53% of the time. I couldn't find a different set of cards that would raise the win percentage, however, I did notice that if I had chosen to move the chicken into the second position the predicted win percentage went up to 62%.

I often feel that I am miss using the chicken and I need to spend more time studying my battles and get a better feel for its best positioning.

Image credits: Screen shots from SplinterTools and SplinterLands
---
---