Splinterlands - Silver II Experiment Day 2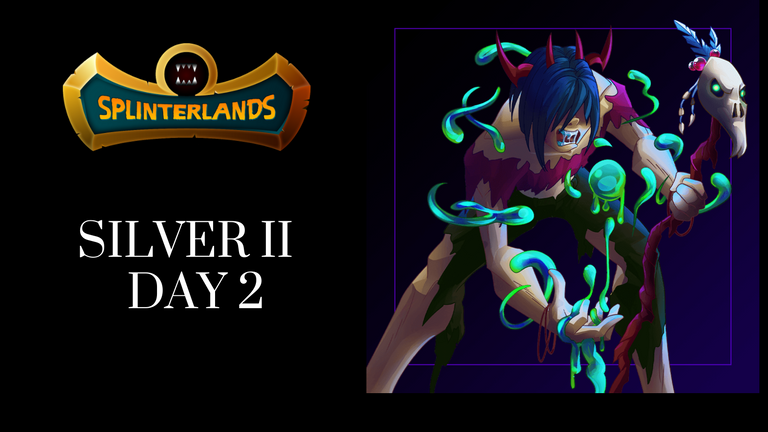 Background
I am on day two of an experiment I started with
THIS
post. The TLDR is I found myself with enough rating to advance to Silver II, from Silver III, but wasn't sure of what the return would be after the necessary rental costs. I researched the data at
Splintercards
and decided to rent for the extra daily quest chest.
Yesterday it proved to not be a profitable decision, but I enjoyed getting to open another chest.

More Data
Another day of Daily Quests gives me another three chests worth of data.

---
The potion has a value of 40 credits, or $0.04 cents, Pelacor Bandit has a market value of $0.04. Round it out with the final chest of 4 DEC and it is another day of not worth the rental fee.

Beyond the Economics
Much like yesterday, I don't feel I've lost. Opening chests is still a thrill and worth the extra cost, that still has an opportunity to pay off the next few days.
The other fear I had going into Silver II was that the opposition would be exponentially tougher and make it difficult to complete the Daily Quests. Once again that fear turned out to be unwarranted. I won 15 of the 25 battles I fought, for a 60% win rate. I am at just over 57% for the season so still beating my average.

Bonus Interesting Content 😀
I don't own many Death splinter cards and don't have the best grasp on strategies to win. It is a task I am working on, and had an interesting battle with Thaddius Brood today that I hope you enjoy.
It happened to be the first battle I have ever won where fatigue came into play and I cannot remember ever having a match go 26 rounds!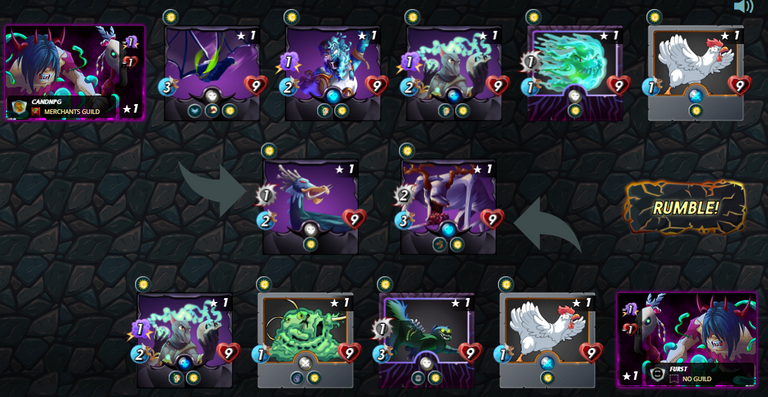 Thanks for reading!
If you would like to use my affiliate link to experience the fun Splinterlands has to offer, here you go. Thanks in advance!
---
---