Have a Slithering Sunday.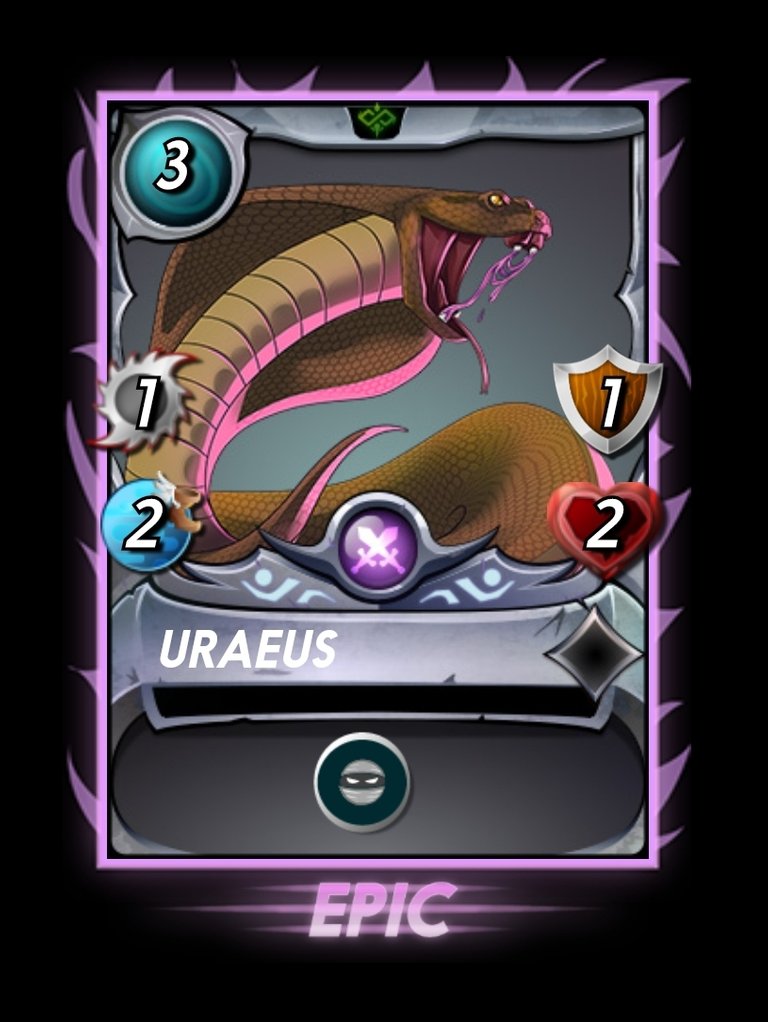 Today i completed my daily quest, for water splinter, and got a Ureus as well as a chaos pack.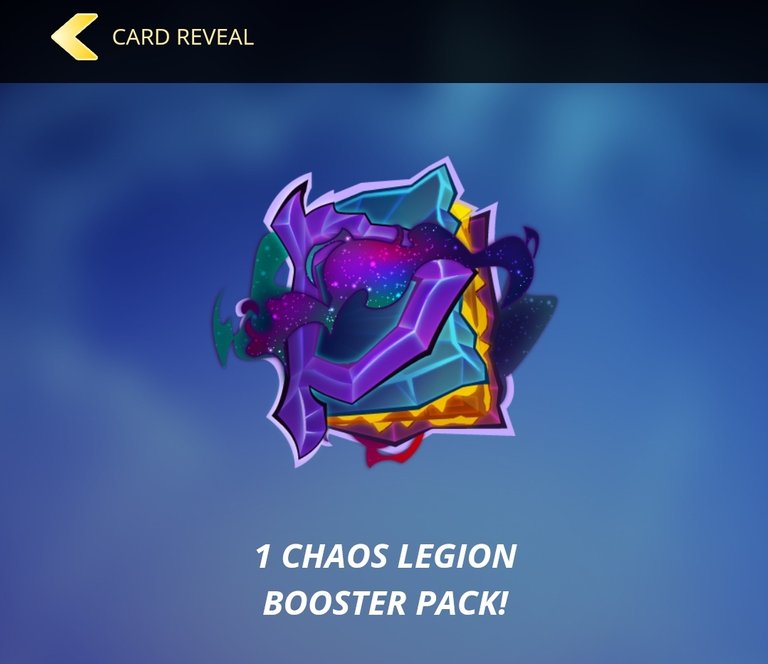 but the Chaos pack only revealed only a Time Mage.
I JUST ORDERED DOORDASH
from a place called Do it rite Donuts. Its about to be some good stuff.
MY GUITAR PIC FROM 2 DAYS AGO
THE MEAL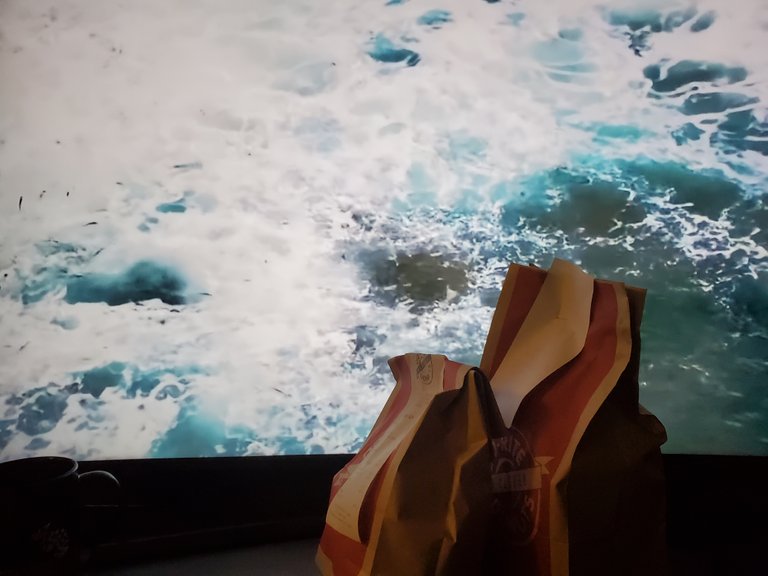 watching some nature stuff.
An avocado, scrambled egg, breakfast sandwich.
a 3 piece chicken and bbq sauce, with a bread
3 donuts.
Captainquacks savage meal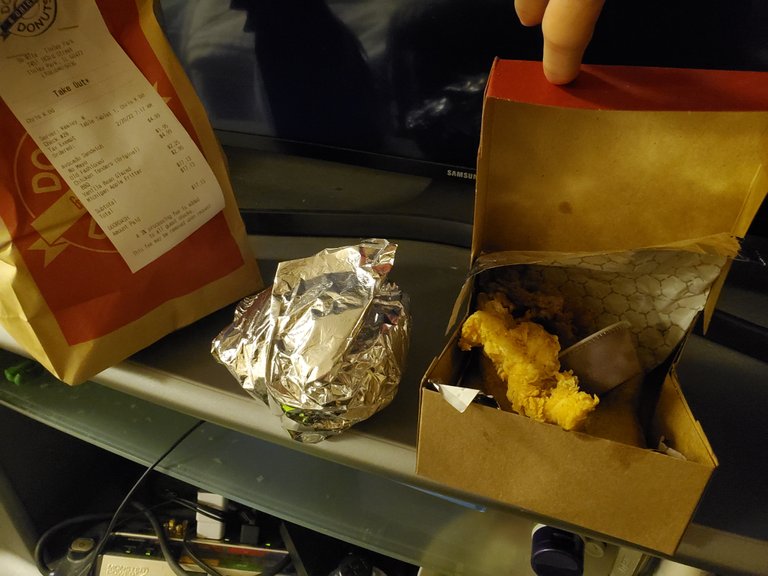 RISING STAR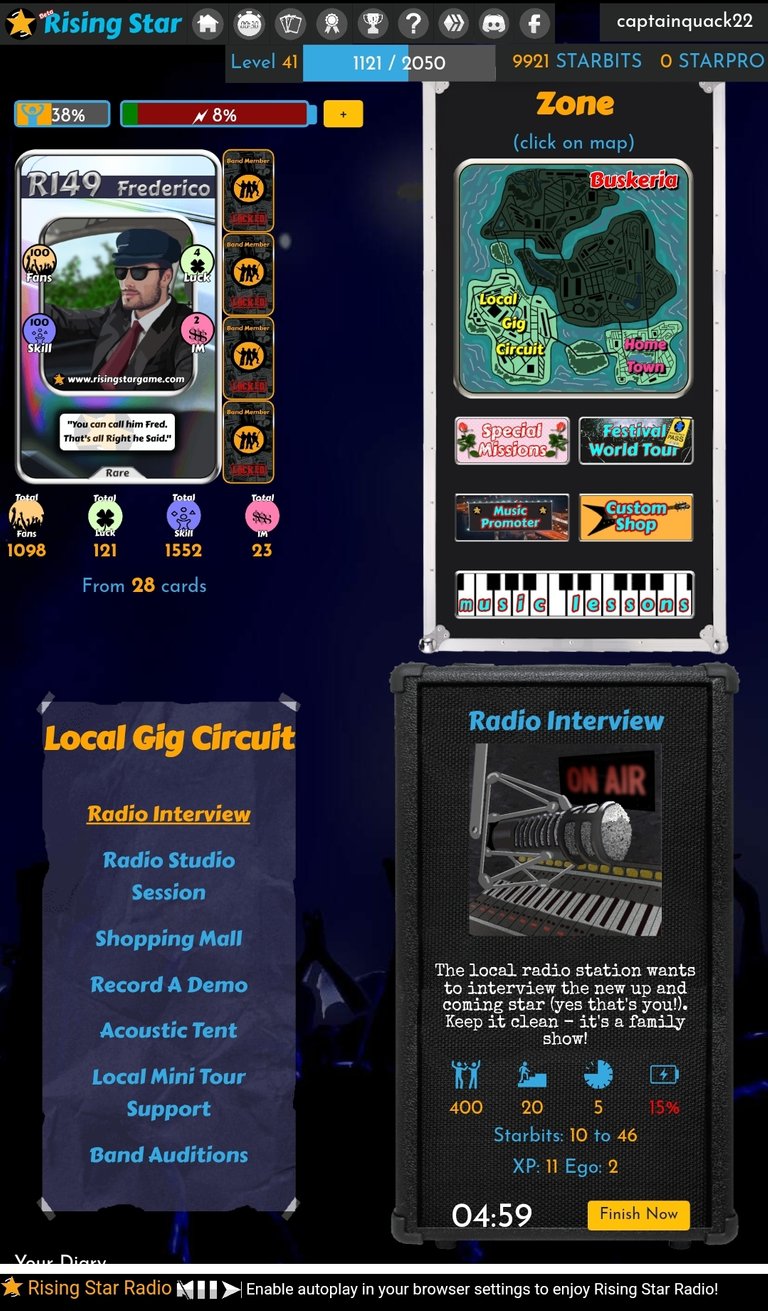 Still at level 41. Doin a mission, hoping for a pizza

trying to complete some radio studio station missions so i can move on to the next challenges

balancing doing missions and music lessons is still tough, gonna try to be a beast like @naythan, get that ego down

and by the time ive written this far, the avocado egg sandwich is already gone, feels like im still hungry
SPS PRICE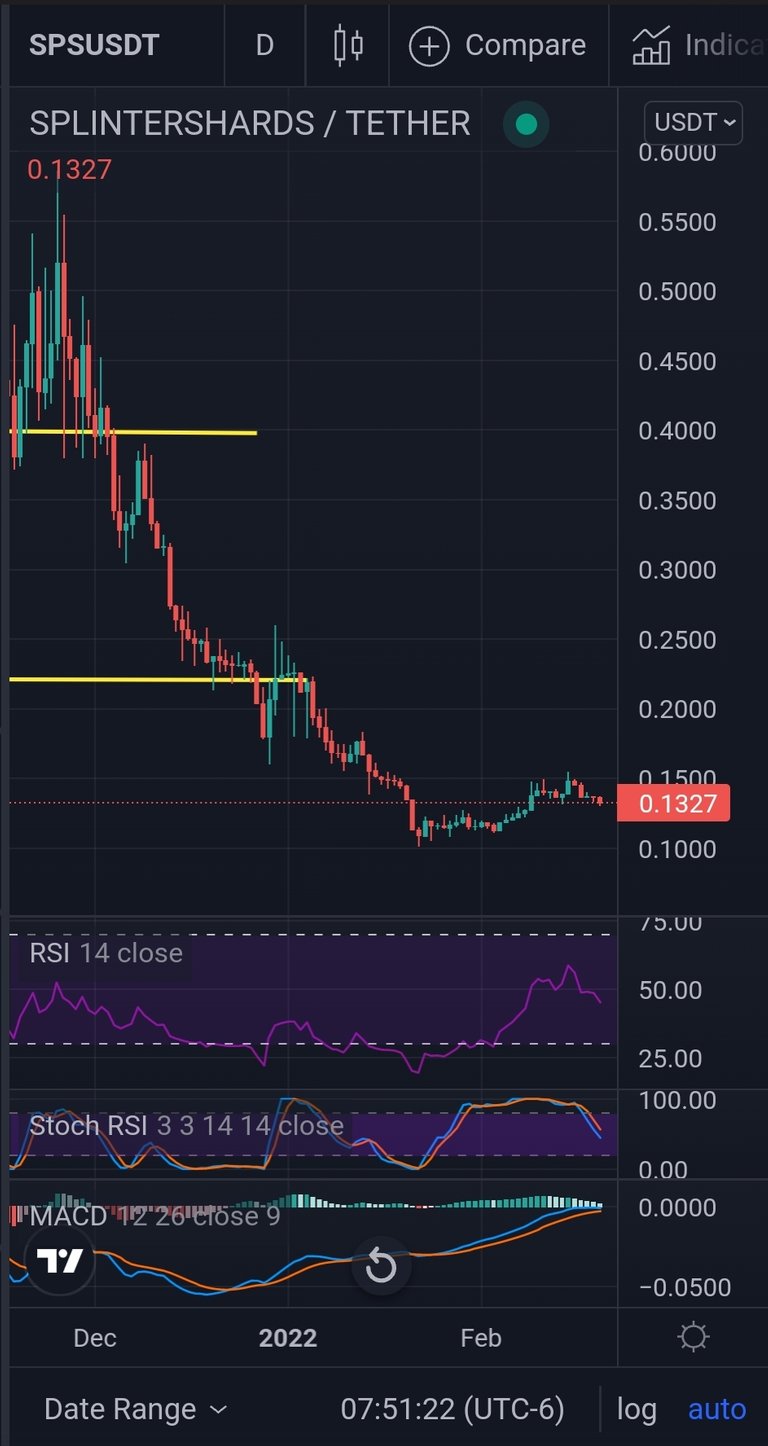 most assets saw a rebound, but this weekend everything has kind of sold off a bit. Sideways seems due after so much rallying in the past year.

hopefully hive and splinterlands will build a nice base in price over next couple years.

im about to crack into these chicken tenders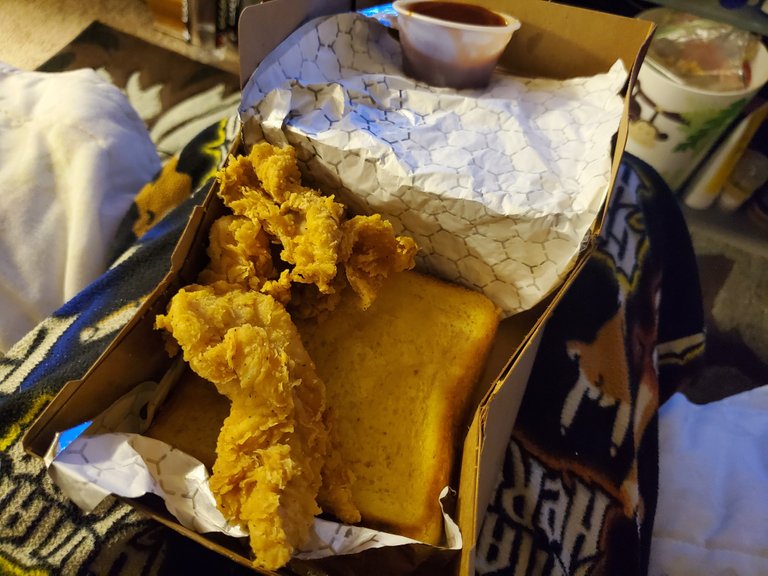 ---
---