Here we are again with six new Splinterlands limericks for the day!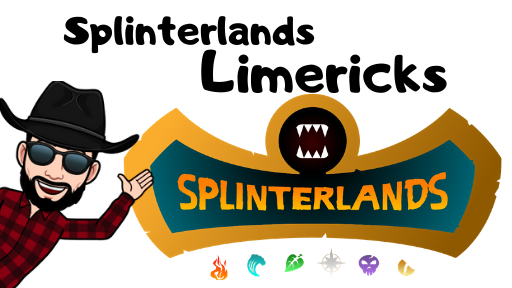 ---
Did you Miss the Other Limericks?
---
I'd like to thank @Monster-mountain for featuring my limericks in their latest video. It's nice to see you guys enjoying my little rhymes! @dreamryder007, @chansetheguy!

These guys are serious about Splinterlands! Check out their show on Youtube HERE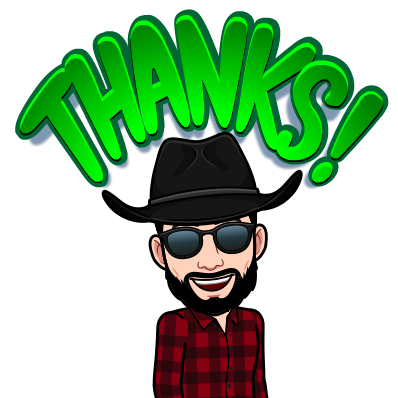 ---
Now the Limericks!
Peacebringer
The Peacebringer's always your friend,
For peace is a popular trend,
But facing him down
On the Tournament ground
Is not something I'd recommend.
---
Obligatory Chicken Limerick
The Chickens are coming to roost,
All squawking and fury induced,
They march brave and strong
To the beak battle song,
Like something that's been Dr. Seussed.
---
Kutting Kobold Korners
There once was a Kobold named Burt,
Who hated to over-exert.
He made a device,
To cleave and to slice,
But as you can guess, he got hurt.
---
Exploding Dwarf
His bright fiery muscles foreboding,
Just stay away when he's exploding,
He's having a blast
While killing you fast,
Your confidence quickly eroding.
---
Poor Gremlin
The blaster was rich with mad power,
But the Nerf-bat has made him quite sour,
Redemption is lost,
And the Gremlin is tossed
In the back where he'll cowardly cower.
---
Gratitude
I'm glad that I'm still here and Steeming.
Sometimes I just feel like I'm dreaming,
The one that's come true
Is to love what I do,
For Splinterlands will be mainstreaming.
---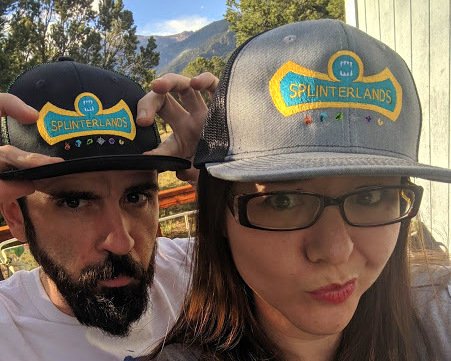 @CarrieAllen and @ChrisRoberts