Howdy, monsters!
---
Here we are. Down to the backwash of Beta.
I hope the cards have been good to you. I hope you've nailed all those daily quests, and maybe even picked up a gold foil legendary or two. Remember, it's not too late. There are still over 100,000 Beta packs left to be sold.
---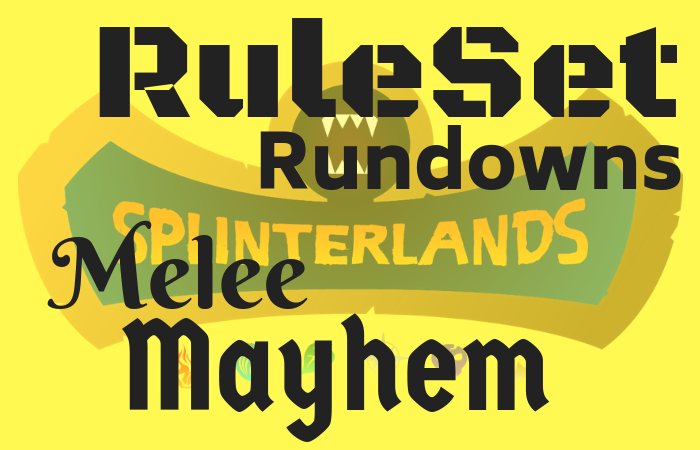 ---
Melee Mayhem
I have loved melee attacks since the very beginning of Steem Monsters. Right away I saw that Daria Dragonscale would be a valued summoner. That's why I bought hundreds of them when they were merely 20-25 cents each. Here's a post I wrote in February called Is Daria Dragonscale the Best Investment of 2019?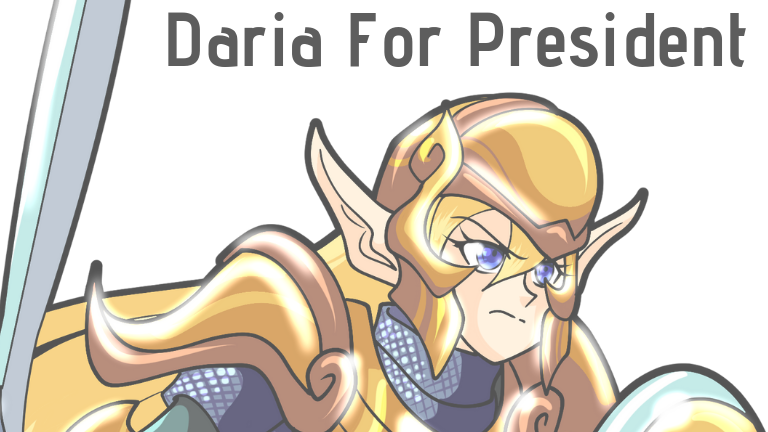 What can I say? She's a reward card, so she doesn't get enough credit. Combine that with the fact that she doesn't help you toward daily quests, and I see an incredibly undervalued card. I wouldn't be surprised in the slightest if Daria found a value near $2 in the next few months.
---
What's the Best Secret to Melee Mayhem?
Thorns. Plain and simple.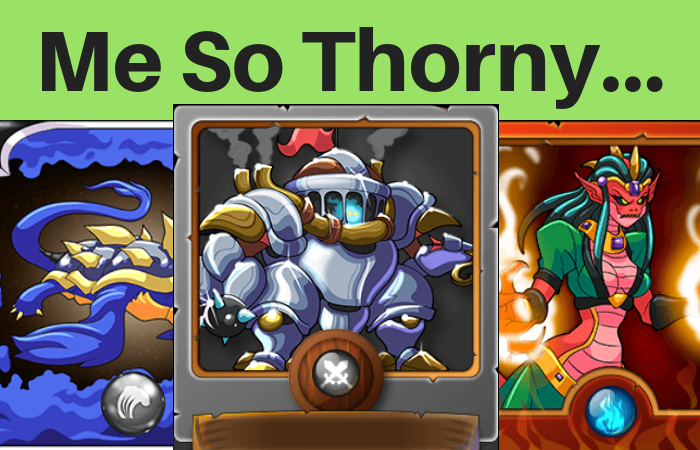 Seriously. Put thorns in the front and thorns in the back, and you're off to a good start. With this ruleset, you will see a lot of melee attacks, which will include
standard tank attacks
and
sneaks
. Your back thorns will neutralize the sneaker, most likely killing it before it kills you.
---
What's the Second Best Secret?
Never Underestimate a Good Heal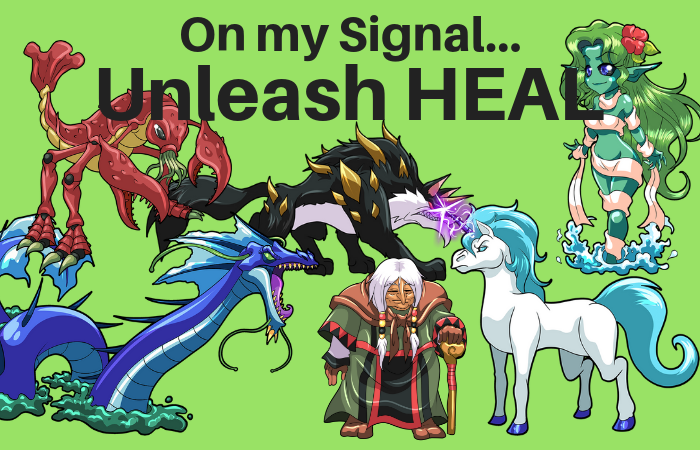 If you are able to put a powerful healing attacker in front, like the Sacred Unicorn, a protected
tank-healer
buried in your ranks will usually keep your tank alive. In Melee Mayhem, healing a tank that already heals itself is a nearly unbeatable strategy. If you throw in the Armorsmith, the Unicorn will take hit after hit without losing health.
---
What About Double Inspire?
Inspire is my favorite buff to double up. When I use Daria, I almost always throw in a card with Inspire, such as the Pirate Captain or the Silvershield Knight. With a double-inspired team, I simply have to pack the house with sneakers, healers and thornies for an easy win.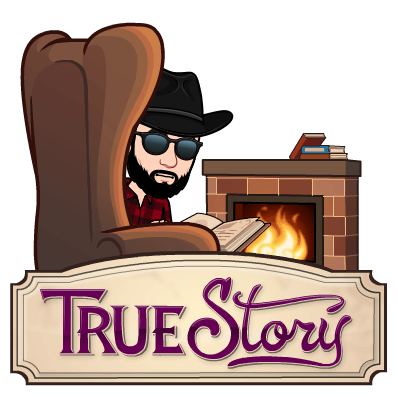 ---
Make the Most of Trample
Trample, when used correctly, can take down an entire opponent's team while barely touching your back row. When I see trample effectively employed, it is generally used twice in a single battle by the same card. I have a trick for this.
Trample in second position, behind a weaker-than-average tank. Your tank will simply prepare their tank to be taken down by your trample monster. If you can make sure that the first time your trampler attacks, they destroy, then they will almost always kill the next card as well. This will catch your opponent entirely by surprise and leave them with an undefended range attack on the front line.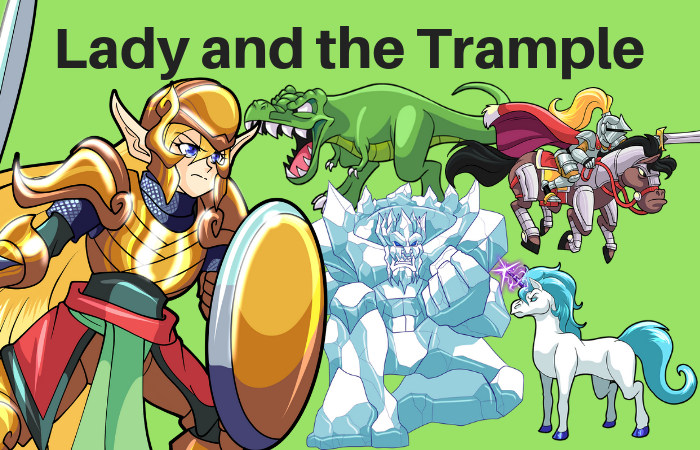 ---
Protect Yourself
Cards with Protect are extremely useful in Melee Mayhem. I know it's tempting to pack in the attack monsters, but a single low-mana protector will let you survive 5 or 6 more attacks. So throw in the Crustacean King or the Defender of Truth, and thank me later.
---
I hope these tips helped to prepare you for Melee Mayhem!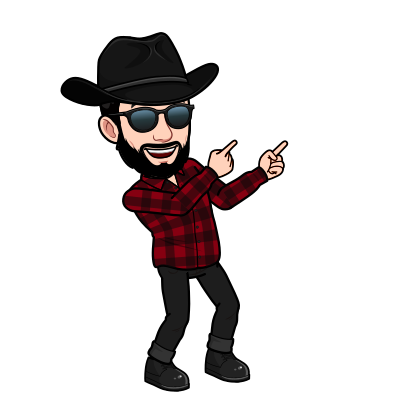 ---
This is not financial advice, but it is monster advice...
Take a look at your deck. Decide which cards you play with , which cards you can benefit from, and which cards will bring you a good return. There are a lot of things to consider. That's why I love this game so much. It's strategy on a level I've never faced before.

Make some moves in the market. Sell some cards that you don't play with so you can enhance your position on the ones you do. Generate as many Dark Energy Crystals as you can, and for Helio's sake, use them to buy more Beta packs before it's too late!
---

https://www.splinterlore.com/