Merry Christmas, Splintral Warriors!
---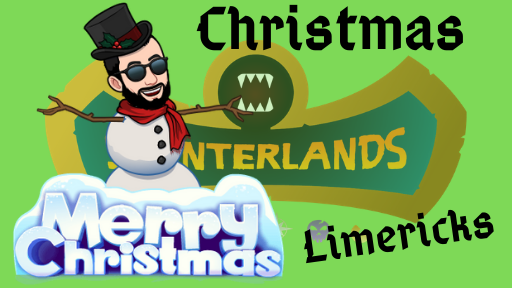 ---
Here are some quick holiday Splinterlands limericks for you! I hope you all have a relaxing and joyful holiday season and a happy, profitable new year!
Splinterlands Christmas
Splinterlands Christmas is here,
The happiest time of the year,
The markets will roll
And our hearts will be full;
So holiday, battle and cheer!
---
PJ = Prince Julian
The monsters are holiday dining,
While Christmas stars brightly are shining,
But PJ will trigger
The players with bigger
Accounts; they are constantly whining.
---
Cards, Cards, Cards
The presents we all wish to see,
Are boosters and potions for free,
So this holiday,
Give the gift that can pay,
Cram Splinterlands under your tree.
---
The Moon
The new year will be here so soon,
The moment is so opportune;
We're soaring through space,
To find a good place
On the face of the Splinterlands moon.
---
Speaking of the Moon...
Which moon is gonna come first
When a million more cards are dispersed?
Splintertalk? Shares?
Maybe card value flares...
You've got some nice savings at worst.
---
Obligatory Christmas Chicken Limerick
The Splinterlands monsters parade,
But the Chickens are throwing some shade.
Holiday cheer
Can be heard loud and clear,
But the Cluckening will not be swayed.
---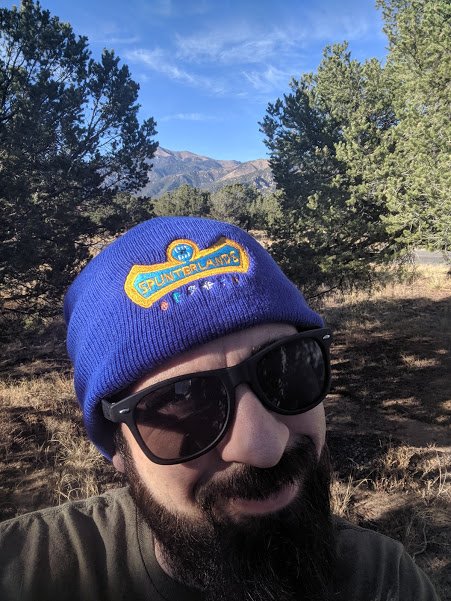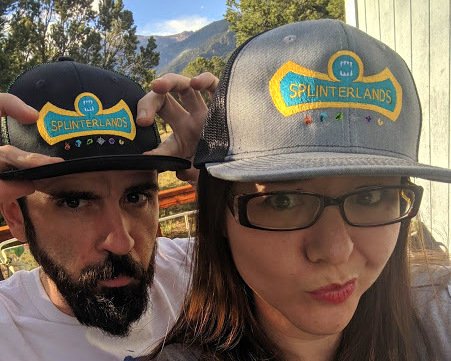 @CarrieAllen and @ChrisRoberts