Greetings, Splinterlanders! I haven't been posting for weeks.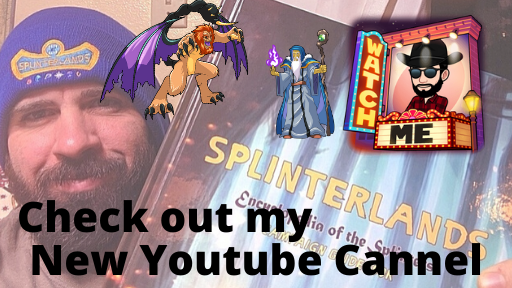 ---
Here's the trouble. I'm Splinterlands all the time, even in my sleep, but a lot of what I'm working on is super top secret, classified, if I told you I'd have to kill you kind of stuff...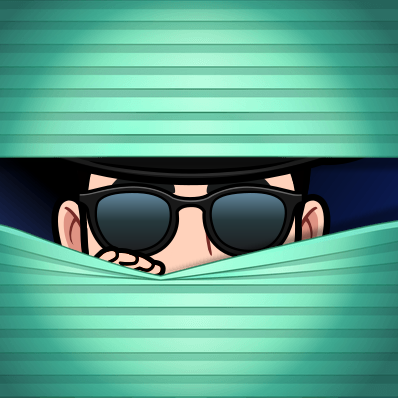 So I've been a bit of a STEEM stranger lately.
---
I started posting some musings as the Spirit of the Forest from my @MonsterSpirit account, so give her a follow if you'd like to stay in the loop about her adventures in this realm!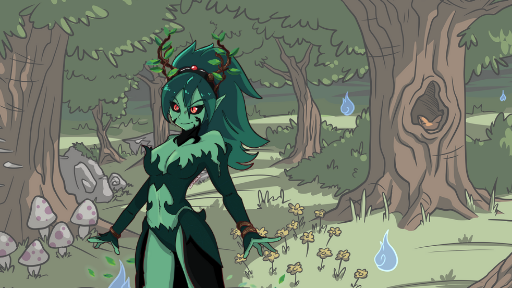 ---
YouTube Channel
Like most of us here, I don't have any love for YouTube, or any of the big guys that are caught up in self-righteous or corporate, Soros-driven censorship and misinformation campaigns, but...
I understand that sometimes these tools must be used for marketing purposes and to wake new people from the matrix of mainstream social networking. It is in this spirit that I have started recording videos and posting exclusive Splinterlands content from my YouTube Channel.
It's nothing special, especially at first. You may pick up some good battle and market strategy tips from me, but then again you may not. You may find my strange little lore tangents interesting, but you may not. Who knows? I may just accidentally spew secrets while attempting a daily quest!
---
In this first video, I talk a little about my personal market strategies. Spoiler: I like buying cheap reward cards, especially Epics.
---
...And in this video, I open twenty of the sold-out Beta booster packs with both Potions fully active. Spoiler again: No Gold Foil Friggin Legendary... this time.
---
I'm playing every day anyway, so I might as well share a little bit of it with the world! I love this game, and I want more people to know how amazing it is.
---
Until next time...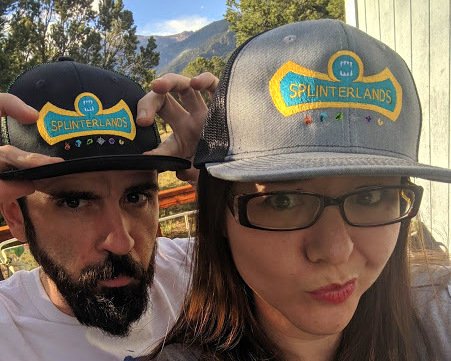 @CarrieAllen and @ChrisRoberts