Hi everyone.
How are you? I hope you are all well.
I am sharing my artwork for Splinterlands Art Contest! // Week 60 // 15 Booster Pack Prize! today.
This is the legendary fire summoner, Plado Emberstorm.
I can almost hear you saying...omg Djynn...you made him too pretty...LOL
Yes, I did. I couldn't stop myself. I might have went too far but I really enjoyed drawing him.
こんにちは、皆さんどうお過ごしですか?日本も寒くなってきましたよね。風邪などひきませんように。
さてさて、今日は Splinterlands のアートコンテスト Week 60のエントリーの投稿です。
こちら、ファイヤーサモナーのプラド エンバーストーム…のつもり、笑
はい、いつもの事ながら、皆さんが笑っているのが聞こえるようですw
ちょっとイケメンに描き過ぎましたw
完全に趣味に走ってしまいましたが、とても楽しくお絵描きが出来たのでヨシとしますw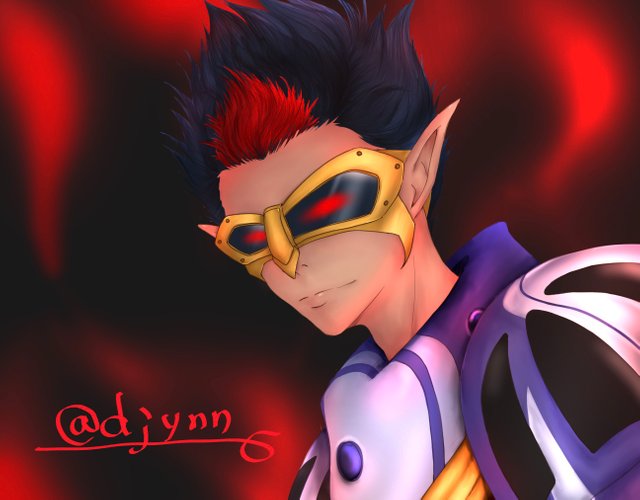 Well, this is the real Plado Emberstorm.
He looks very strong of course but he also looks young, a little naughty and a flashy summoner.
オリジナルのプラドくん…強そうですね。
若くてちょっとイタズラ好きで、派手好きなイメージです。
This is my rough sketch.
It's very messy.
ラフ画です。
下書きには程遠い…
普段、ラフ画と下書きは一緒にしてしまう傾向にあるのですが、これは完全にラフ画です。
線画にたどり着くのにいつもの倍くらいの時間がかかりました。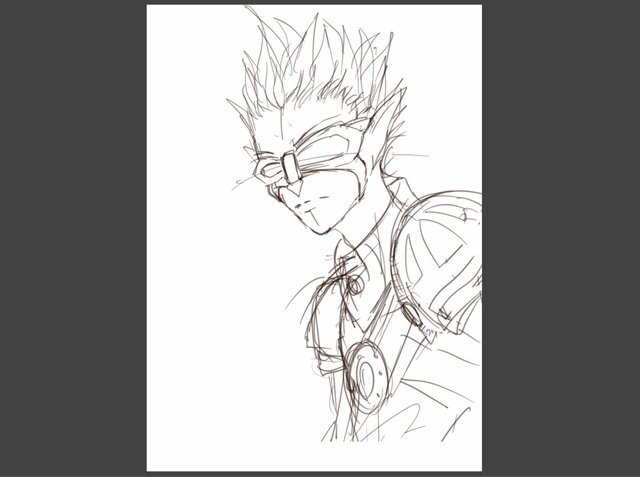 The sketch this time was too messy.
It took me twice as long as usual to get to my lineart.
線画、やっと出来ました。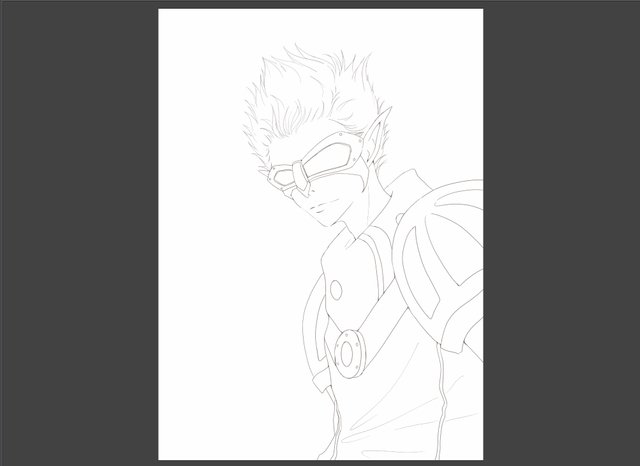 Base colour
ベースカラー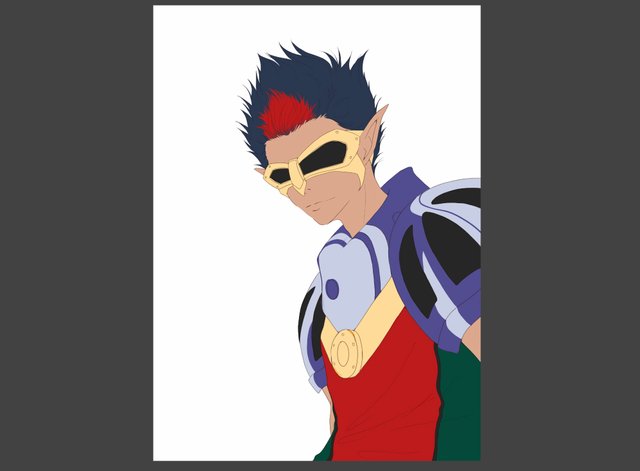 Shading
影入れ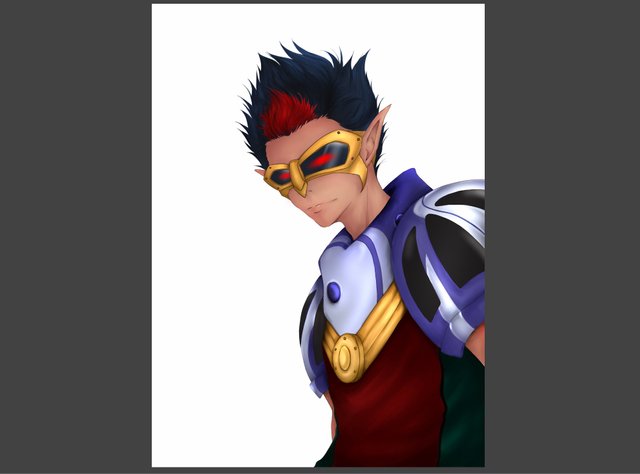 Adding background and my Plado Emberstorm is done!
最後に背景を入れてプラドくんの出来上がりです。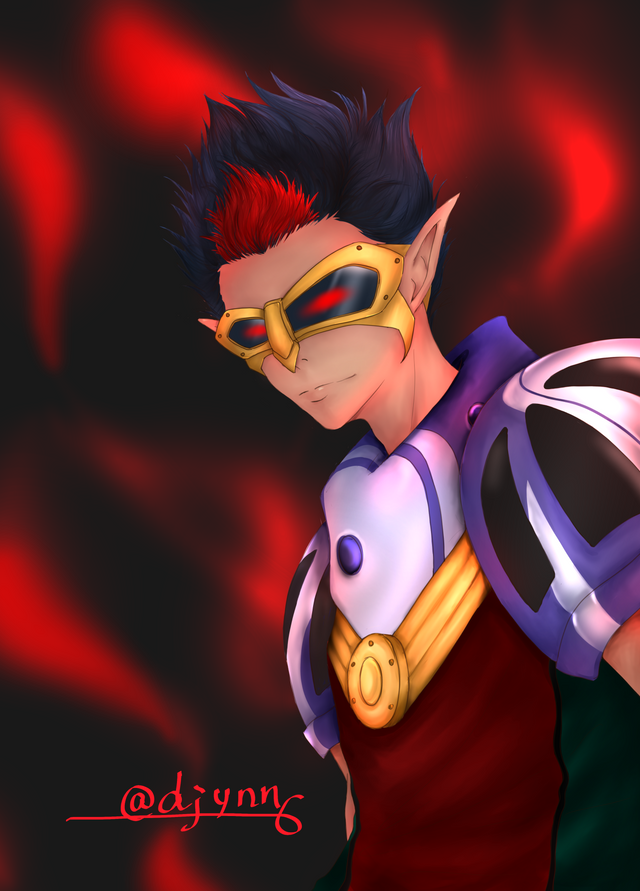 Bonus
I had too much fun taking his mask off and giving him his eyes ;)
おまけ
マスクを取って目を描いてあげるのが一番楽しかったですwww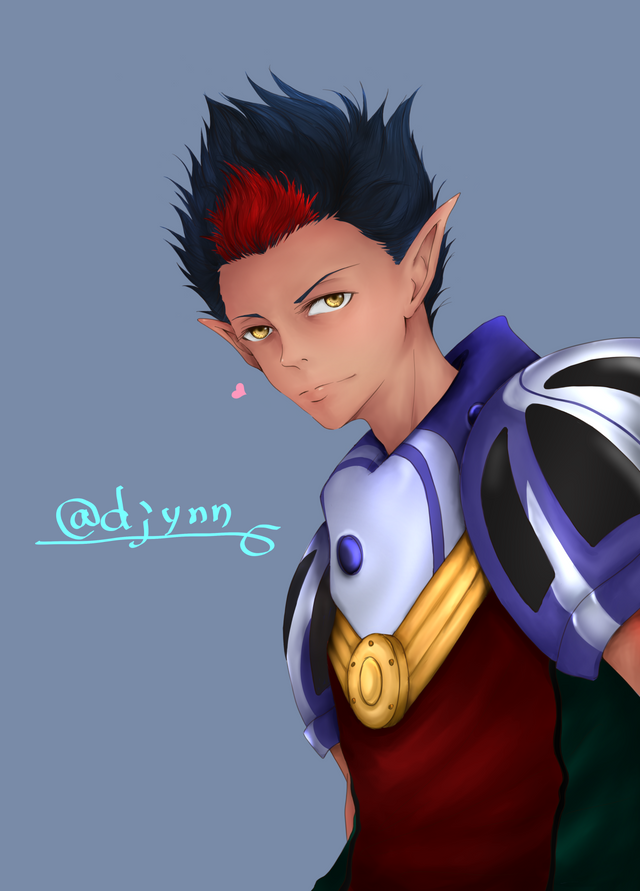 ☆☆☆
Thanks for visiting!
いつもありがとうございます!