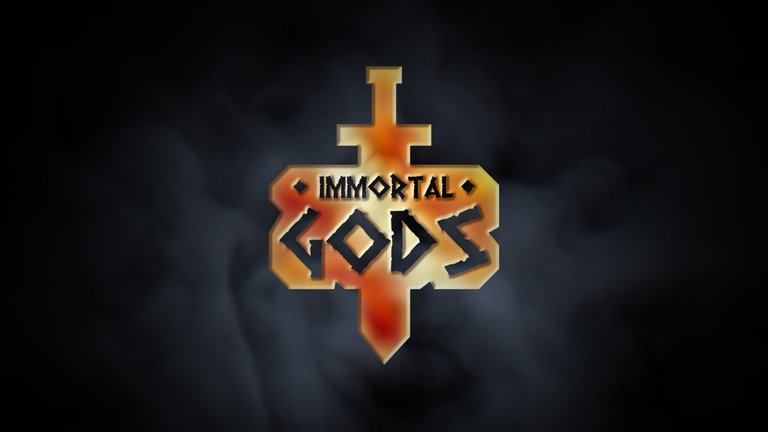 During the month of FEBRUARY, these individuals have proven helpful, loyal, and have contributed in meaningful ways to elevate the Immortal Gods name.
As a token of appreciation, each of the following players will receive an Untamed card pack!
Immortal Gods:
@kryptokayden
Immortal Gods 2:
@wonderwop
Immortal Gods 3:
@xarkon
Thank you all for your hard work. Can't wait to see who wins next month!
~Raynie