This is the biggest thing to happen on HIVE since LeoFinance in my opinion. Land NFTs in Splinterlands are the digital real estate we've all been waiting for in the gaming world. My adult daughter recently told me that playing Fable with her when she was a little girl is why she's into real estate today. While it is nice that playing video games had a positive influence in her life, wouldn't it be great if all the digital property we gained while playing back then could've been traded for Bitcoin? Well, Splinterlands is leading the way in that direction. I know there are other blockchain games with real estate, but they're lame. Am I missing out on anything? Is there a better decentralized crypto play to earn game than Splinterlands right now?
💰Prizes💰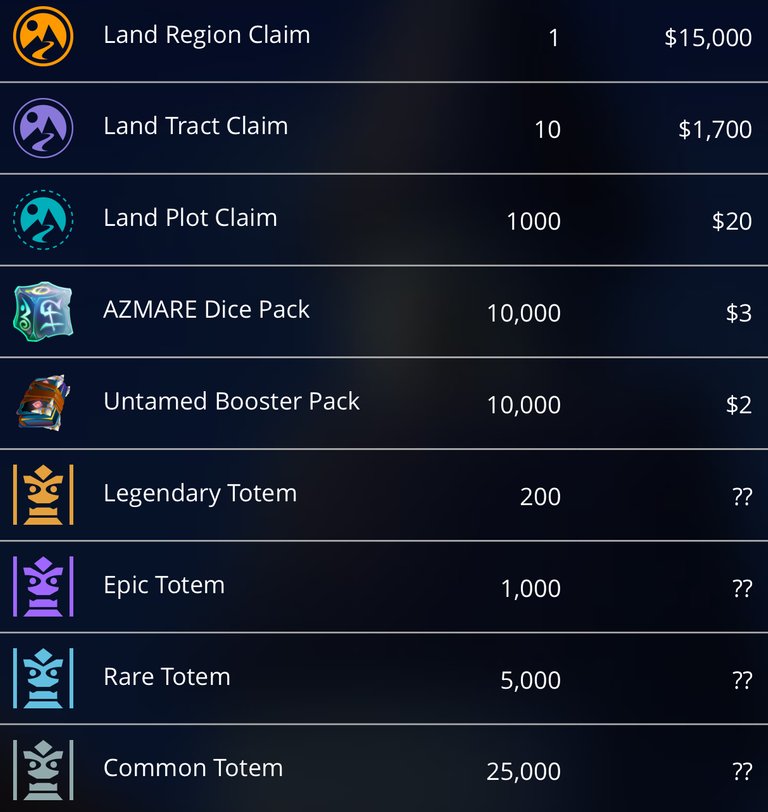 One lucky player is going to win a LAND REGION CLAIM. That's like getting a whole state or a small country on the continent. Whoever they are, they're going to be very happy soon! I'm hoping to win some LAND of course, but a good TOTEM would be good news too. You can read more about TOTEMs here: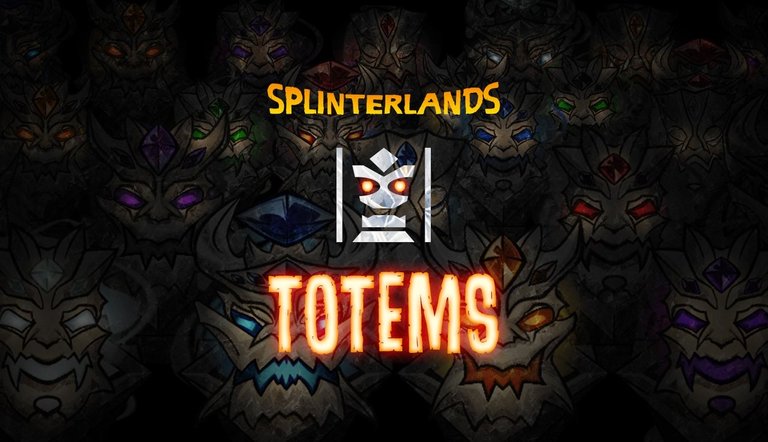 https://peakd.com/splinterlands/@splinterlands/splinterlands-raffle-and-totems
You'll be able to buy all of these prizes on hive-engine.com soon, but it's so much more fun to win these NFT digital assets in a drawing! The hourglass photo is by Nathan Dumlao on Unsplash and the other photos are from Splinterlands. Get in the game!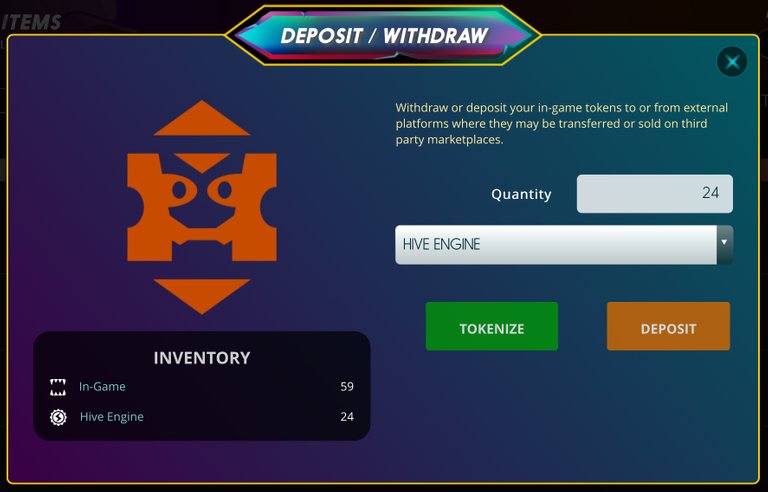 WARNING!
Don't forget to transfer your RAFFLE tickets to the game from hive-engine if you purchased some from there. Look in your Splinterlands inventory then check other and choose tokenize to deposit any tickets you have in hive-engine or you wont win anything. Your tickets will have to be used for the next drawing. Sending the tickets to the game doesn't work from hive-engine so you have to do it from the game.