LOOT CHESTS DAILY REWARD
the new rewards system is really not fair, because the amount of DEC delivered in the chests does not correspond to the value of a card and secondly the formulas appear to be useless and cannot be sold or transferred in addition to the previous system did you have the opportunity to combine low value cards and sell them, now how do I combine and sell 11 legendary potion changes? and that I have had good results with this system but it does not seem better than the previous one.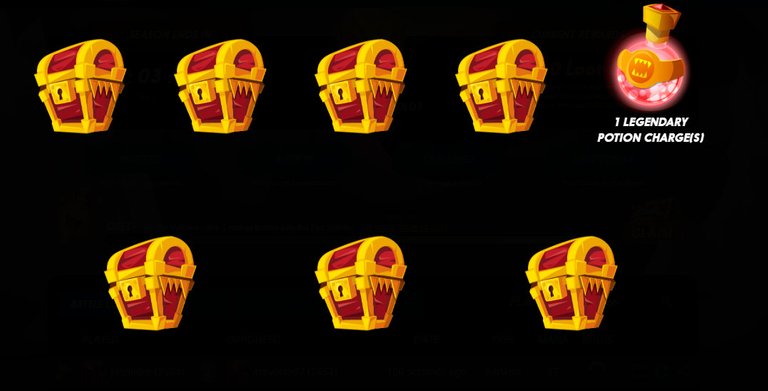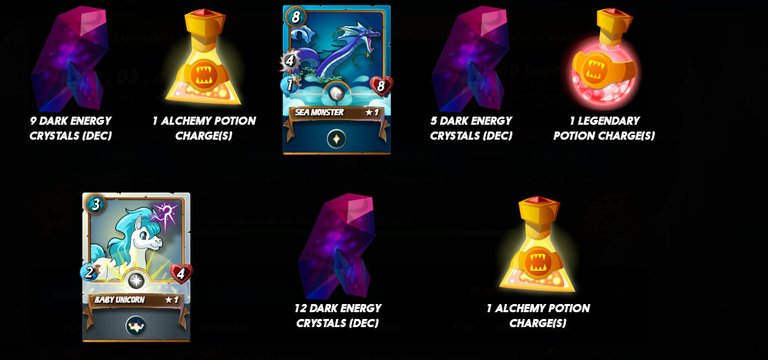 WHAT OPINION DO YOU HAVE ABOUT THE NEW REWARD SYSTEM?