Greetings, people from @battlegames, @steem-ace and @steemmonsters
I write this text for all of you, because I don't know if you know, but @steemmonsters has released an update on their page talking about the so dear and hoping Untamed Packs !!!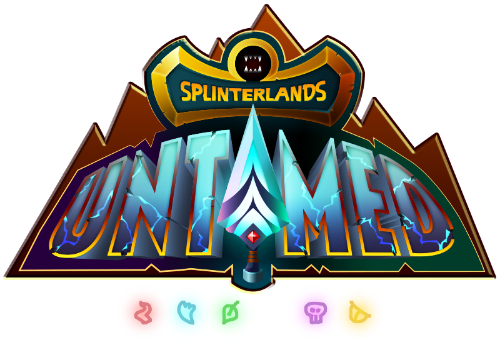 The first point is that we can open our dear Untamed Packs at the end of this season. It was said that it will be on the 30th of this month !!!
For now, I have 527 Untamed Packs to open. On Friday I will receive 1200 steem with power dowm and buy more packs.
Then I have two possibilities, I will still receive another 1200 power dowm steem next Friday. Either I will buy more Untamed Packs or I will use to buy decs because I will open all Untamed Packs using gold and legendary potions !!!!
Another point that I found very important was that they touched on the issue of launching the game as mobile apps and, in addition to launching them to handsets, marketing them by calling famous people to announce our much loved game. Just imagine how many new players will be brought with this ?? There will be more tournaments and the price of cards should increase as demand will be immensely higher.
I look forward to opening Untamed Packs and seeing what our SteemMonsters game will look like when it launches for mobile apps !!
Thank you and good game to all !!!!