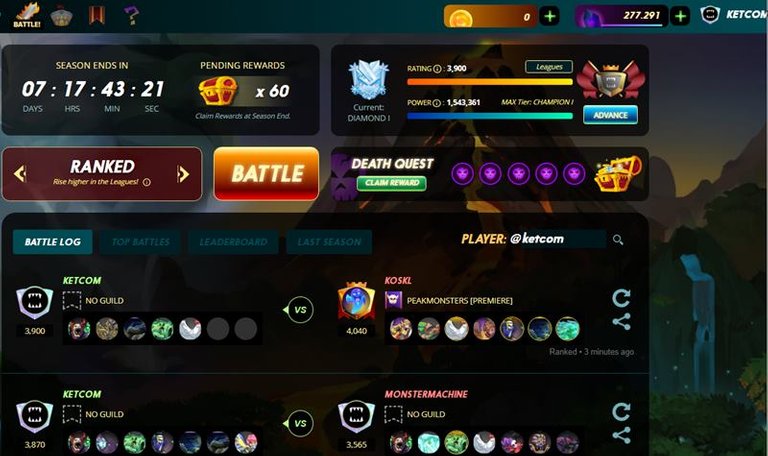 I think I should be reading up on some stuff to catch up with what is jiving in this ecosystem. I say this because for three days I have been over 3700 points but I haven't been shifting in the league level. I initially thought they had changed the number of points you needed to advance to the next level, so when I finished my quest today using the Death splinter, I had hit the 3900 point mark but still no card flipped out to show that I had advanced to another level.
I now had to look closely at the dashboard and see if there was something I was missing. I then saw an advance button and then clicked on it and waa laa! The next league turned up. Lol. I probably would have went all out on points but still remained in the Diamond I league class. Lol.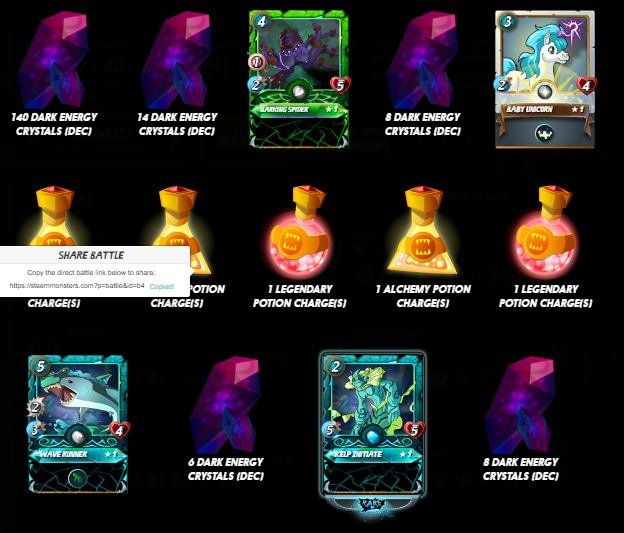 Rewards day 322
Same old same old stuff here today, nothing really worth mentioning.
You can watch one of my battles by clicking the link below, thanks: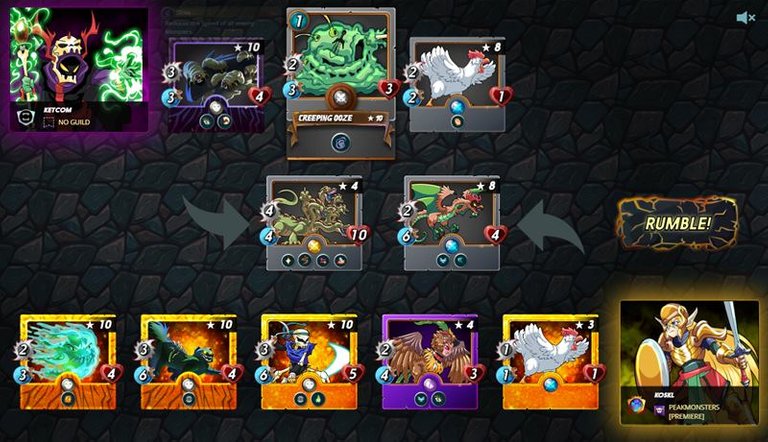 https://steemmonsters.com?p=battle&id=b4e98f69ed4a4b3d05bc529d06c504a29e1e3b14&ref=ketcom
Thanks for reading. Keep your comments coming and follow me if you have not already done that. Again, thanks a lot for your support to me always.
REFERRAL:
If you haven't joined the splinterlands games you can use my referral link https://steemmonsters.com?ref=ketcom to join and I'll give you all the support I can offer including one or more free cards. Thanks. There are referral rewards offered by splinterlands when a new member joins using your referral link, so can check that out as well.