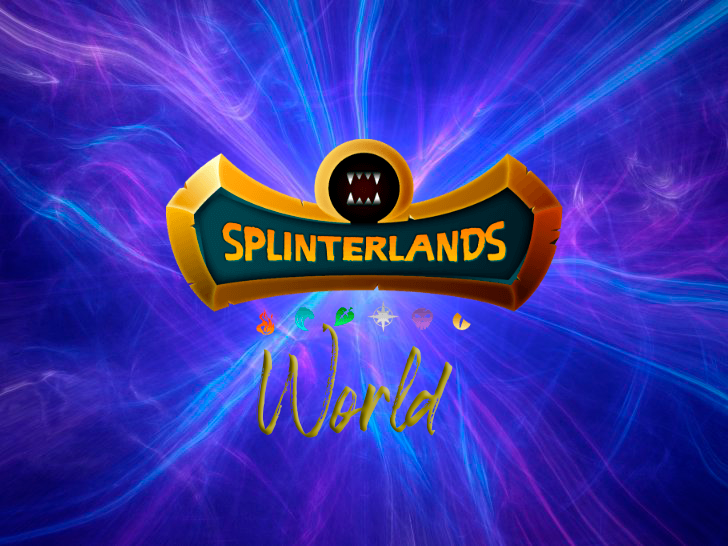 This was another great week in the #splinterlands world...
Due new rating and card power system I was located in gold III league with around 100,000 of power and 3,000 of rating...
As my summonners still are low level I rented a Xia Seachan, Jarlax the Undead and Kiara Ligthbringer gold foil level 3 and it allows me use my monster level 4 and 3 but also let me upgrade to gold 2 league... My performance in this league have been good, I got around 4200 of rating and a good percent of wins...
Yesterday, I just lost Jarlax and Xia because the loan is over and I'm renting more useful Alric Stormbrige and Zintar Mortalis... The consequence: again in gold III but improve my deck effectiveness... I think,,,
I should say thanks to @reseller for a wonderful giveaway yesterday in splinterlands telegram channel...I got 5 bcx of this amazing new dice summonner Owster Rotwell, I think this is the most useful of the new summonners because magic reflex ability is an important improvement for any formation... Now my death splinter is improving in the summonner capabilities and I have more options to choose a favorable buff for my team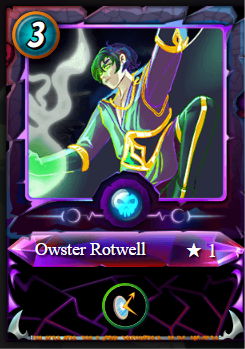 Today I'm in "All the pointy things" tournament with a W=0, L=5 record for the moment..
Note: All images are screenshots of my profile in #splinterlands #spt