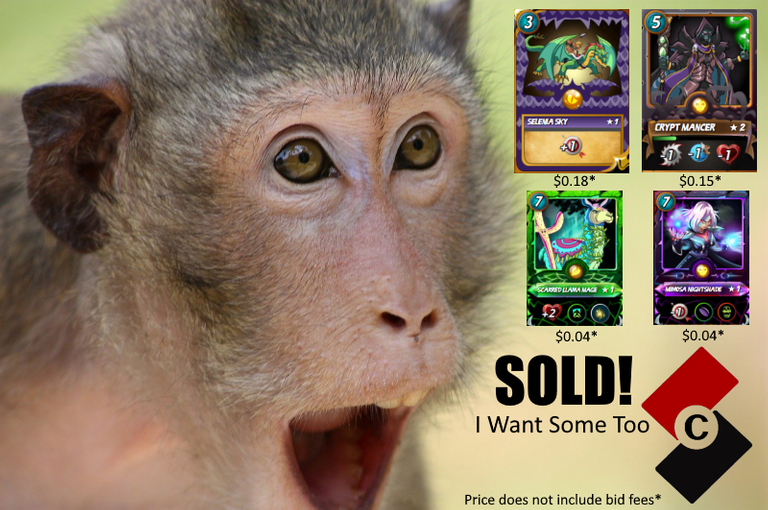 It's been absolutely outstanding for the members that have banked on these cards. These are real prices that those cards have sold for.
Curious what a penny auction is and how to work with them?
https://peakd.com/splinterlands/@marcuswahl/the-cardauctionz-com-project-explanation-and-future-in-the-hive-community
New Features:
Hive signer is now another way to login in addition to hive keychain!
Rumor has it that something huge is about to be revealed
Join us now for Kraken Christmas, 6 Days of Fun as the Mighty Kraken Legendary card goes on auction each day at 5pm CST!