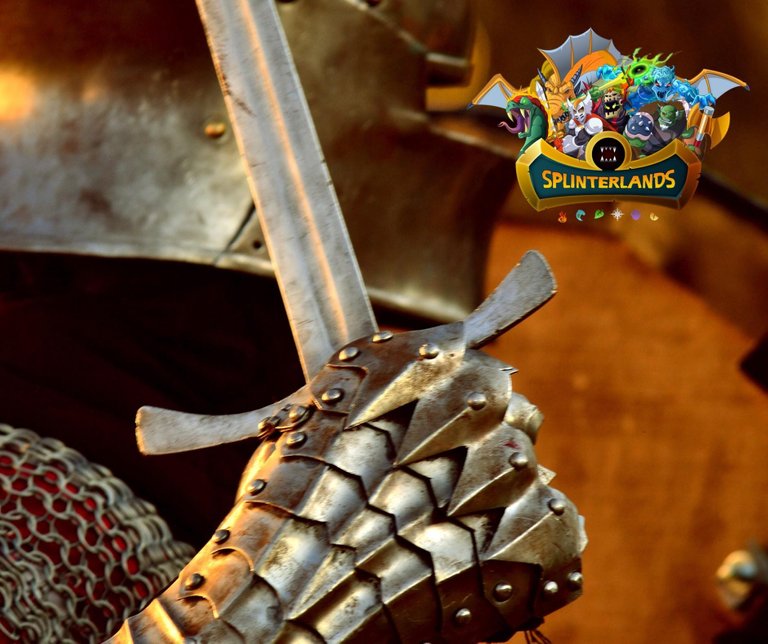 Today's quest was To Protect The Borders. To complete the quest I needed to be victorious in five battles, using the Life splinter. My rewards cards are down below… Comment your favorite card, and it could be yours!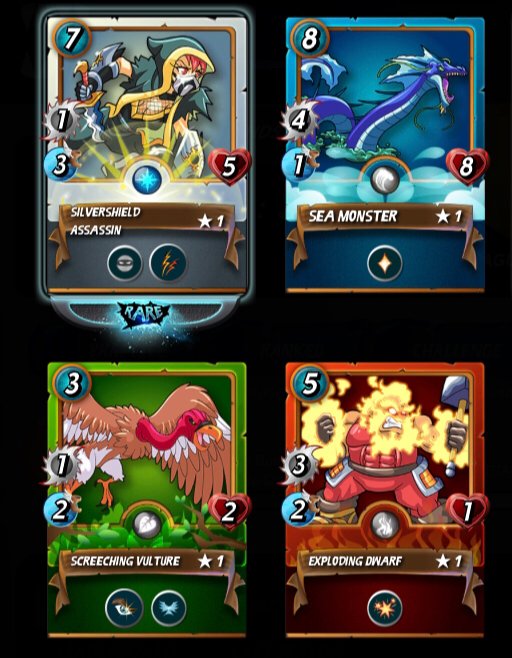 Check out my previous posts to see the winners down in the comments.
⚔️⚔️⚔️⚔️⚔️
Not In The Game? Get In The Battle, HERE!
⚔️⚔️⚔️⚔️

Get The Best Crypto VISA Card, HERE! Earn Crypto and get $50!
🔥🔥🔥🔥🔥🔥🔥🔥🔥
Join Robinhood & Get a Free Stock!
🔥🔥🔥🔥🔥🔥🔥🔥🔥
Start Mining Pi On Your Mobile Phone! Join Here!