Salutations, Humans, and cats on laps of Humans.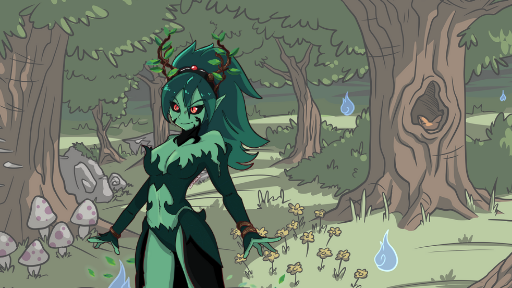 ---
It is I, the Spirit of the Forest!
With even the short time that I have spent in your realm, I have learned much of your ways.

I may have judged the Humanity of your world a little harshly at first. It is clear that you all have much to learn. You make despicable mistakes, but you are also capable of great love and beauty. I'll say it again: You are a truly fascinating people.
So it is with commendation of your unpredictable and creative spirits that I proceed with this blog. First, as is customary, I shall present the necessary background information...
---
I have taken over the body of your Lore Master, Chris Roberts, along with his mind. As long as I please, I will continue to inhabit and control him in this realm. In my realm, his spirit rests peacefully in the trunk of my Eldest Tree, where none can find it.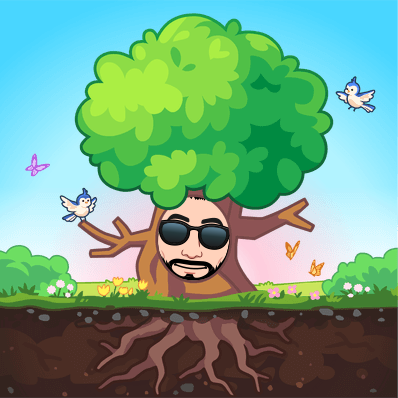 Do not worry. My body is a temple, and though this Lore Master of yours has not treated his own as such, I promise to be a good steward of his meat-sack
.
Now, I spend most of my time in this realm battling in your game , Splinterlands. It is a truly rewarding game, and thanks to the magical creation of culinary wonder you call Ramen Noodles I rarely have to rise from this computing device.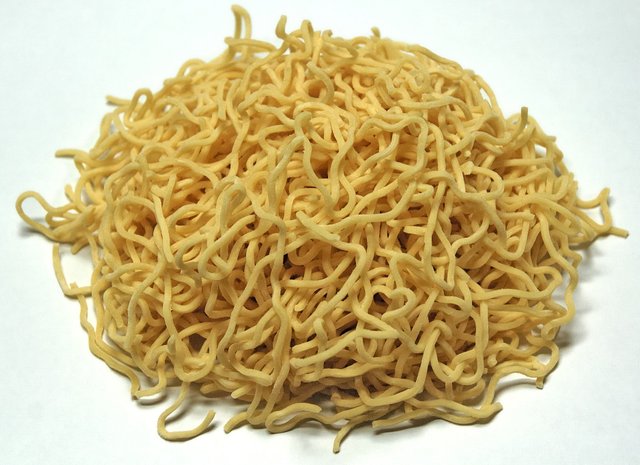 Amazing Miracle Food

Today I shall tell you about the rewards I have earned playing your game, which is actually a fantasized version of my world... It's all rather confusing.
---
The season of battle ends in mere hours, and I am happy to say that I, the Spirit of the Forest, have achieved the League of Silver 1. For this achievement, I shall receive 18 Reward cards upon the season's end!


I have also sold many cards with which I have no desire to play, so that I may enhance the most powerful cards in my collection. The
Goblin Mech
of my beloved Goblins shall lead me to victory evermore!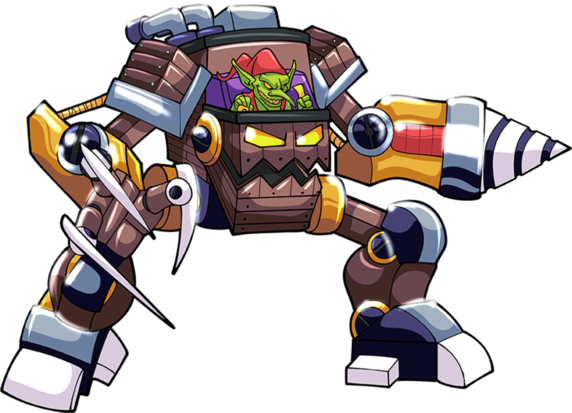 Use this card and you will win.
Rewards for Talking About Rewards
This is quite difficult to understand, but it seems that I can earn rewards by simply writing about rewards. And if I do it in a way that is considered clever and/or creative I can earn even more rewards!
The Splintertalk Token, or SPT, can be earned by creating content about my world, the Splinterlands. SPT can even be staked and used to reward the creations of others! Everything is a token in your realm. It's just fun.

Fair Humans, by posting I have now done my part. Hopefully it is not, as you say, a "shitpost".
---
Follow me! I will tell you secrets!