Peace be onto you readers,
The gameplay of the day on Splinterlands demonstrate once again the powerful abilities of our prefered card in the game THE CUBE.

src1
Our team leader is the CUBE. Its position in your selection of cards is crucial to win the battle you started in the Splinterlands. How can this cards be ignored on the cards market where its value is still very cheap. I am sure this situation will quickly change as all the rented Gelatinous Cube are kept in the contract on rent.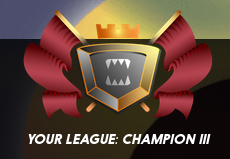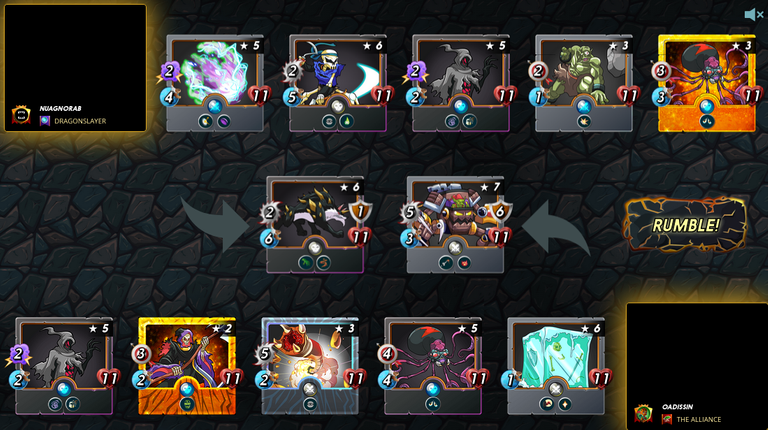 src1
The champion league is the best league on the game. There are possibilities to really develop the cards powers beyond the stories attached to their various profiles.
---
The summoners are one of the key factors strengthening your progression in the game base on my journey so far on the Splinterlands. It can be costly but the rewards come that is a fact.
The daily quest remains challenging. We still have many days before the season finale. Our rank will definitely fluctuate. The good position in the game will reward your team better cards and strengthen your entry in the game at the beginning of the next season.
The summoner cards available at low-cost are an opportunity for the players that missed the beta, promote, reward cards. The market offers a few summoners that are still cheap to trade on the Splinterlands.
Thanks for stopping by this post.
---