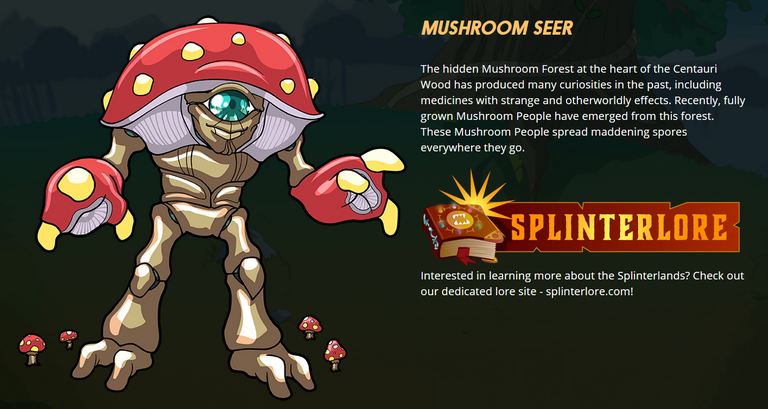 The Mushroom Seer is the perfect reply when you opponent uses the summoner Alric Stormbringer and to all monster with a magic attack higher than 1, infact thanks to the silence ability weaken the magic attack with a -1 .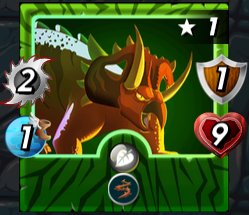 Biceratops is a good choice for the 1st line, good melee attack and an armor to have some basic protection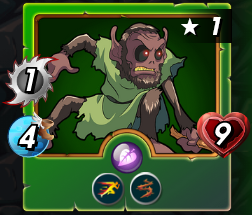 Brownie, he speed up all the team and easily avoids enemy's hits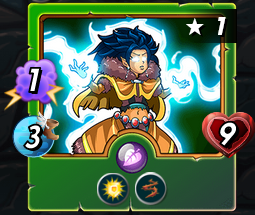 Spirit Shaman, he doesn't get any damage on the 1st hit and replies with its magic attack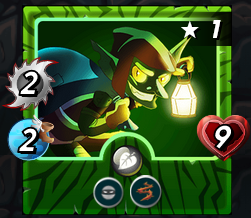 Goblin Thief, he digs some heavy damages in the enemy back lines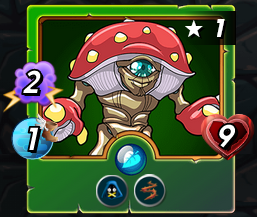 Mushroom Seer, with a magic attack of 2 and weaking the others of -1 he is for sure a game changer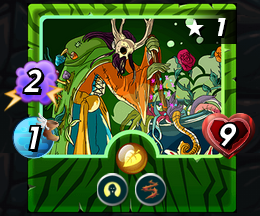 Spirit Druid Grog, good magic attack and bring back to life the 1st friend killed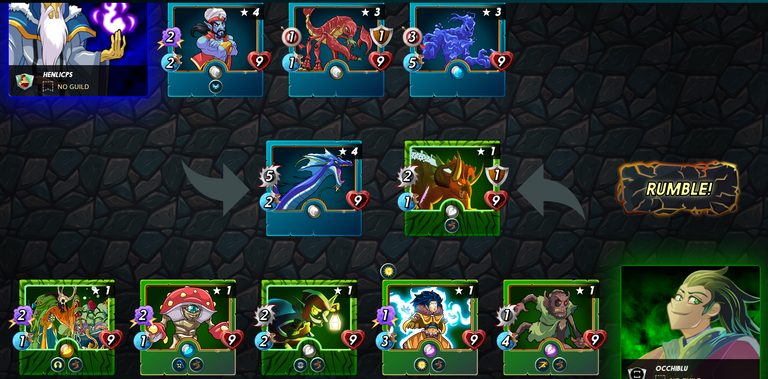 Hit after hit my team demolish the Sea Monster in the st line and chosing the right summoner gave me a +2 hit responding to each melee attack of the enemy. A great job was done by my monsters in the back lines with a +2 magic attack each.
SHARE YOUR BATTLE Weekly Challenge!
screenshots from Splinterlands site