Golem Erases Gold • Kill of The Day
Kill of The Day goes to my Flesh Golem for taking out @sm-master's Gold Flesh Golem thereby erasing his golden reflection.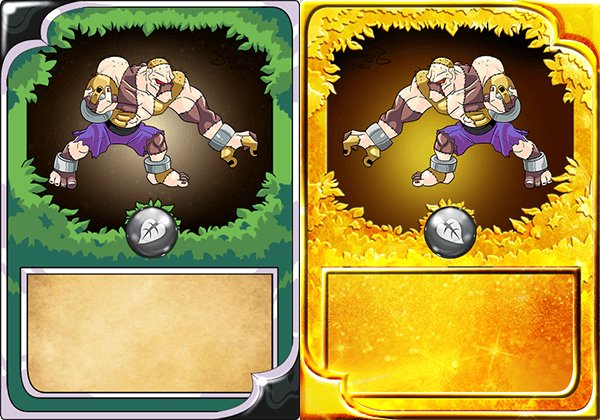 Diamond League I
We are 180 points away from CL3! We will be taking that down point by point.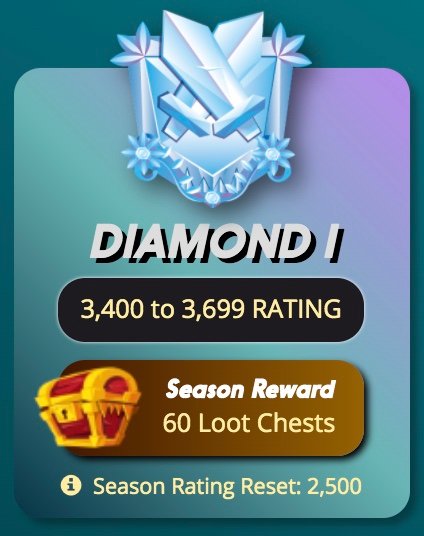 The Lineup
Earthquake and Even Stevens Rules were cool for my Earth Team up against another Earth Team. Our Flesh Golem had the extra recharging power to make it through the Earthquakes and takeover the battle.

Check out the battle here:
Get in the game and earn daily rewards!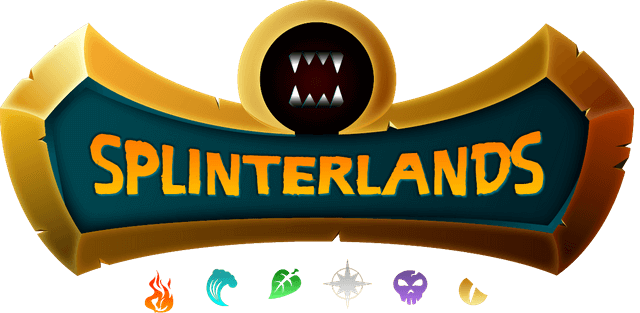 Buy Dice Expansion Set to Recieve Airdrops!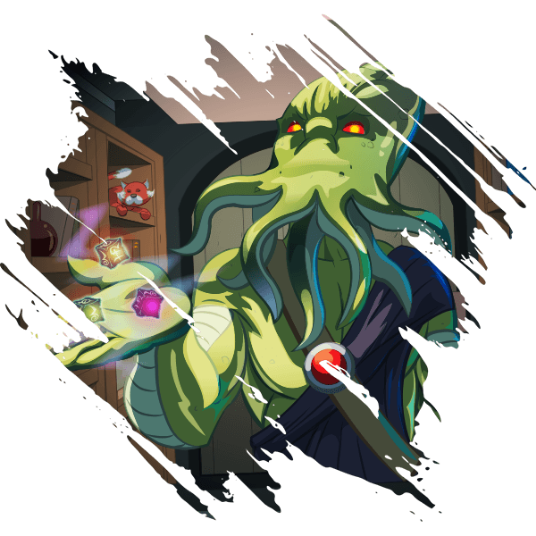 LAND HO!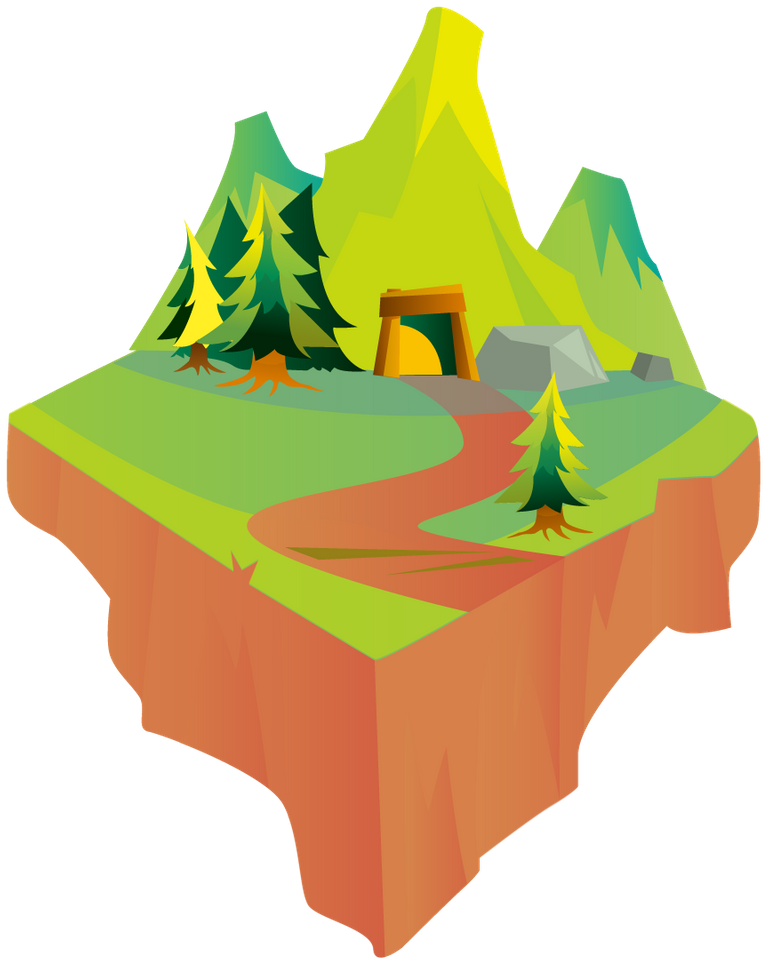 Get into the tournaments and win $$!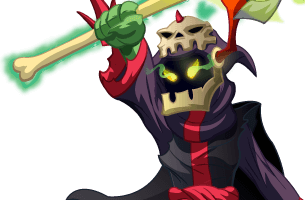 Thank you @aggroed and @yabapmatt for creating Splinterlands.
---

Thanks for the art @overkillcoin... minnows, dolphins, whales... I'm down with squid!