Manticore Manhandles Robo Dragon Knight • Kill Of The Day
Kill of the Day goes to our Manticore for manhandling @grosh's Robo Dragon Knight to knock him out of the game.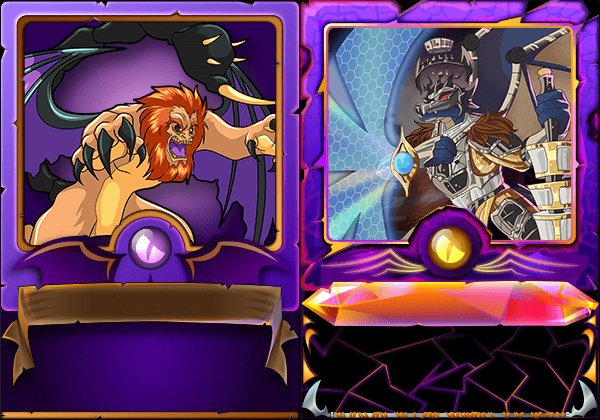 Gold League I
We are still glittering in GL1... hopefully we are going to get some sparkle in Diamond League.
The Lineup
Taking Sides rules were a hoot for our Dragon/Earth Team up against another Dragon/Earth Squad. We both led with Robo Dragon Knight but our Manticore in the reach position out performed their Vigilator with some well-timed attacks to put us over the top.

Check out the battle here:
Get in the game and earn daily rewards!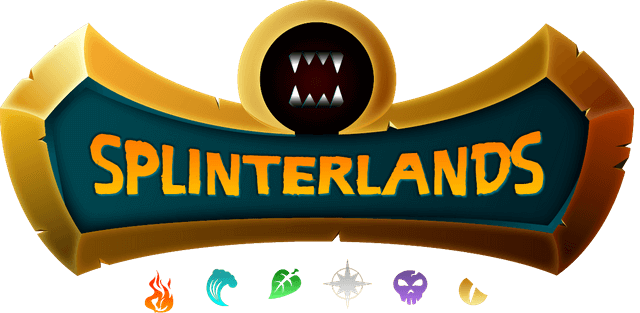 NEW REWARD CARDS ARE HERE!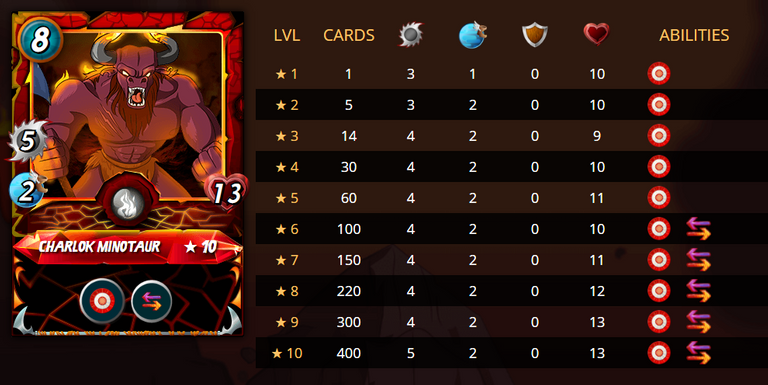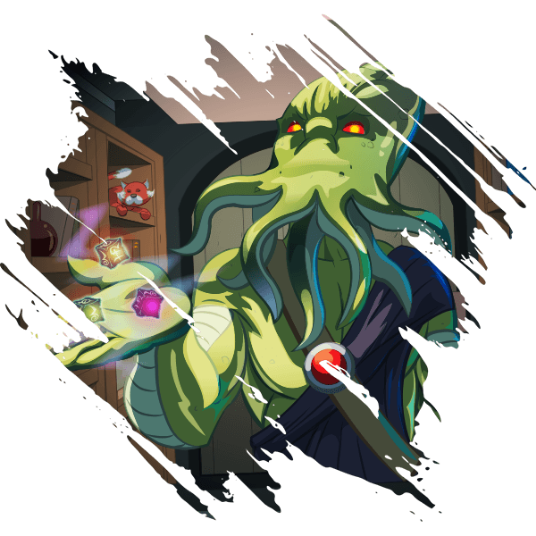 Get into the tournaments and win $$!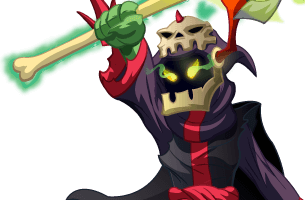 Thank you @aggroed and @yabapmatt for creating Splinterlands.
---

Thanks for the art @overkillcoin... minnows, dolphins, whales... I'm down with squid!