Manticore Mauls Jarhead • Kill of The Day
Kill of The Day goes to my Manticore for mauling @openos's Lord Arianthus to create a gaping opening in their lineup!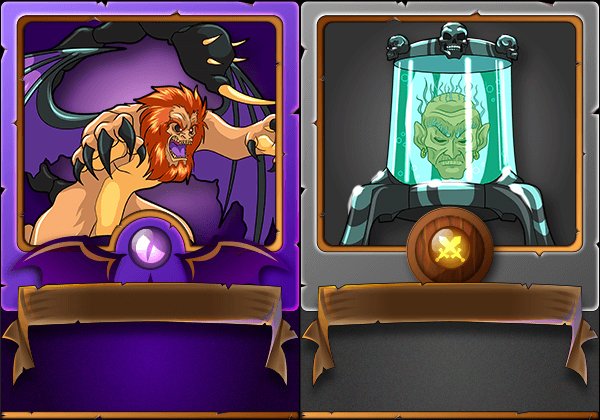 Champion League II
We are steadily climbing... still a couple of days left in the season!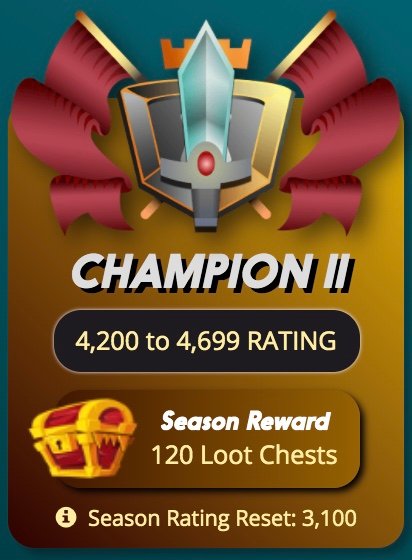 The Lineup
Earthquake and Lost Magic Rules were on our side as we blasted the opposing Dragon/Water Team with our own brand of Dragon/Water. Manticore went the distance draining the life out of the soggy lineup while remaining aloft with a strong pair of wings.

Check out the battle here:
Get in the game and earn daily rewards!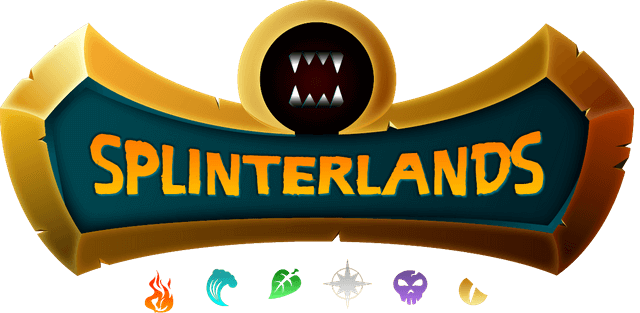 Untamed expansion set is live!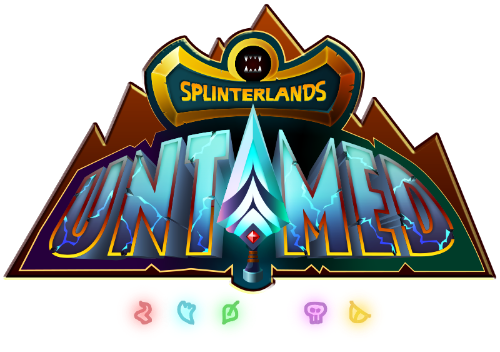 Earn DEC and Buy Potions!
Get into the tournaments and win $$!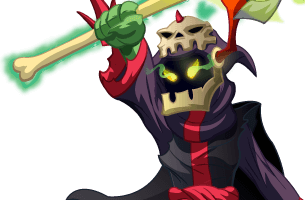 Thank you @aggroed and @yabapmatt for creating Splinterlands.
---

Thanks for the art @overkillcoin... minnows, dolphins, whales... I'm down with squid!