O Captain! My Captain! • Kill of The Day
Kill of The Day goes to my Pirate Captain for executing @chorock's Pirate Captain with a swift draw of ye ole flintlock!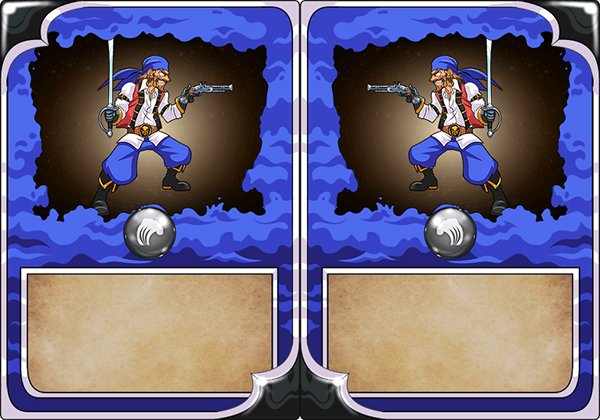 Champion League III
We are furiously fighting to get up to Champion League II with the season winding down before the end of the day!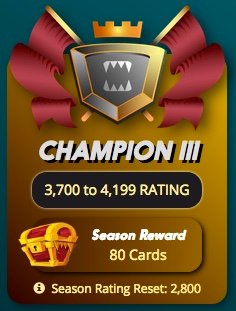 The Lineup
Weak Magic & Keep Your Distance rules were beneficial for my Water Team who used social distancing and ranged attacks to weaken and sink the opposing Water Squad.
Check out the battle here:
Get in the game and earn daily rewards!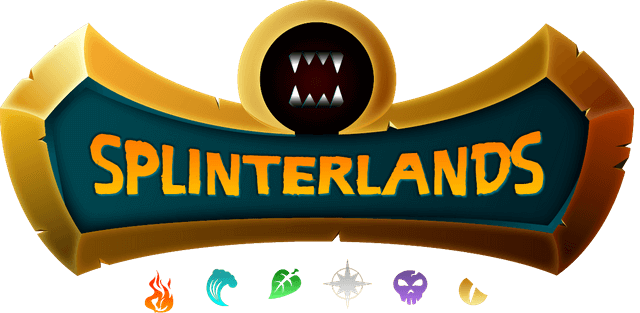 Untamed expansion set is live!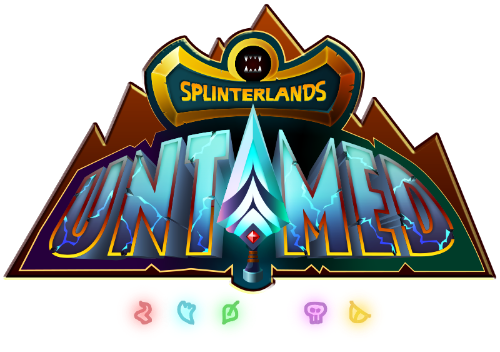 Earn Dark Energy Crystals and buy Essence Orbs!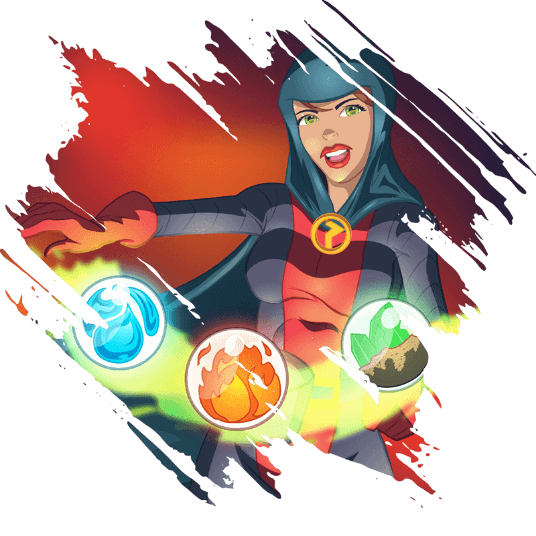 Get into the tournaments and win $$!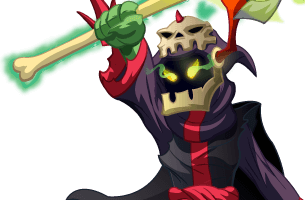 Thank you @aggroed and @yabapmatt for creating Splinterlands.
---

Thanks for the art @overkillcoin... minnows, dolphins, whales... I'm down with squid!