Tortisian Torques Naga • Kill of The Day
Kill of The Day goes to my Gold Tortisian Chief for torquing @maryincryptoland's Naga Warrior for a painful demise.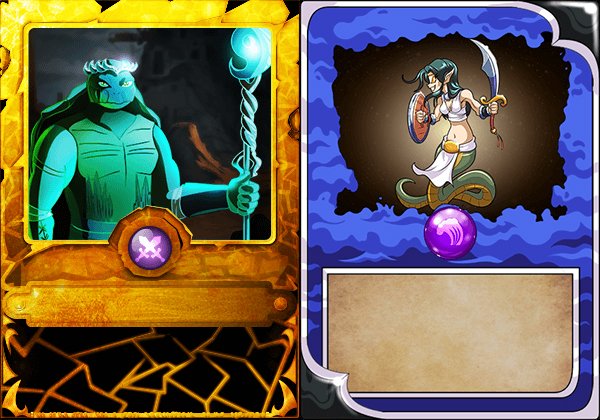 Champion League I
Still hanging on in CL1 for the end of season rewards!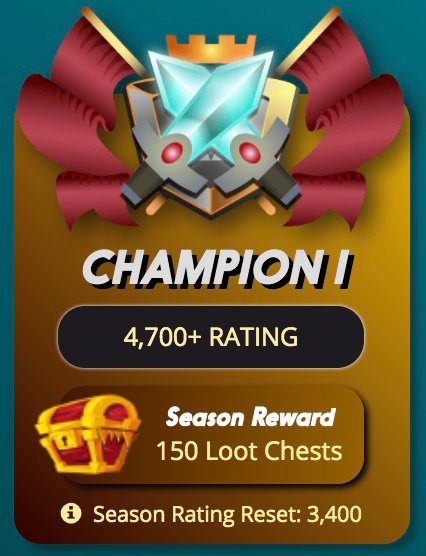 The Lineup
Healed Out and Odd Ones Out Rules were down and dirty enough to help my Earth Team muddy the waters of the opposing Water Squad for a nice victory that kept our heads above water in Champion League I.

Check out the battle here:
Get in the game and earn daily rewards!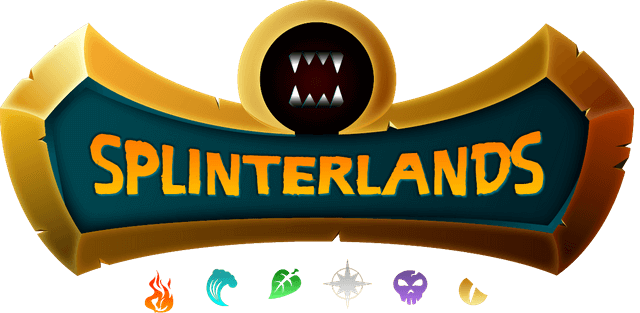 Untamed expansion set is live!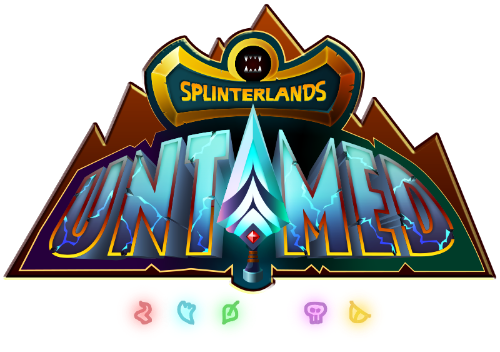 Earn DEC and Buy Potions!
Get into the tournaments and win $$!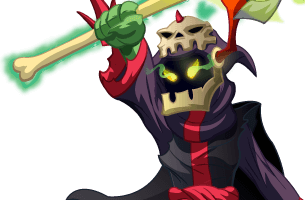 Thank you @aggroed and @yabapmatt for creating Splinterlands.
---

Thanks for the art @overkillcoin... minnows, dolphins, whales... I'm down with squid!