This is my first splinterlands fantasy story participation.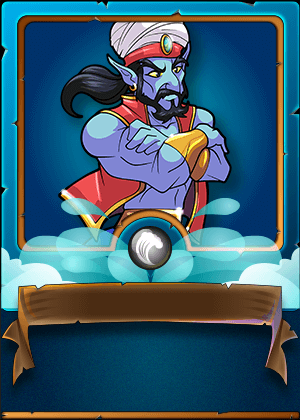 Sea Genie
Once there lived a diver who was in love with the sea and wanted to learn more about hidden miracles of the sea.
On daily bases he used to dive right into the sea and also worked as a diver to earn his daily bread. He had seen all sea creatures in his 22 years of life. But was never satisfied.
He and his friend once went to diving during night in search of some miracle, he spotted a mermaid who just passed besides him and had magical scales on her lower body or can be called tail and her upper body's had beautiful features as a woman her face was so pretty that the poor diver falls in love at one sight.she smiled at him and left deep into the sea.
The next day he explained the event to everyone he knew, but nobody trusted him even his friend diver denied such encounter the last night.
Few months passed away the diver couldn't stop thinking about that beautiful mermaid, he had many sleepless nights and he prayed to god every time he went into sea for another encounter but never saw her.
He even did not married for next 2 years because of that 2 minutes encounter. he believed that he is only commited to that mermaid. he was considered mad and he got segregated from the society. he only lived to meet that mermaid again. his friends considered that he had few magic spells on him.
On one fine day he went diving late night after such a long time and discovered an old rusted ship on the bed of deep sea. With oxygen cylinder about to dye , it was pure risk to venture into the ship but he decided to do so, he went in and found an old gold pot. he had no intentions of taking it along and was also running out of oxygen , he threw that pot and turned back towards surface.
On a blink of a eyes he was at the same position in the ship again, which made his spine chill. he was standing in front of huge Sea Genie! which he had only heard about in old legents.
After being asked of a wish, the diver immediately asked to live with that pretty mermaid forever. The genie bought the mermaid in front of him. the mermaid kept a condition that she will stay with him only in sea, and he have to leave his human traits.
This was impossible but the diver decided to die to live for mermaid. The mermaid and the diver then lived inside the deep sea through the magical spells of the mermaid on the diver. the genie was free now.
Hence all is well when end is well.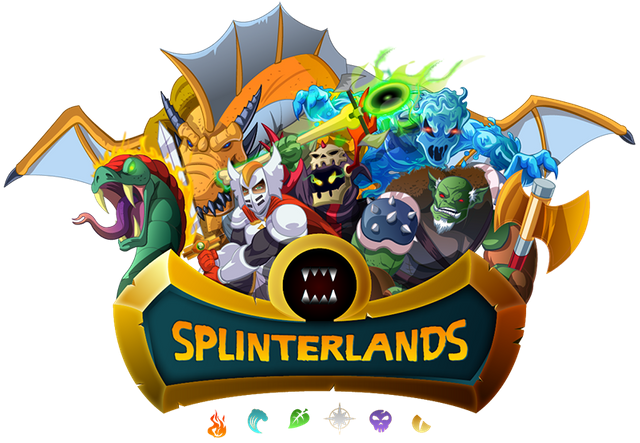 To participate in this contest, here's the link
Contest Link