I was able to max out the ranking for my power at diamond 2. I received 50 chests and here is what I got!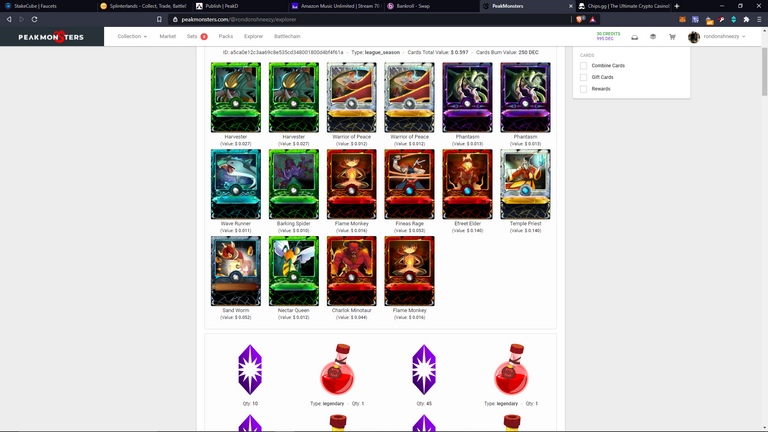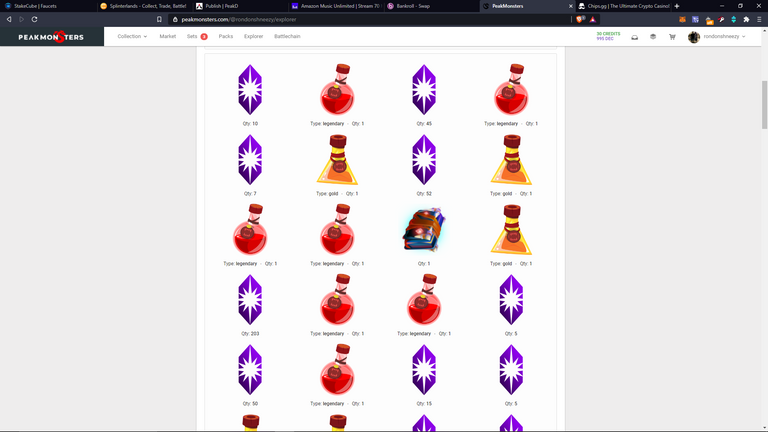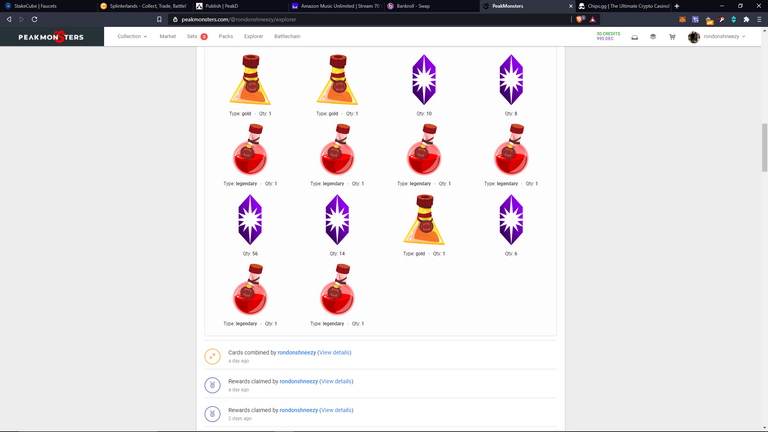 I did receive a pack and opened that aswell.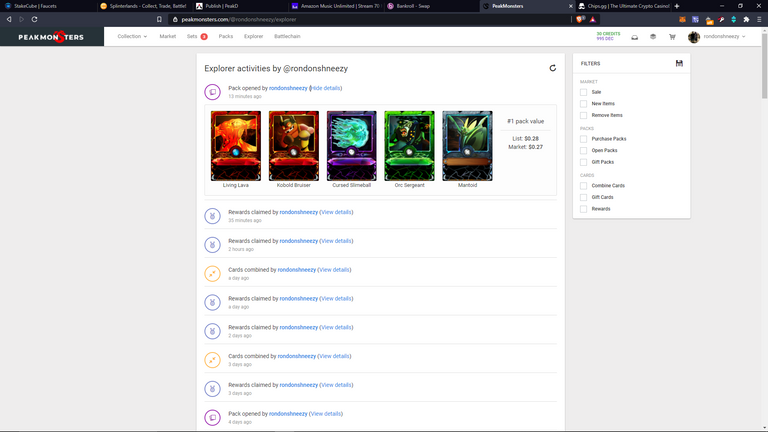 Overall I am very happy with the cards I got. Hopefully I am able to lvl a few of them up.