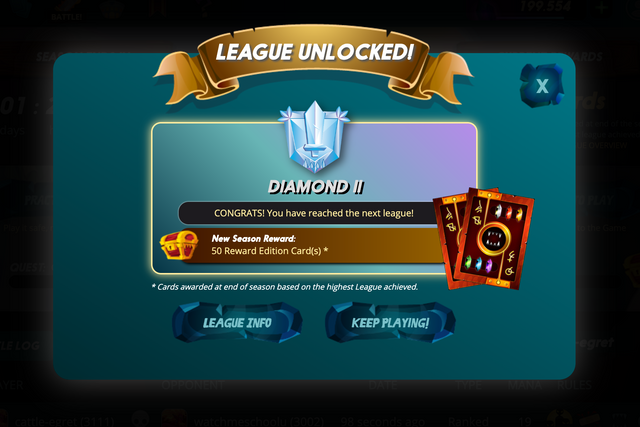 I say attained, but the screenshot clearly says unlocked. I'm sticking to my guns, though. Anyway, I'm back to playing at the Diamond Level. The gloves are off! This is with the account @cattle-egret that I'm playing through Herons Unlimited. That's an interesting name. I'm into it, I like cows. They're pretty much all I eat. I looked it up, and it's definitely a kind of Heron. They look pretty cool, I suppose.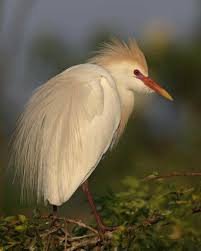 I've been liking playing these accounts, but it's really making me start to wonder if I should just start playing my max level cards again and earn DEC and rewards that way. Since I'm playing so much anyway, what's the point of renting out my cards to earn $3 a day if I could probably average that much or more by playing? I won't do anything until after the current season because people are renting out the cards and probably depending on them. If I end up removing them from the rental market the beginning of a season, there's a lot more time for people to either adjust to life without my awesome cards (kidding) or find another rental situation.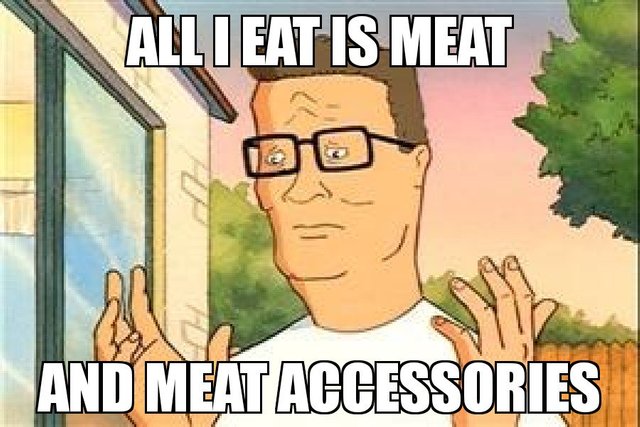 The season is ending tomorrow and I don't have to work. Hopefully, I can get a lot of games in. There are some productive things I should do as well, but I'm looking forward to those to the same extent that I'm looking forward to being vegged out in front of a computer playing some silly game.
I woke up with this song in my head this morning:

Oh no! Shark Monsters!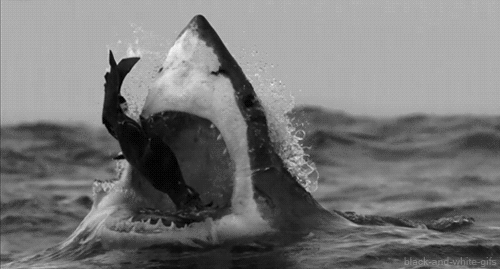 Earn crypto passively every day by watching videos or completing surveys! Click here to sign up and start earning.




Posted using SteemPress.