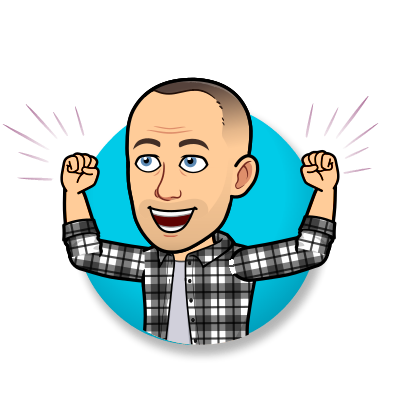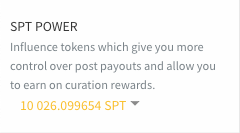 Not sure what that's really worth, but it's pretty cool. I wonder sometimes if I'm the only one that thinks having so many balances that are all kinda based around Steem is... well, necessary. It's just a lot of things to keep track of, I suppose, but Steem Engine, Steem Keychain, and SteemPeak make keeping track of it simply fuss-free.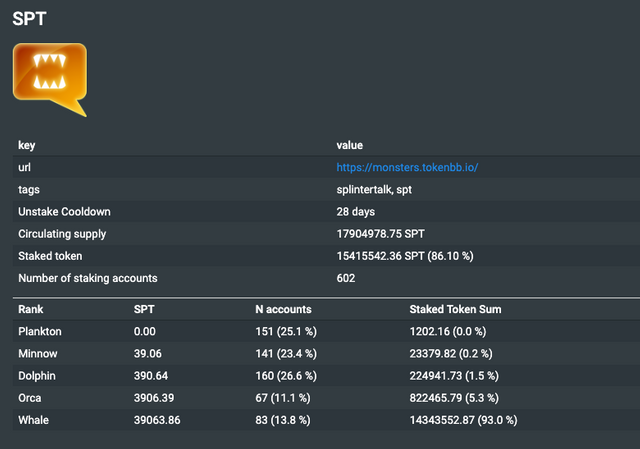 According to this post by @holger80, I'm an Orca, but I have been for a while. While I ever make it to whale status? I guess only time will tell!

Oh no! Shark Monsters!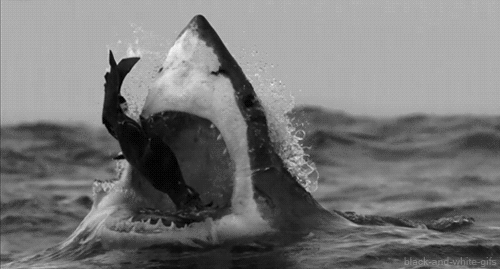 Earn crypto passively every day by watching videos or completing surveys! Click here to sign up and start earning.




Posted using SteemPress.