2nd Untamed Airdrop - Gloridax Guardian

The Guardians are chosen from the largest and most ruthless of the Gloridax Armed Forces. They are the keepers of the most dangerous criminals in the Splinterlands. The massive axes and swords of the Gloridax Guardians are mostly designed to intimidate their prisoners into quiet submission.
The second Untamed airdrop will be available later this week, and as you know it will be the Legendary Dragon Splinter card - the Gloridax Guardian! His huge axe gives him Reach, he makes a great back-up tank with the Shield ability at level 2, and then at max level he becomes the first and only Dragon Splinter card to have the Protect ability!
Only packs purchased through the website on or before November 27th, 2019, as well as any packs from the recent crowdfunding campaign will be eligible for the second airdrop and the odds of picking one up in the airdrop will be the same as for the Diamond Dragon.
Gremlin Blaster
We have received a lot of feedback about the Redemption ability possibly being too strong, but one case where it was definitely an issue was with the recently released Gremlin Blaster. A low mana cost Neutral card getting Redemption at level 1 was, in retrospect, clearly overpowered and needs to be adjusted asap.
As a result, the Gremlin Blaster card will be changed to the stats/abilities shown below at approximately 9 am EST tomorrow - Tuesday, December 17th. We will continue to monitor win rates for the different cards and Splinters as more people level up and play with the new Reward and Untamed cards to see if anything else needs to be adjusted in the future.

New Rulesets
We also have the following 4 new rulesets that we plan to add into the game over the next week or so. Let us know what you think of them, and feel free to suggest your own ruleset ideas in the comments!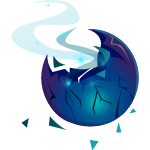 Lost Magic - Monsters with Magic attack may not be used in battles.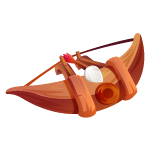 Close Range - Ranged attacks may be used in the first position in battles.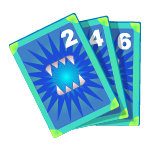 Even Stevens - Only Monsters with even Mana costs may be used in battles.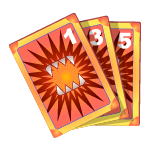 Odd Ones Out - Only Monsters with odd Mana costs may be used in battles.

Stay tuned for more updates from the Splinterlands!
Website | Blog | Discord | Telegram | Shop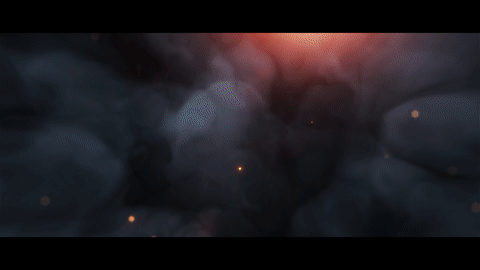 Note: All rewards from this post will be sent to @steem.dao to support ongoing development of the Steem blockchain