Announcing the ZenSports Gold Foil Cup Live - Thousands in Prizes!
Last Saturday evening, Splinterlands and ZenSports worked together to bring you the first massive live Champion tournament sponsored by the sports betting app and esports tourney hosting platform. The three hour event following DYGYCON was a huge success, with live viewership consistently in the hundreds and tons of incredible prizes given away.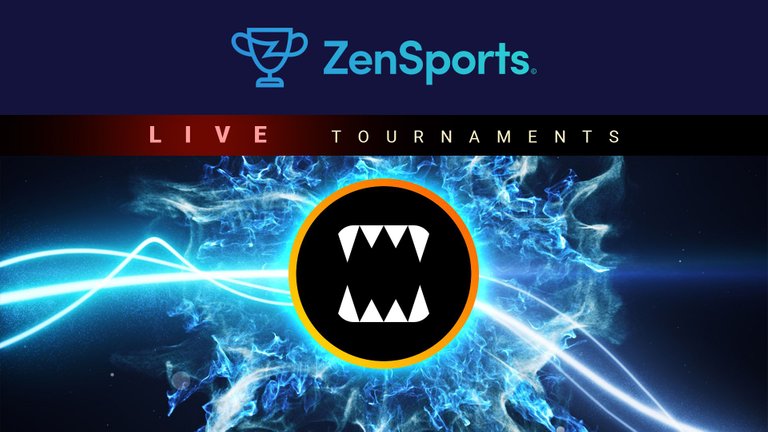 @xawi was the ultimate victor in the double elimination Kickoff Cup, with an impressive 9 wins in a row, coming back from a defeat in her first round to beat @jrvacation in the finals!
@tanzofett, Jacob from Zensports and myself (@chrisroberts) were also surprised to have been joined for most of our live commentary by the one and only @aggroed, co-founding Splinterlands wizard in residence and CEO. We had a great time breaking down the Champion battles, making strategy and outcome predictions. Champion strategies are tough to keep up with!
---
Next up... The Gold Foil Cup!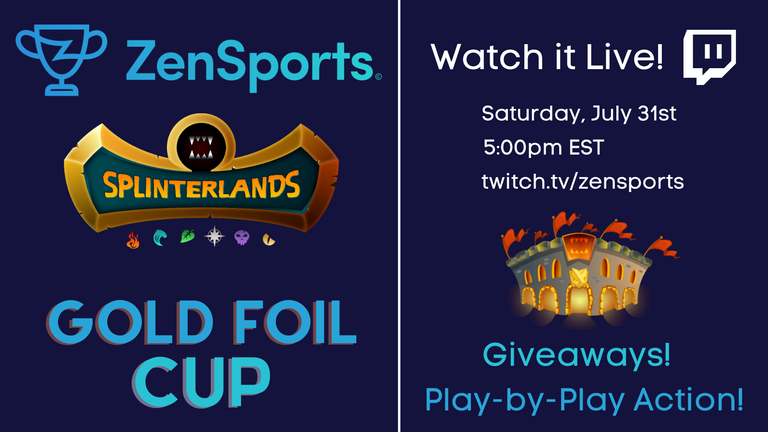 Note: The tournament is called the Gold Foil Cup because of the GFL Chanseus Prize. Gold Foil cards are not required to participate.
Gold Foil Cup Prizes
In addition to $1000 in tournament prizes (awarded through the ZenSports app), there will be a Legendary grand prize... a 1-BCX Gold Foil Chanseus the Great, with a current trade value of around $1000.
There will also be an exclusive NFT trophy minted on the ICON blockchain and provided by ZenSports to the winner.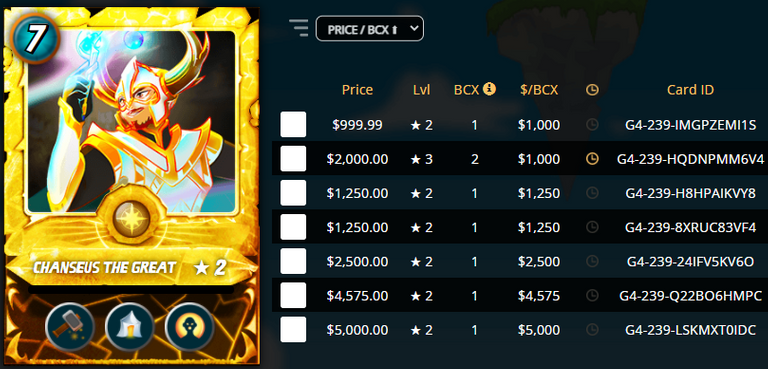 The Kickoff Cup tournament was such a success that the teams of both ZenSports and Splinterlands are eager to bring you the next weekend event. In fact, we're excited to announce that next weekend on Saturday July 31st, you'll be able to watch the
Gold Foil Cup
. Unlike the Kickoff Cup, this tournament will be played with
Gold League
limits, allowing more players a chance to play and win!
It's not too late to get in on the Gold Foil Cup as a player! 16 of the 32 total player spots are reserved for the top 16 finishers in the Kickoff Cup, which means there are 16 more spots up for grabs in next weekend's historically high payout Gold League tournament!
How to Get in the Game!
This weekend, there will be 2 Gold Foil Cup Qualifiers run through the Splinterlands tournament interface and hosted by @clove71. 8 players from each of these Qualifier tournaments will earn a spot in next Saturday's Gold Foil Cup.
---
Qualifying Tournaments:
Qualifying Tourney 1 - Friday July 23rd, 6:00pm EST


Qualifying Tourney 2
- Monday July 26th, 6:00pm EST

---
@clove71 will be live streaming both of the above Qualifiers, and the top 8 finishers in each will secure a spot in next Saturday's Gold Foil Cup: Chanseus Edition!
Additional details can be found HERE ON THE ZENSPORTS BLOG.
We hope you all can come out and support this fantastic new tournament initiative by watching the action live! We know you'll have a great time, and you may even win something!

| SPLINTERLANDS.COM | SPLINTERSHARDS (SPS) | BLOG | DISCORD | TELEGRAM |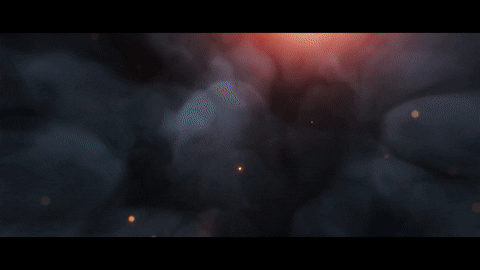 Rewards for this post are burned.🔥
---
---