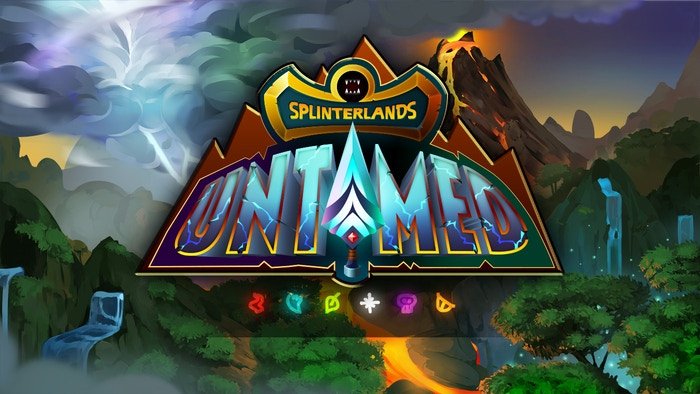 We want to wish a very happy new year to all of our players and supporters and share with you a few updates to kick off what looks to be a very exciting year in the Splinterlands!
Balance Updates
First and foremost, we have some card balance updates to announce. We know many of you have been asking for these for a while now, but we didn't want to do too much over the holidays when a lot of the team wasn't available and we also wanted to take our time with the changes to make sure we get them right.
We want to reiterate that, while we try to avoid changing card stats wherever possible, there will inevitably be times where certain cards or abilities turn out to be far more powerful than we originally thought and we will not hesitate to make the necessary adjustments in order to maintain a fun and balanced game.
The following changes are planned to be released on Wednesday, January 8th, at approximately 9am EST.
Prince Julian
As an "ultra rare" mystery potion card, we wanted Prince Julian to be a very powerful and highly sought-after card, but it appears that we've overshot a bit. The win rate for the card is far too high and as a result it needs to be adjusted.
To resolve this, we will be removing the -1 Health debuff from the card. Even without any stat adjustments, as the only 2 mana cost Dragon Splinter Summoner in the game, the card should still be quite powerful and valuable, however we hope that this change will give opponents more of a chance against him, especially in lower mana cap battles.

Redemption Ability
We agree with the community that this ability is too powerful, and the statistics also back this up. As a result the damage dealt to all enemy monsters when a monster with the Redemption ability dies will be reduced from 2 to 1.
Fire Spitter & Serpentine Mystic
Finally, we are also removing the Redemption ability from the Fire Spitter card so that there cannot be two cards with the ability on the same team and we will also be removing the Weaken ability from the Serpentine Mystic and replacing it with the Slow ability. Having too many cards with the Weaken ability available on the same team in low mana cap battles was clearly an issue.


While we never like having to make changes to cards after they are released, overall we feel that these changes are relatively small compared to the size and complexity of the Untamed release. We are generally very happy with the way things have turned out so far from both a balance perspective, and with the new cards being complementary, rather than replacements for, the old cards, and we hope that our players agree!
Filtering & Sorting Options for Team Selection
With the addition of the Untamed set of cards it has become much more difficult to sort through your collection and find the cards you need when making teams in the game. To help alleviate this, we will be adding additional sorting and filtering options on the team selection screen as shown below:

In addition to foil, mana cost, and attack type we are adding the ability to filter your collection by edition and by ability. Playing an Earthquake match? Just select the Flying ability to quickly see all of your monsters with that ability.
We will also be adding new sorting options. The "default" sorting will be the same as it was previously for those of you who know exactly how much to scroll down to find the card you're looking for, but for the rest of you there will be options to sort by mana cost and rarity (ascending or descending) as well as by "Last Used" so your most recently used cards for the selected splinter and chosen filters will show first.
We hope that this helps players make their teams and we are always open to feedback on how we can improve the user interface here.
Ethereum Integration
A few months ago we announced that we were working on the ability to convert Splinterlands cards to ERC-721 tokens, and DEC to an ERC-20 token, on the Ethereum blockchain. That work has now been completed and is planned to be put live within the next week!
We may need to have a short downtime later today - Monday, January 6th in order to get this set up on the back end. A notification will be sent to all players logged in to the game website 10-15 minutes before the downtime occurs and it will not be during an active tournament.
If everything goes okay then the feature will be put live later in the week and then Splinterlands cards will be able to be traded on OpenSea and we will also work on getting DEC added to some Ethereum-based exchanges!
Mobile App Update
We were shooting for having a first version of the mobile app ready by the end of 2019 and obviously we are behind schedule. It is still our top priority and we are going to try to get an alpha version out for the community to start testing as soon as possible, but it's also very important to us that we release a really solid product, and we don't want to rush something out too early.
A lot of things have changed in the game since the initial mobile app designs were made that required going back and redoing some things, and there were a number of instances where, once the initial designs were implemented, we went back and re-worked them because we didn't feel they provided the level of user experience and ease of use that we were going for.
We know all of you are very eagerly awaiting this and we appreciate your patience and support during the process!

Stay tuned for more updates from the Splinterlands!
Website | Blog | Discord | Telegram | Shop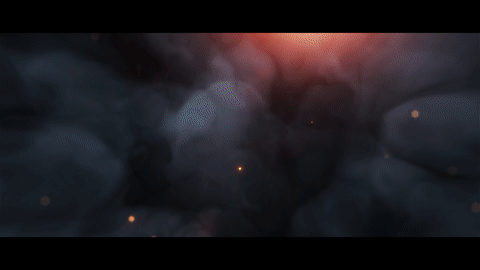 Note: 100% of the rewards for this post will go to @steem.dao to support further development of the Steem blockchain