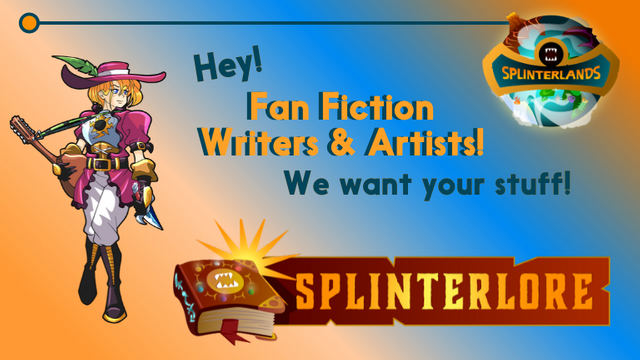 This site was created by Lore Masters @carrieallen & @chrisroberts to house the many stories of the Splinterlands. Currently, you can find some fun FAQs, MAPS, and a bit of LORE from all the Splinters.
Where YOU come in.
Carrie (that's me!) is ready to start populating pages of Fan Fiction and Art! (Okay, enough of third person... this is weird.) ...
I'm looking for links to your old (or new) STEEM posts!
No limitation on how many you can share!
My plan is to share a thumbnail, a little blurb, and then a link back to your STEEM post. It's possible I'll want to highlight entire posts and format it into the website, but I'll always link back to you.
For artworks, I'd generally like to use your images ON the website, but again, link back to you.
As far as permissions to share, this post can act as a sort of agreement. If you share your links in the comment section below you are giving us permission to share your works at Splinterlore. Of course, you are welcome to offer any limitations or specifications on how we share your creations. The goal here is to get MORE eyes everywhere!
The Plan
I'll be collecting these for the next couple of weeks. After I have a good amount to work with (hopefully from all Splinters) I'll start updating the website.
Got Questions? Ask down below!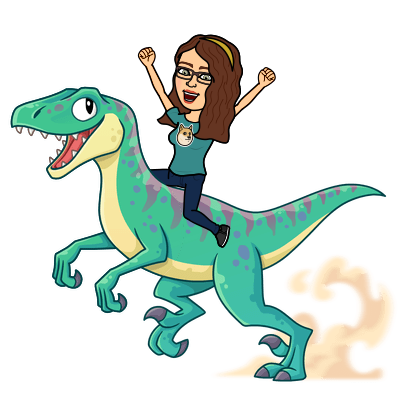 💛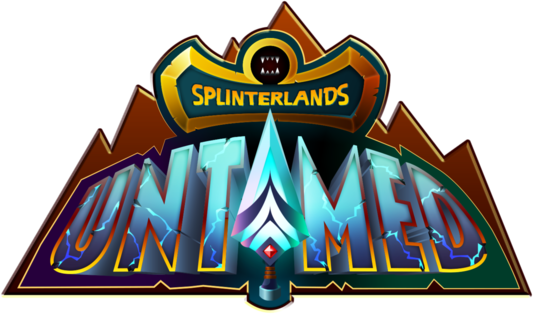 Places to learn more, connect and play!