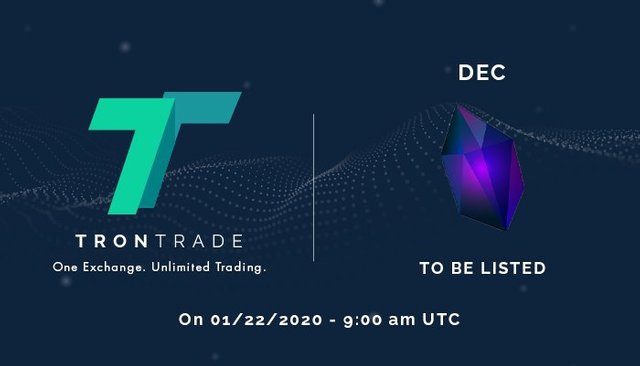 After TronWatch Market shut down rather suddenly we know that a lot of our players were left without a place to trade DEC against TRX. Since then it has been a high priority for us to get DEC listed on another Tron-based exchange, and we're very excited to announce that DEC tokens will be listed on TronTrade.io Starting this Wednesday, January 22nd, at 9 AM UTC!
We will be doing an AMA with BitGuild (the group behind TronTrade) in Telegram the near future to discuss the token and the game with their community and answer any questions they might have, and TronTrade also plans to run a trading competition with a significant amount of DEC and/or TRX in prizes. So stay tuned for updates on both of these!
DEC Value
We also wanted to take this opportunity to answer some questions we have been getting regularly from the player community about the value and future plans for the Dark Energy Crystals token.
We wanted to be clear that it is our intention to always accept DEC as payment for items in the in-game shop at a rate of 1000 DEC to $1 USD. In addition to the existing items in the game (booster packs, potions, orbs, etc) we have many exciting new things planned for 2020 that we intend to offer for sale at the rate specified above.
So, one way to look at DECs is that when they are trading below $0.001 / DEC on the market then buying them allows you to effectively pre-purchase anything we may sell in the game in the future at a discount.
Thank You to TronTrade and BitGuild
Finally, we want to extend our thanks to the team at BitGuild/TronTrade for working with us to get DEC listed on a Tron-based exchange again. Their turnaround time to getting this live has been very fast, they have been great to work with, and they seem excited and willing to promote the token and the game to their audience.
We also encourage you to check out their mobile app GuildChat which is a chat app, crypto wallet, dApp browser and more!

Stay tuned for more updates from the Splinterlands!
Website | Blog | Discord | Telegram | Shop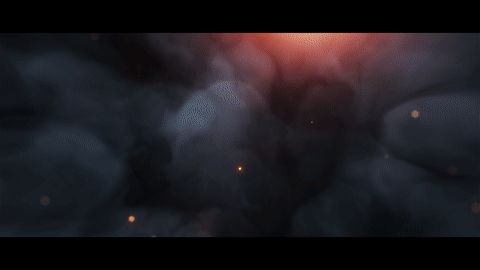 Note: 100% of the rewards from this post will go to @steem.dao to support the development of the Steem platform