#Play2Earn = #Splinterlands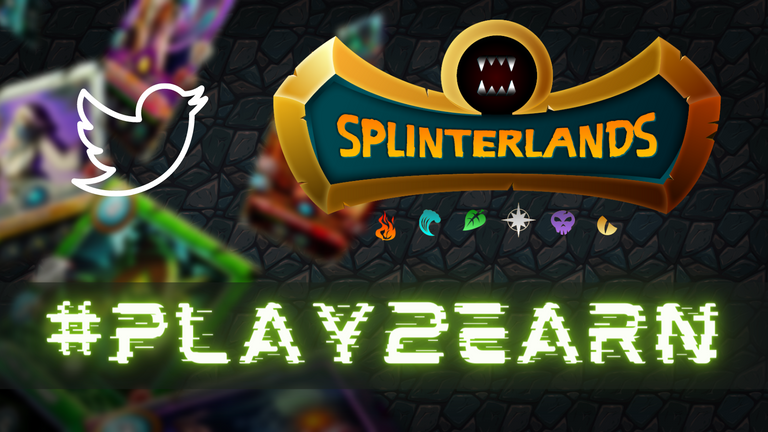 The recent account suspension (and subsequent community-driven release) of the
Splinterlands Twitter account
got us thinking: Our community has some serious power.
Since our beginnings on a blockchain that emphasized incentivized blogging, we have always preferred to "advertise" through real content, created by and for our community. This has proven time and again to yield better and more honest results than inflated numbers and overspending on traditional forms of online advertising. Through initiatives like the weekly Share Your Battle Challenge, the Splinterlands Art Contest, the Social Media Challenge, and Splintertalk, we have proudly turned our community into an army of marketers and content creators. This has made Splinterlands the most talked about project in the play2earn space for years.
We're starting a new push to unify our social media messaging in an effort to bring in more outsiders than ever before. That message is #play2earn. We want to see it everywhere alongside #Splinterlands, right where it belongs. Let's let the world know that playing to earn is synonymous with Splinterlands, that we were doing it before and better than everyone else in blockchain gaming.


For a Chance to Win...
Each week we'll be rewarding a Legendary Summoner to at least one tweet author whose tweet meets the following criteria:
#Splinterlands is tagged
#Play2Earn is tagged
Multiple retweets are achieved
Tweet is shared in the comments of this post before the payout has expired.
Please be creative, aim for maximum engagement and showcase Splinterlands in its best possible light. The power of reaching new players on Twitter is not to be underestimated.


| SPLINTERLANDS.COM | SPLINTERSHARDS (SPS) | BLOG | DISCORD | TELEGRAM |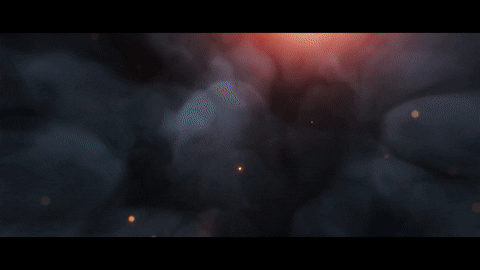 Rewards for this post are burned.🔥
---
---