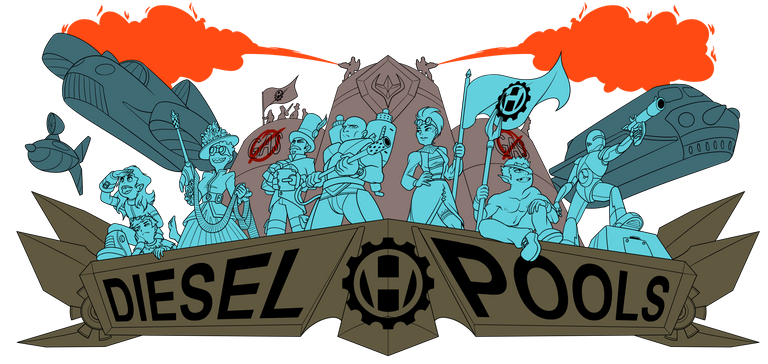 Splinterlands has created a Diesel Pool for SWAP.HIVE vs DEC. Splinterlands has provided 22k SWAP.HIVE and 9.4M DEC into the pool as a starting position.
What's a Diesel Pool?
Diesel Pools are the Hive-Engine equivalent of Uniswap Pools. These are liquidity pools where liquidity providers deposit both sides of a trading pair in equal value and traders are able to use the pools to move in and out of either side.
Where can I see/interact with the Diesel Pool?
https://tribaldex.com/dieselpools/
How does this benefit Splinterlands?
As the pool grows it provides more price stability for DEC on Hive-Engine and in general.
Is there more liquidity coming?
We've started a 500k Hive power down on the @steemmonsters account. We'll run it for one week, and then we'll stop the powerdown and take the liquid funds and apply that to the Diesel Pool as well.
Should I add liquidity to the Diesel Pool?
The incentive structure for Diesel Pools is still being built. So, if you're feeling altruistic feel free to contribute now but please keep in mind there are currently no rewards for doing so. We're looking into ways to incentivize third-party LPs in the pool going forward so please stay tuned for that.
Congratulations to the Hive-Engine team on this historic accomplishment.

Stay tuned for more updates from the Splinterlands!
Website | Blog | Discord | Telegram | Shop