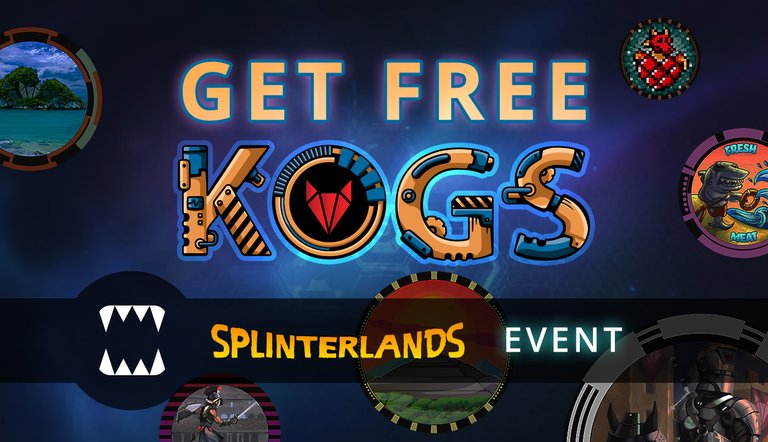 One promotion ends, but another begins!
Splinterlands is excited to announce a promotion with the KOGs Project! KOGs is a blockchain-based collectibles game on the WAX blockchain which features NFT collectibles based on the physical round collectibles called "pogs" which rose to popularity in the 90s. KOGs is the first offering of RFOX Games and Red Fox Labs, a promising venture-building company that has huge plans for Southeast Asia and the world. KOGs is releasing their 2nd edition with a special, limited-time collector's sale that will take place on Monday, December 21st @ 6PM EST for 3 hours only! You can read more about it here: https://www.kogs.gg/kogs-2nd-edition-announcement
But Splinterlands players have another option to pick up some new, 2nd edition KOGs! Players will receive one 2nd Edition Collector's Starter Pack ($30 value) for every 50 Untamed booster packs purchased (using Credits or DEC) between Wednesday, December 16th and Monday, December 21st, 2020!
Players are required to have a valid WAX blockchain wallet address linked to their Splinterlands account in order to be eligible to receive KOGs 2nd Edition Collector's Starter Packs with eligible purchases. To link a WAX wallet address, players can click on their account name on the top right of the Splinterlands desktop website and choose the "Link External Wallet" menu option.
Any players who do not have a WAX blockchain wallet can create one quickly and easily for free at https://all-access.wax.io/.
Additional details about the promotion are as follows:
KOGs Packs will be sent to the linked WAX wallet address for players who have purchased 50 or more Untamed booster packs during the promotion period.
KOGs Packs will be sent once Splinterlands receives them from the KOGs team. This may be a little while after the packs first go on sale on Dec. 22nd, so please be patient.
The promotion will look at the total packs purchased during the period, so multiple smaller purchases that total 50 or more packs will be eligible to receive KOGs Packs for every 50 packs purchased.
Bonus packs received when purchasing 100 or more Untamed packs in a single purchase will not count toward the total packs eligible for the promotion.
Get Packs at a Discount Using DEC!
We want to remind everyone that Untamed booster packs can always be purchased using Dark Energy Crystals (DEC) tokens at a rate of 1000 DEC = $1 USD, regardless of the rate at which they are trading on external markets.
This may provide an opportunity for savvy cryptocurrency traders to pick up DEC tokens on external markets and use them to purchase Untamed booster packs and earn free KOGs 2nd Edition Collector's Starter Packs at a significant discount to the base retail price!
DEC tokens trade on the following third-party exchanges:

Stay tuned for more updates from the Splinterlands!
Website | Blog | Discord | Telegram | Shop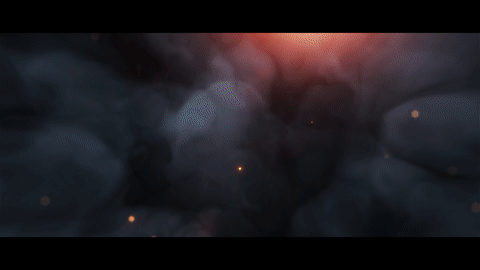 NOTE: All rewards from this post will be burned.