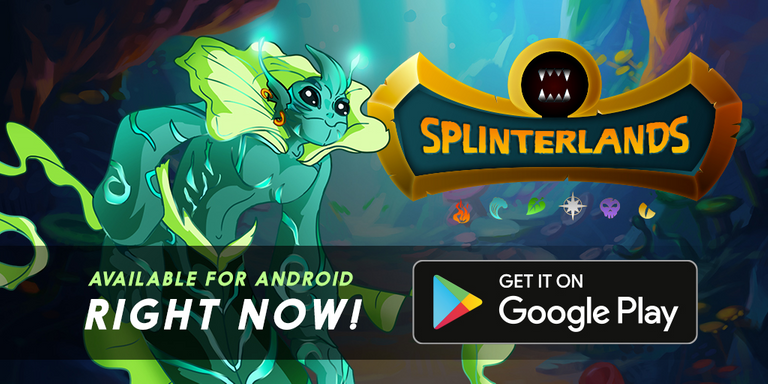 Splinterlands is pleased to announce the arrival of our first native mobile app!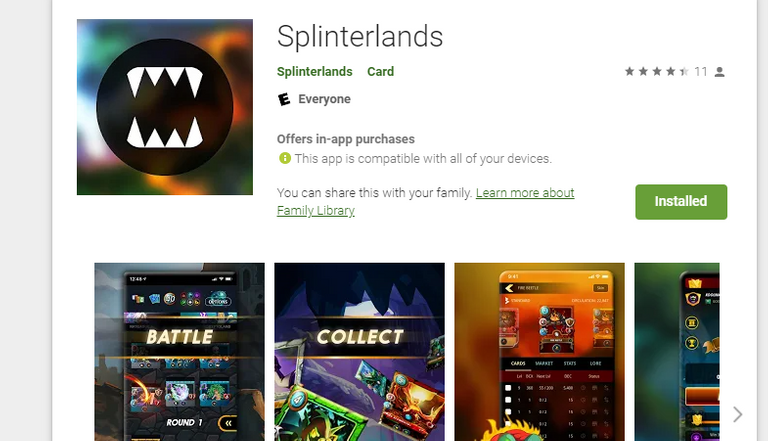 The Splinterlands application is now live on the Google Play Store for download on Android devices. Gamers in the Splinterlands ecosystem can now download our free app directly from the Play Store and battle their friends and foes! You can find the app and download it for Android devices at the link below:
Android App vs Mobile Website
As most of you know, Splinterlands has had a mobile-specific web application available for almost a year now at https://m.splinterlands.io, but having a native mobile app version available in the Google Play Store will open up a number of new opportunities for mobile-based marketing and promotion.
The Play Store version will only allow purchases using USD through the Google Play Store system, so anyone who would like to use cryptocurrency to make in-game purchases on mobile devices should continue to use the mobile web app. Additionally, the mobile web app will still remain available for players who play within the embedded browsers in many cryptocurrency wallet apps such as Wombat Wallet.
For players outside of the cryptocurrency and blockchain world, however, having Splinterlands available in the app stores is a big step towards gaining wider adoption of the game.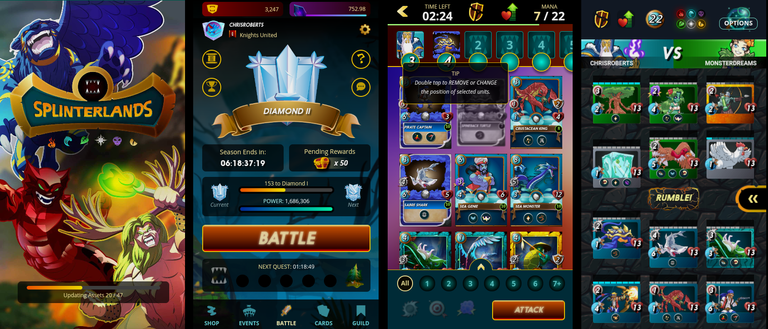 Next Steps
Now that the Android version of the app is completed and live in the Google Play Store, the next priority for the mobile development team will be an iOS app to be submitted to the Apple iTunes store. There is still a good bit of work left to do in order to finish the iOS integration, however we hope to have a first version submitted to Apple for review before the end of the year.
Congratulations and Thanks!
The mobile app development has been a huge undertaking with the app store integrations on top of trying to keep up with the rapid pace of new features being added to the desktop web version of the game.
The team member primarily responsible for the mobile app development is @melonman0 (on Hive and Discord) and he has done an amazing job getting this out into the world after having only joined the team full time a few months ago. @melonman0 is no stranger to the project though, he has been involved here and there since nearly the beginning and is also the one responsible for building the entire battle UI on the desktop site!

Just a few days left to register for the second Land Lottery!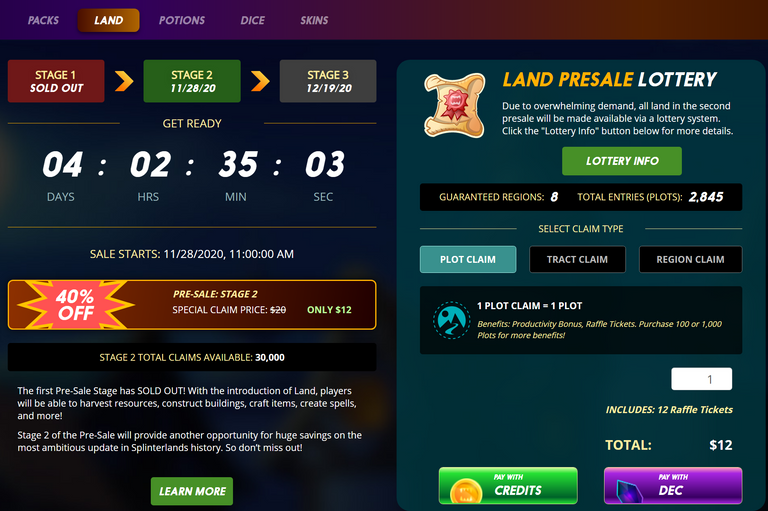 Take some profits from your trades and secure yourself some land in the upcoming Splinterlands expansion. We're putting power in the hands of land owners so don't miss your chance to get your hands on some heavily discounted land. This portion is 40% off!
Website | Blog | Discord | Telegram | Shop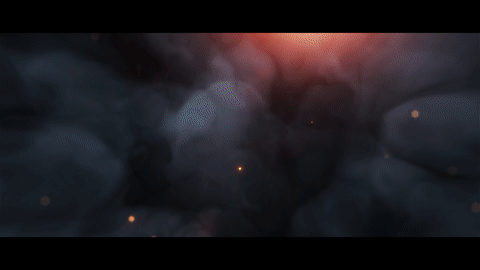 NOTE: All rewards from this post will be burned.