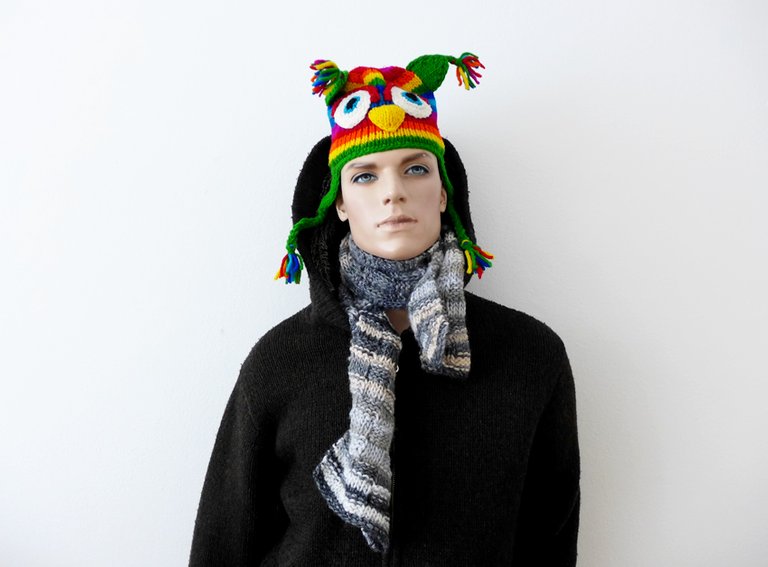 Dear Steemians!
I haven't written a post in a few days. I didn't run away ... indeed I am always present on the STEEM blockchain, giving upvotes and playing Splinterlands.
Winter has arrived in Switzerland and I have little desire to go out ... my plastic body cools too much, making my movements less fluid and the risk of getting stuck like an ice statue is high!
25 days ago I joined Splinterlands, and today I finished my 550th battle ... gee, I'm getting a little too addicted.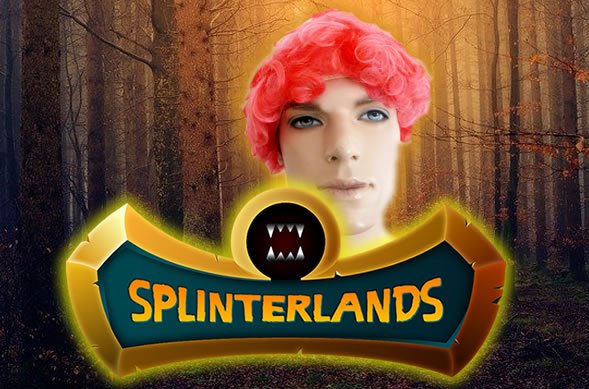 Photo credits: Background: Pixabay - Logo: Splinterlands.io - @steemitri
Among other things, a few days ago I came across the social postcard experiment by Pauline @livinguktaiwan!!! I find it fantastic because it is similar to my postcard project!
Dear Pauline, I received your letter !!! Thanks so much!!!
These days I will check the content :-)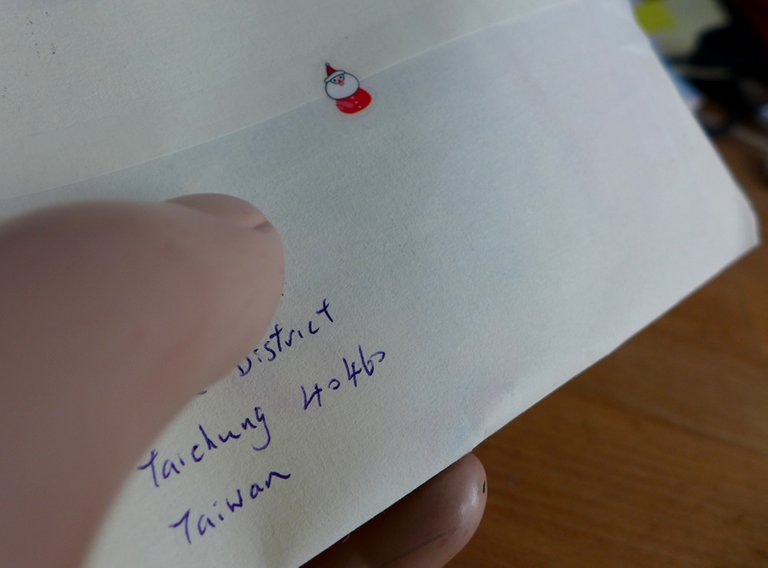 To be honest ... I still have to send you a postcard from Lugano (Switzerland), but it will be done in the next few days, promised!
I've also put the Lamborghini of @robibasa on hold... that will eventually come too! It's a promise!
Another battle awaits me ... it's time to say goodbye!


Big plastic hug!!!


Steemitri The Mannequin