The screech of metal on metal was deafening as the golem's gears first started turning. Archmage Arius cackled in delight. He's alive! He's alive!!! Arius encoded one message before turning the golem loose upon the world: "My brother must die... find him and slay him. Only then will I release your soul back into the void." The golem stood, grabbed a morningstar from the wall, and lumbered loudly into the night with the blood curse and his metal prison heavy on his mind.
We are excited to finally reveal the latest Kickstarter/Fundition exclusive card - the Chain Golem! As expected, he is a strong tank card and is only the second card in the game to have both the Shield and Void abilities (the first being Lord Arianthus, of course). He also gains the Piercing and Stun abilities at higher levels making him a real force both offensively and defensively.
Emails should go out to all crowdfunding backers with promo codes for the Chain Golem cards and Essence Orbs for all eligible contributions later today, so please keep an eye out for that. If you do not receive an email and your contribution was eligible to receive Chain Golems or Essence Orbs, please first check your spam and junk folders, and then contact us at support@splinterlands.io or contact @aggroed on Discord.
It has been a bit of a crazy process organizing all of the rewards and including all of the special requests from 300+ backers, so we want to thank everyone for your patience and understanding. If there are any mistakes with your rewards, please let us know and we will make sure that everyone gets what they are entitled to.
Blog Update
We also wanted to take this opportunity to let everyone know that, as part of our transition from Steem Monsters to Splinterlands, going forward we will be making all of our blog posts from the @splinterlands account on Steem instead of the @steemmonsters account. We will still be re-steeming all of the posts from the @steemmonsters account, so all of our followers on that account will still see the posts, but we also recommend that you take a second to follow the @splinterlands account as well.

Stay tuned for more updates from the Splinterlands!
Website | Blog | Discord | Telegram | Shop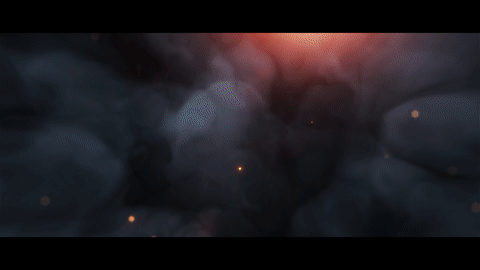 Note: 100% of the rewards for this post will go to @steem.dao to fund further development of the Steem blockchain