It is time to slang some more purple rock to a couple of you lucky bastards. I decided I would stop posting until live calmed down a bit, but then I remembered how much I love you fools and how much love and support you have shown me and decided that I can not give up on you all. Enough with the mushy stuff, lets jump into a couple of winners, announce today's giveaway and get on out of here.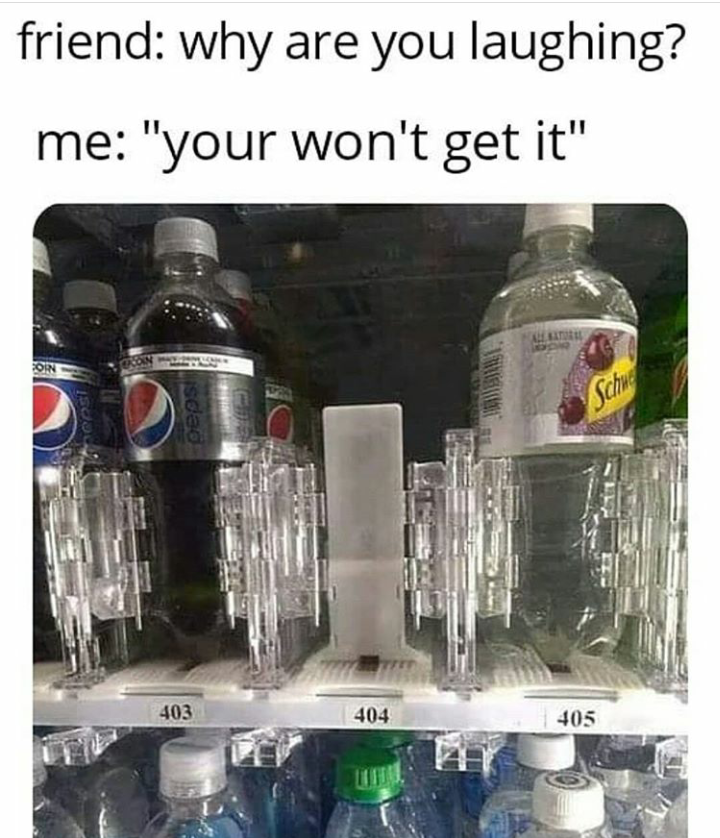 Last weeks winner of 500 DEC
@fire-born cool name my friend, first time winner here I believe, congrats. DEC already sent.
Last weeks Runner-up Winner of 100 DEC
@gregory-f thanks buddy I would not of lasted this long with out you, 100 DEC sent.
"I think @threejay is a pretty good channel to follow for Splinterlands info. Frequently there is news that I have missed or playing techniques I hadn't thought of or seen before. And the DEC giveaways are awesome!"
Today's Giveaway
Comment if you feel lost or if your good to go with all of the land details. (personaly I felt good but then they added pre-sales to presales lottos, larger plot sizes, and who know what else).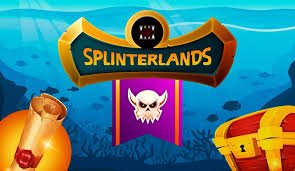 Extra Support
The best biggest help is setting an auto vote for my post.
Up-votes and re-blogs are huge and much appreciated.
You can use my affiliate link although I have no idea how it works lolz. https://steemmonsters.com?ref=threejay
Go give me a follow over at @monster-burner this will help support many new players including our free guild for new players go join [here]
Thank you to all of you, you are the best. See ya soon.