I hope all of you got lucky with the airdrop because she looks like a beast of a card.Yesterdays winner was @blog-beginner, congrats my friend. Go give him a follow and some love. Alright now lets give away some more DEC.
Today's Give Away
*Comment what you would do if you had the financial freedom not to work(I would do a deep dive in to Taoism and travel too).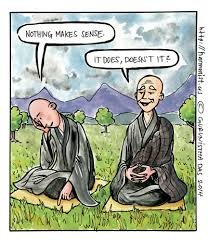 That is all for today my friends, see you tomorrow for more DEC giveaways.