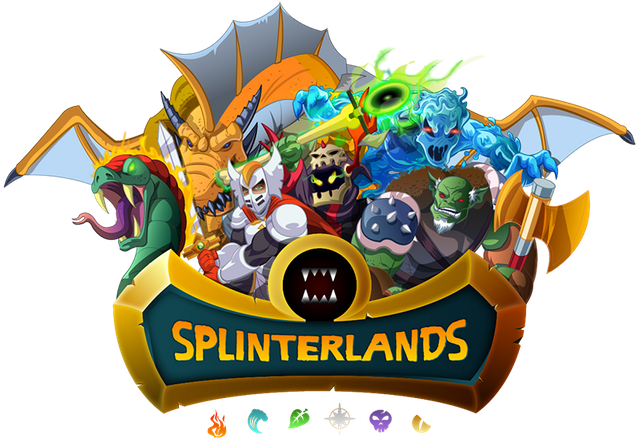 (@splinterlands)
So first up I managed to squeeze in one last DQ before the end of the season. It wasn't a bad little return.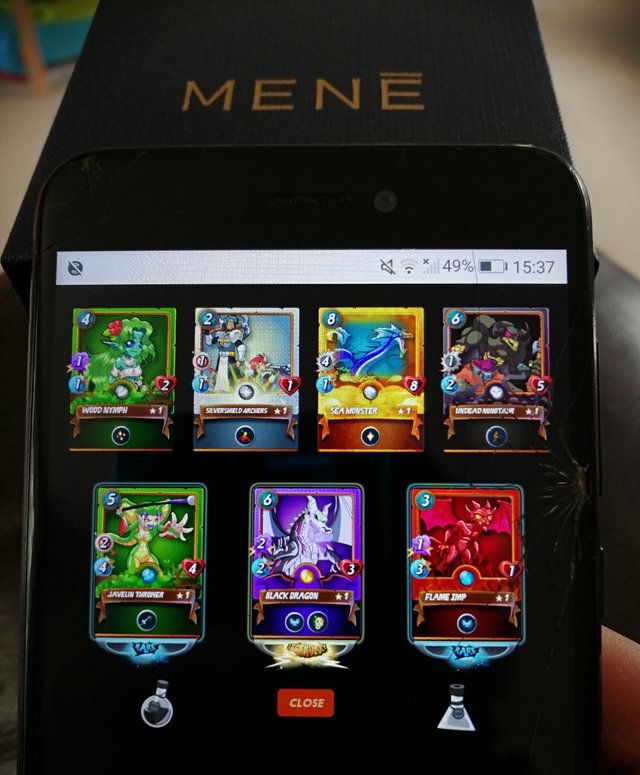 To get a GF and a legendary monster in the same reward deck is pretty lucky and can only be put down to the "lucky mene box effect".... Yes the LMBE is now a thing!
Unfortunately that's where my luck started and ended for GFs: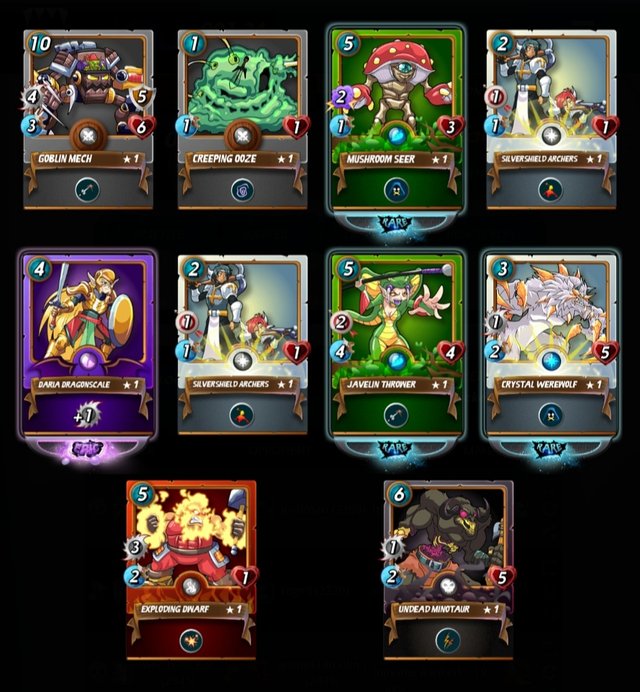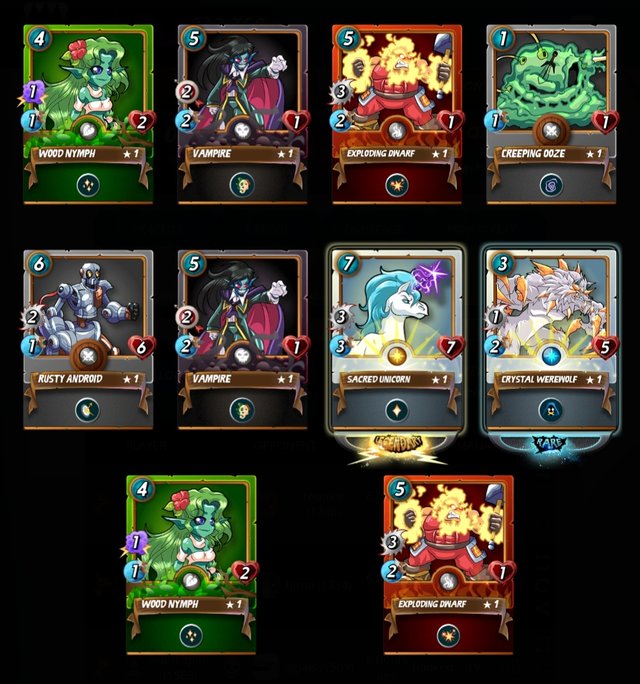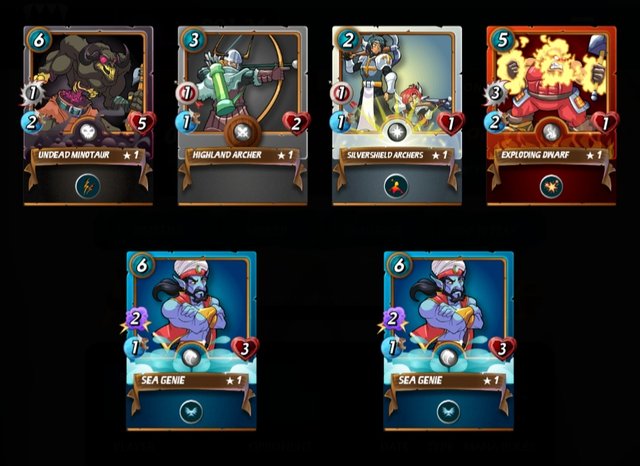 Now I can't call an EPIC Summoner and LEGENDARY Unicorn unlucky, but by reaching GOLD II I would have expected one GF in my end of season rewards.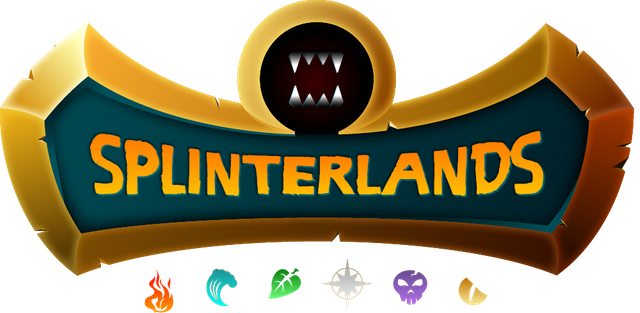 (@splinterlands)
Ok, now on to a bit of the game I feel needs to be addressed..... Yes @aggroed this part is for you and concerns your new "rules of combat"; keep your distance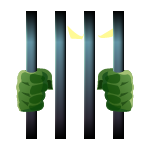 (splinterlands)
I do love the new game rule, but have found 1 really annoying flaw in the game! When playing against, what I can only assume, are a lot of "bot" players, they always surrender before I can submit my team, we are talking 5-10 seconds. When completing a DQ, I know you introduced a rule which meant if you had submitted a team then you hit the win and another step closer to completing the DQ, but with "bot" accounts unable to field a pre-determined team with this game rule, players like myself can't get a team submitted fast enough and are loosing out.
MY SUGGESTION -
SET A 20 SECOND MINIMUM TIMER FOR SURRENDER
This will allow genuine players a chance to get a team submitted and pick up the win. If you really do value "real players", then I suggest you address this issue.