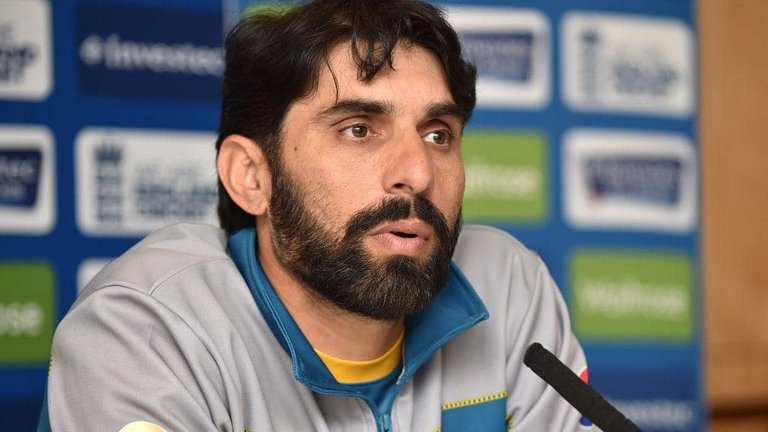 source
Pakistan team is struggling with losing against every team and also their performance in world cup 2019 was not up to Mark. Pakistan board decided to change the head coach as well as skipper for Pakistan team. They have wrong faith in their mind that the team is losing the match because of bad captaincy by Sarfaraz Ahmad.
Misbah-ul-Haq is in top choice to become a head coach for Pakistan because no other players had helped Pakistan team to do better. Moreover, Misbah-ul-Haq did a captaincy in almost 75 tests and 162 one day international and which suggests that he had lots of experience among many players so Misbah-ul-Haq is the top choice for the vacancy of head coach.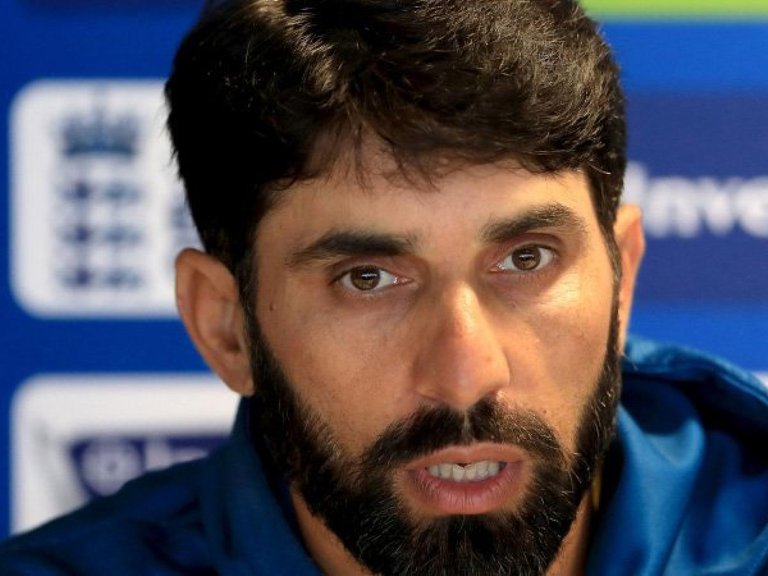 source
Mickey Arthur will not able to retain his place as a head coach as he can't able to make the team strong. However, Pakistan Cricket Board also decided to not to renew Mickey Arthur as a head coach and with this Misbah-ul-Haq is a better option for the head coach of Pakistan.
In the world cup 2019, Mickey Arthur not do a good job for the team as the team can't able to qualify for the semi-final and with this Pakistan cricket board is not ready to renew the contract of Mickey Arthur. Misbah -ul- has who is 45 years old and had an experience of 75 tests and 162 One day matches will be elected as a head coach for Pakistan cricket team.
Quote - "Failure will never overtake me if my determination to succeed is strong enough".
Author- Og Mandino