It would be a great battle between Liverpool the uefa champions and arsenal, both teams have a good qualities of players.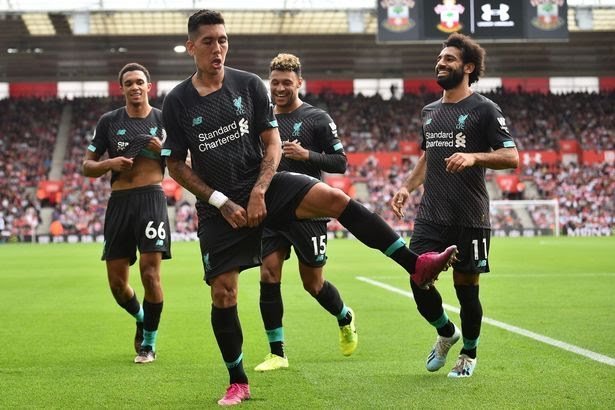 credit and
Liverpool the uefa and uefa super cup Champions having put on a great start this season as they top the table with six straight points ahead of Manchester city and having scored six goals in there last two games. I can say they are 100%fit this season, tho the game is just getting started anyways.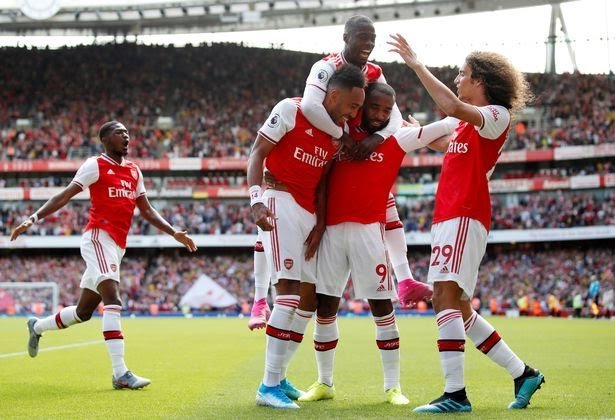 credit
The gunners are really putting on a dramatic and mind blowing performance with their victory over the last two games they have played also having their six straight points, would they be able to beat Liverpool?
Let's run some comment here who will win the match, first team to score and correct score.
Cheers!